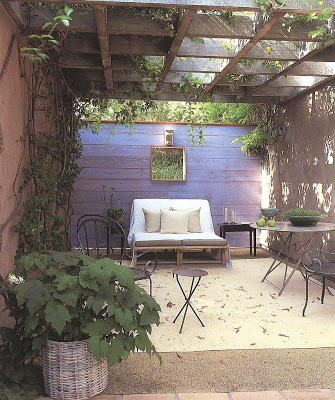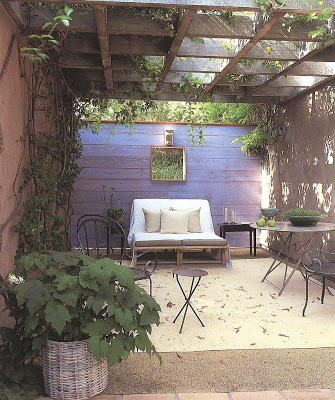 "Of myself forever reproaching myself, (for who more foolish than I, and who more faithless?)"
– From Whitman's O Me! O Life!
Rough week here – feeling worried, burdened with bad habits and worn down. A long night's sleep and a show with a good friend tonight will cure most. Back shortly.