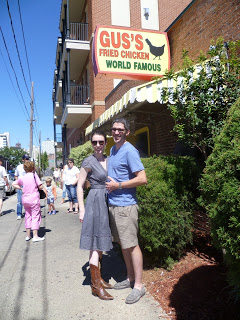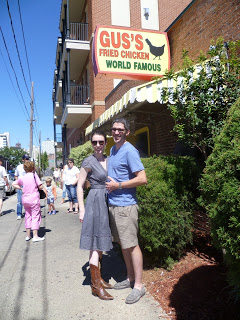 Wow, all I can think to say about Memphis today is: nailed it!
The home of the delta blues showed us a great time. We ate way too much, drank too much, had too much fun. Our travel companions were pretty legendary. Basically, we managed to fit in about two weeks of fun into three action-packed days.
Details coming soon!