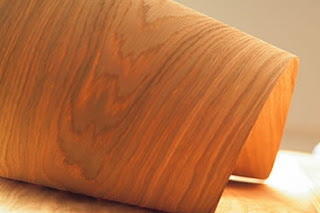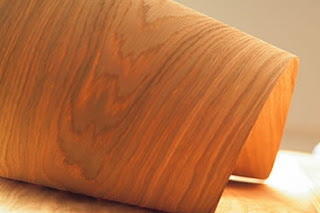 Tonight is the 5th anniversary of the San Francisco Ladies Activity Club! (five years, already?!)
The traditional gift for a five year anniversary is wood – so I bought a giant sampler of wood veneer for crafting at the party. It's gorgeous, I'm just still not exactly sure what to do with it all. So far, I figured out how to make a mobile inspired by this and place cards for a fall dinner party in the shapes of leaves with stamped names.
Any other clever ideas?