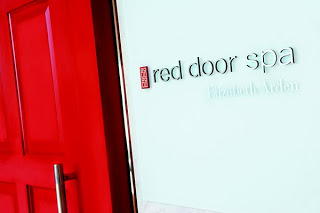 Advent Calendar: December 20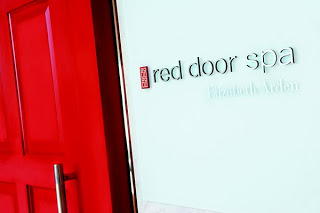 Ack! It's already December 20th? The full velocity of this holiday season has just hit me. All the writing, shopping, cooking, wrapping, hosting, partying, decorating and celebrating of the season can be exhausting. It was so great to have a spa day on Sunday with my family. Just to be in a plush robe with a glass of cucumber water was a moment of holiday zen.
Red Door is a favorite of mine, not just for the excellent skin care, but also for their commitment to keeping you warm. A heated table, thick blanket, heated bean bag on your stomach and heated mitts on your hands – bliss for a cold winter day.