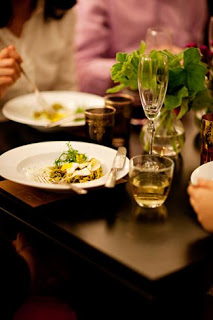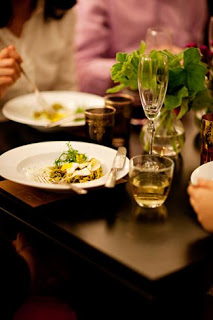 I was too busy to make a resolution last year, with the move to our new apartment. But the year before, I resolved to focus on being "bona fide." I focused on standing up for myself, being genuine and speaking straight over the past 24-months.
This year, my theme is to be
grateful
. To spend more time focusing on friends and family. Small pleasures. Clarity.
As part of this, I'm aiming to host a
Sunday Supper
with friend once a month in 2011. Casual, simple meals designed for catching up, playing with babies and relaxing.
What other ideas do you have for a gratitude resolution?