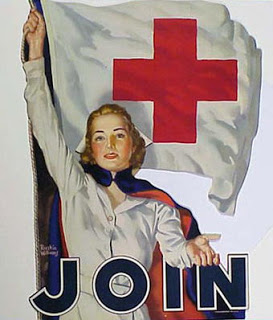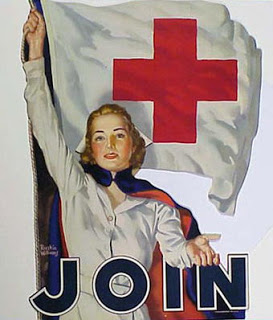 Whew…it's been quite the 24-hours. I rushed home last night after a co-worker told me the apartment building next to ours had billowing black smoke pouring out. An hour and about 15 fire trucks later, they had put out a car fire in the garage and we all were saved. No real damage beyond the stress of standing out on the street worrying with neighbors, dogs, kids and cats in carriers.
And, then in the middle of last night, emergency text messages from the city telling us to prepare for tsunami after the devastating earthquake in Japan. So far, it looks like we're fine. I'm worried about my friends living in Japan.
These disasters are a reminder of the importance of having plans and supplies in place for the worst case scenarios.