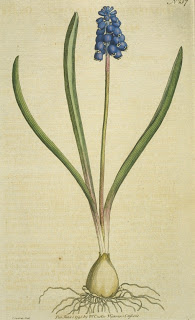 Spring Cleaning: Everything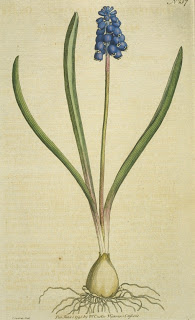 Nothing like spending almost a full week stuck inside your apartment, fueled by large quantities of sudafed, to kick off a mean bout of spring cleaning. This year's is especially diligent seeing as how Rob and I both spent the last three months working like crazy at our startup jobs and paying no attention to ourselves. Here's my to-do list:
Clothes
:
Put away tweeds, winter coats, heavy sweaters and other clothes from my lovely winter wardrobe.
Pack up big bags of anything I haven't worn in years to be donated.
Unpack my sparse summer wardrobe and vow to buy more summer clothes.
Review the status of dry cleaning, ironing, shoe repair, missing buttons, lingerie and other essential supplies.
Clean out purse.
Self:
Switch from winter perfume to summer perfume.
Re-stock make-up and nail polish supplies.
Update Facebook and LinkedIn profiles.
House:
Call repairman for broken oven thermostat and overheating clothes dryer.
Re-caulk the bathtub, again.
Freshen up sheets and linens.
Polish silver.
Write any forgotten thank you notes.
Check on investments and savings plans.
Garden:
Plant pansies.
Start watering garden daily again.
Car:
Tires and oil.
Car wash.
Remove chains and winter supplies from trunk.
Office:
Clean out desk drawers.
Toss dead pens.
Deep clean laptop.
Update framed photos.
Add new candle and fresh flowers.
Amazingly, about half of this list is already done! Much more progress than I thought when I started writing it out. What is your favorite spring cleaning ritual?