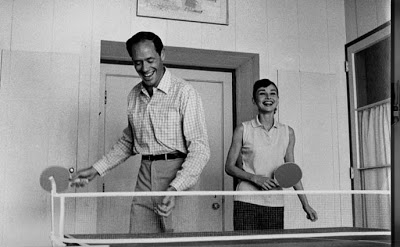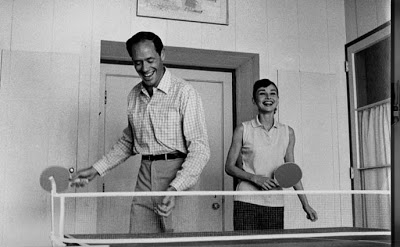 Rob and I have taken on ping pong as our summer hobby! We bought a tabletop set that uses our dining room table as a base. It's far too small, but helps level the playing field since Rob is pretty good from his college dorm days.
It's the perfect thing for this week's unusually warm nights in San Francisco. Happy first day of summer!
More photos of celebrities playing ping pong here.