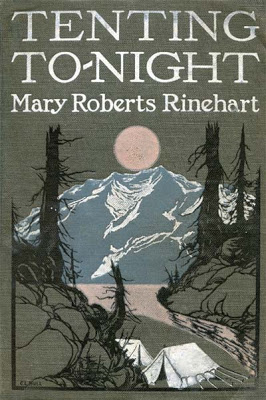 Book Report: Fall Edition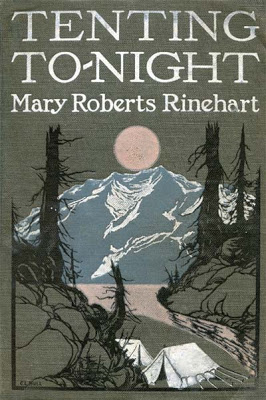 I've been reading a lot now that winter is here and it's colder outside. Here are a couple books I've run through lately:
Tenting To-night – A fun book about a massive camping trip around 1915 in the cascade mountains complete with guides, pack horses and adventures. I'd read many of Mary Roberts Rinehart's mysteries and this quick non-fiction book was a nice compliment to her writing style. Free on your Kindle!
Alice, Let's Eat – Calvin Trillin is just the best. The danger with this book is that it gives you a massive appetite, and also it makes you want to read his touching New Yorker tribute to Alice five years after her death and get weepy.
Messenger of Truth: A Maisie Dobbs Novel – One of the readers here got me started on this series. I'm fairly addicted. Love the details about life in 1930's England.
Is Everyone Hanging Out Without Me – Mindy's book is simultaneously silly and insightful. Especially good on the topics of friendship. Her parents sound pretty lovely too. It makes a great pair for working, creative-career women with Tina Fey's book.