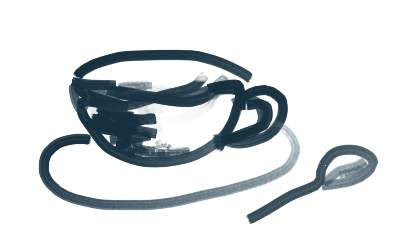 Weekend Roundup: Illustrated Edition
This was a very mellow weekend thanks to the freezing cold weather and just generally feeling burnt out. We took it pretty easy. I'm working on learning to use the Bamboo Pen Rob bought me for my birthday, so I went for sketches instead of photos for this post. Bear with me, I have no idea what I'm doing.
On Friday, we went to a friend's housewarming party over by Fort Mason. It was great to see her place and meet some new friends! Saturday morning, I did my best to sleep in after a long week at the office. I spent the morning doing laundry and reading Mindy's book on Kindle while Rob worked on his class online. We drank a lot of tea.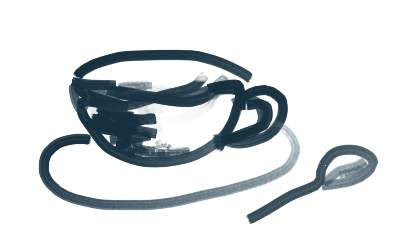 We watched so many episodes of Louie in between loads of laundry and I switched out all my summer clothes for the winter tweeds kept down in storage. The minute it was time to finally motivate and walk to the store, it started raining. Oh well, still made the quick trip with Wellies on. Back at home, I cooked up a batch of butternut squash & chicken enchiladas for dinner.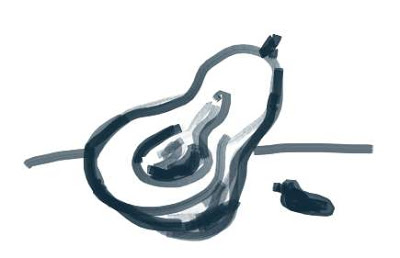 To bed pretty early after our lazy day at home. The next morning, Rob had to get up at 5:30 to go volunteer with the Bike Coalition at a half marathon. I got up not too much later to prepare for staffing a booth at the Bay Area Science Festival. So cute to spend the morning geeking out with adorable nerdy kids. We had a photobooth for the kids. Nothing cuter than a 3 year old girl dressed as a doctor in a comically large lab coat.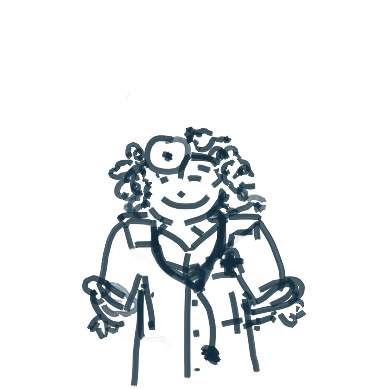 Dashed from the festival (with my bag full of science schwag to send to Jean) to change at home and load into the car with Margaret and Rob. We drove to Woodside to see South Pacific at 2:00. It's one of my favorite musicals and our friend Greg was playing trumpet with the band. Pretty good show for community theater, the production value was quite high and all the men singers had amazing voices (but nothing can compare to Reba's version).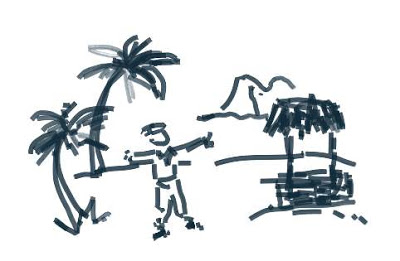 On the way home from the show, we stopped in San Mateo for a big dinner from Little Sichuan. Not our usual waiter, so a little less spicy than I like – but still so delicious! Plenty of leftovers to bring home.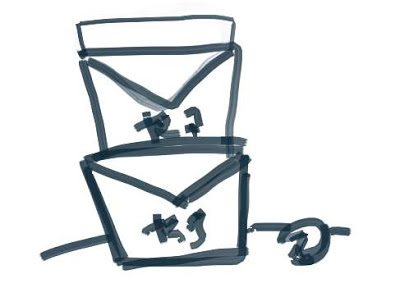 Margaret came over after dinner to wait for her boyfriend to finish band practice. She surfed Pinterest while I made these drawings – a wonderful way to browse the internet! I have a crazy epic week of work ahead, so I'll probably drop off after Wednesday. Stay tuned.