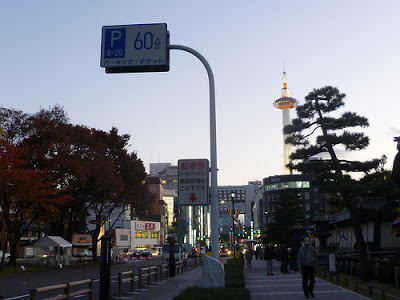 Our 10 day trip to Japan included three distinct cities in Kansai: Osaka (huge), Kyoto (medium, like San Francisco) and Koyasan (tiny). After arriving in Japan, we spent the night in Osaka – but let's come back it at the end.
Kyoto was super lovely. Just big enough to be a real city but perfectly walkable/bikeable and with a lot of personality. Thanks to a reader suggestion from Andrea, we stayed at the Palace Side Hotel, a cute and affordable place in a neighborhood-y part of town.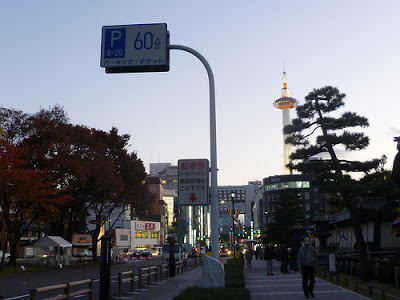 The best way to get around Kyoto is bike. Even if you're not a great rider (me), the city is flat and the style of riding is slow, safe, on a bike low to the ground and on the sidewalks. Since there's virtually no street crime, you just leave your bike anywhere protected only by a tiny built-in lock. We rented bikes with baskets cheaply from the hotel.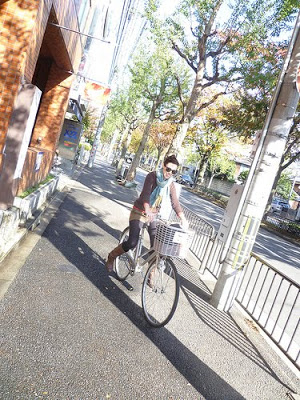 One of our favorite days started by exploring the Daitoku-ji area which is packed with temples, shrines and zen gardens. There was an event happening while we there and hundreds of women were dressed up in kimonos. Easily felt like we had traveled back in time 100 years.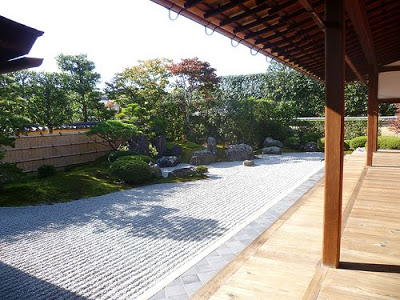 That same day, we visited the Temple of the Gold Pavilion. The travel books tell you to avoid this famous landmark during rush hour but we found the enthusiasm of groups of Japanese tourists and school kids totally infectious. The gold really doesn't disappoint!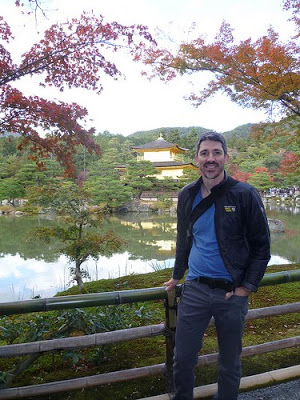 We also saw Nijo Castle and To-ji Temple in Kyoto. Toji was having a big shrine sale which was fun to explore and unexpectedly delivered amazing photos. We spent a busy day out at Arashiyama, but I'll cover that in a separate post.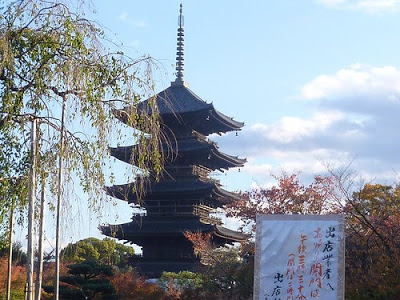 The temples and historic sites were fascinating, but my favorite part of Kyoto was just seeing how people live in the city. Riding the train, biking along the river, eating in all kinds of restaurants, shopping, finding the post office and wandering around. Did you know that the Japanese have incredible bakeries and bookstores? I didn't expect that at all!