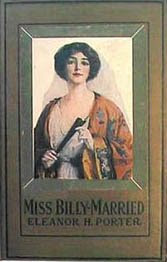 Book Report: Billy & Lizzie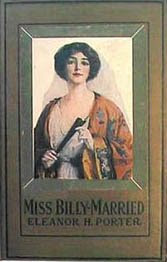 Did you get a Kindle (or Nook, or…) for Christmas? I've been devouring oddball old books on mine for a year now. ManyBooks.net has such an extensive library of free books to download.
I've found some gems, including the Sherlock Holmes series and Mary Roberts Rinehart. Lately, I seem to be on a very silly track. First up, the Billy series by Eleanor Porter, the author of Pollyanna. They're decently written, although the main character is something of a flibbertigibbet. Its still charming to read about high society artists and musicians in the northeast at the start of the 20th century.
Moving on to even better writing and sillier women, mom got me started on Trollope with the Eustace Diamonds. Its great fun to think of him writing chapters while crossing Ireland by train.