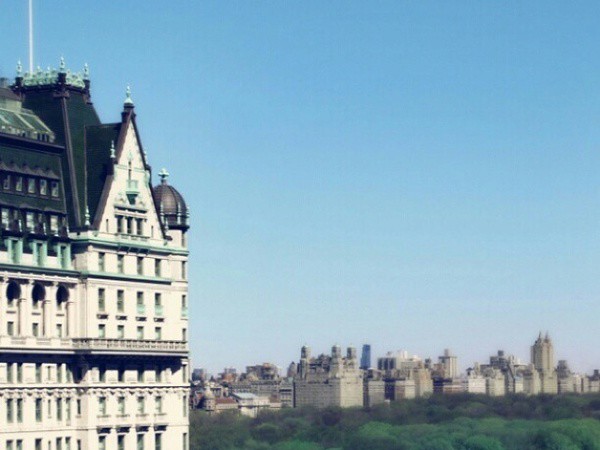 San Francisco Rent Madness
Rents in San Francisco are hitting some crazy highs right now. The average for any apartment in the city is over $2,700 and to get a decent one bedroom in a downtown neighborhood is more like $3,500. There's a place across the street from us renting for $7,000.
At that price, we can always pull an Eloise and move in to a glamorous hotel – an oddly comforting thought.