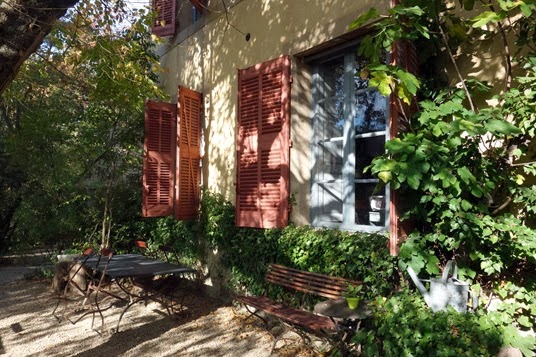 Vacation Recap: Nice, Aix-en-Provence and Vence in 15 days
I thought it would be helpful to wrap-up our reports from the South of France with details on where we stayed and a summary for future reference. Rob and I planned this 15 day trip for the start of November in just a few days – a bit chaotic! We found a decently priced British Airways flight from San Francisco to Nice, stopping in London Heathrow.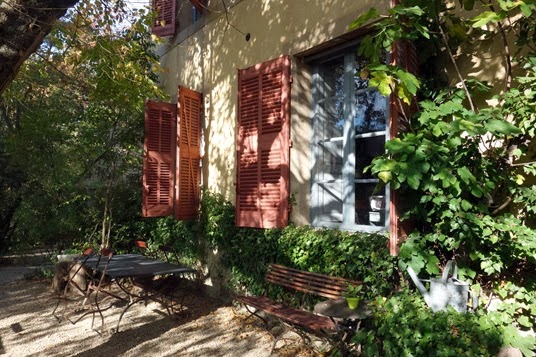 Nice
We booked a top floor apartment through Airbnb on the edge of the Old Town in a classic old building. The central location was perfect for exploring the city and we had a great view of the busy brand new park from the deck.
Aix-en-Provence
In Aix, we rented a modern little studio with a garden below a villa. This was our smallest apartment and also our furthest outside the city center. A nice short walk from the studio to Cezanne's old stomping grounds.
Vence
Our smallest city of the trip. Vence is a old walled town in the hills above Nice. Our apartment here was our favorite of the trip – a modern renovated loft in an old building right in the heart of town.
I wouldn't change a thing about our trip – aside from just wishing we could have stayed longer. We didn't feel the need to rent a car while there – although it certainly would have been a bit quicker for traveling between cities.
As for packing, I definitely brought too much – not knowing exactly where we were going after the first few days in Nice. A pair of slacks, a pair of leggings, a dress, a few tops and sweaters, a blazer, a bathing suit, a warm jacket and a couple scarfs would be more than enough. For shoes, a pair of dressier flats and either converse-style sneaker or flat boots is fine. I brought sneakers, but only wore them on the hike and could have done with flat boots. I should have brought an electrical converter, but it was a fun adventure to track one down in Nice.
Having a 3G Kindle was really great for traveling, it was so easy to buy books on the fly. I read A Year in Provence, Toujours Provence, Two Towns in Provence and A Room With a View among other things while on vacation.
I would highly recommend visiting the South of France in November! I think it would
be a great destination for families with young kids as well as those
traveling as a couple. All our apartments could have accommodated one or two little ones easily.