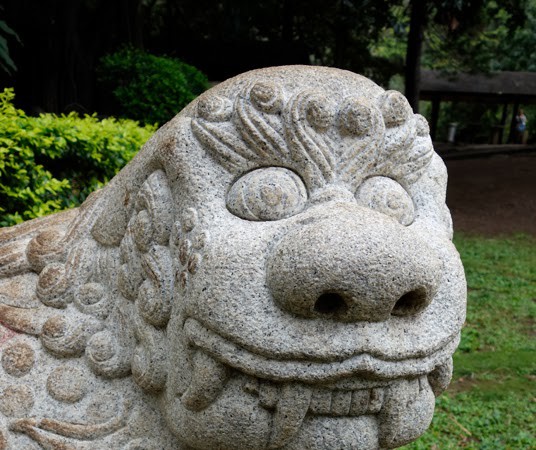 Hawaii: Kepaniwai Heritage Gardens
Outside the gates to Ioa Valley State Park is a fun free park that celebrates Hawaii's diverse emigrant cultures. Even the Korean statues are fun at Kepaniwai Heritage Gardens.
If you've read Sarah Vowell's Unfamiliar Fishes or other books on Hawaiian history – you know that modern Hawaiian culture is a melting pot that starts with ancient polynesian settlers and booms with sugar plantation workers who came from around the world to the islands starting in the 1800's. This park celebrates each of the major cultures on the islands with its own small garden. In no particular order, Japan:
China:
The Philippines:
Korea:
Portugal (which is nearly 8,000 miles away):
Polynesia:
And New England:
Around the world in 30 minutes on Maui!