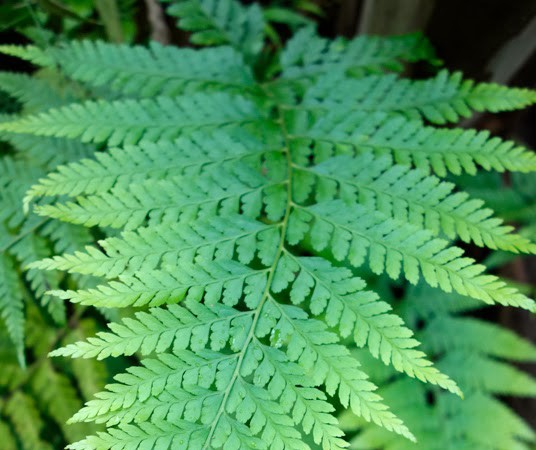 Hawaii: Hike Ioa Valley State Park
We took the day off from the beach and headed to the hills for a short hike around Maui's Ioa Valley State Park.
The entrance to the park (with a $5 fee for parking) looks straight out of Jurassic Park, with a dramatic waterfall and misty tropical forest.
A paved trail inside the park takes you on a quick jaunt to see the 1,200 foot Ioa Needle – a natural landmark that was the site of a key battle in 1790.
When the cement path ends at the river, you can switch to a muddy trail that follows the valley upstream. I nicknamed this the "spice trail" because it was full of fragrant ginger plants, coffee bushes and pepper trees.
Beside the trail, there's a carved petroglyph of a "rainbow warrior."