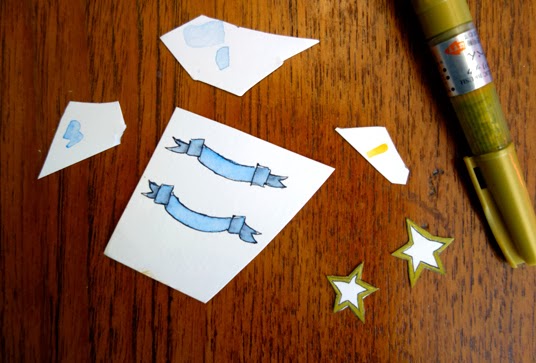 Craft Project: Pop-up Prince & Michael Jackson Birthday Card
I have had a lot of time on my hands while recovering from pneumonia. For Margaret's birthday, I spent two days working on a hand-painted, 3D, pop-up birthday card.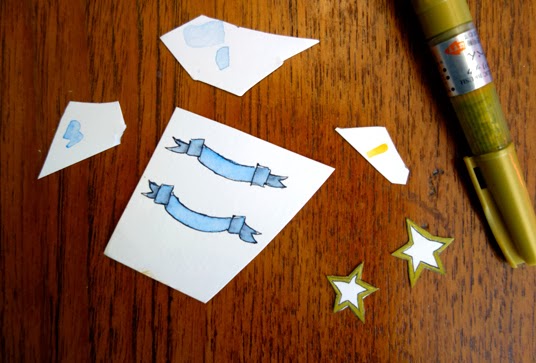 Since her party was at a bar hosting a Prince vs. Michael dance battle, of course the two of them had to make a special appearance. Poor Prince looks like he also might have a case of pneumonia.