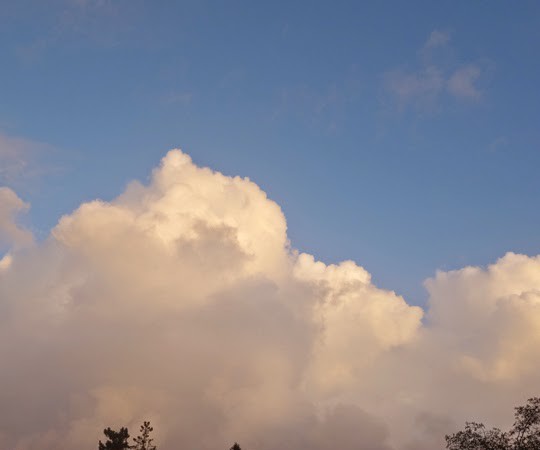 Celebrating my Birthday with a Camping Party at Costanoa Lodge, Pescadero
I'm the luckiest duck there is to have had such a wonderful birthday party this year! To celebrate my (gulp) 35th – Rob and I invited 12 friends down to Pescadero for a weekend of elegant camping at Costanoa Lodge. Beach hikes, mountain biking, adorable kids, gourmet s'mores, goats, cake for breakfast, midnight saunas, impromptu jazz concerts and freak rainstorms…this weekend had it all.
We checked in to our tent cabins at Costanoa on Friday night, watched the World Series in a tent/bar and waited for our friends to arrive by the car-full throughout the evening. A heavy half-hour of rain woke us up briefly in the night – but was exciting since this drought has been on for so long. Coffee and pastries with the gang while everyone got a start on the day. I passed out printed bandanas for everyone – modeled above by the almost-a-year-old Emerson.
Seth and Amy's girls took to this version of camping quite well! The cabins come equipped with comfortable beds topped with cozy electric blankets.
After breakfast, time to walk to the beach:
This storm made it much warmer than usual along the coast above Santa Cruz. We played badminton, built sandcastles, tide-pooled and walked the empty beach for a couple hours.
Everyone walked back to the campsites and got ready for lunch in "town."
The historic town of Pescadero is just a couple blocks wide and equally full of local farmers as well as foodies from nearby cities. Brussels sprouts were the catch of the day. (Note: I managed to pack several different pairs of shoes, three wool coats and a badminton set…but forgot all my toiletries and make-up – oh well!)
We ate wood-fired pizza and deep fried brussel sprouts at the Pescadero Country Store for lunch.
Made a stop at the general store next door for dinner supplies and dipped in to the local antique store before walking over to Harley Goat Farm on the other side of town.
This adorable little goat ranch makes all kind of delicious cheeses to sell, alongside lotions, honey and chocolates.
Picked up a few cheeses for dinner and explored their event space upstairs in the barn.
Poor little Emerson missed his morning nap in all the excitement and decided to check out for a while.
Back to camp!
Rob, Greg and I went for a 4 mile mountain bike ride in the hills behind Costanoa once we returned – with a gorgeous view of the coast as a reward at the top. I just had time to clean up in one of the open-air showers before a sudden downpour of rain interrupted the dinner preparations. It has been SO long since it rained here…we were pretty excited!
The rain only came down for about 20 minutes – the sun was never too far away.
But even a short rainstorm is cause for excitement in California.
It was the first rain that Emerson experienced!
After the rain, we walked down to watch the sunset on the lawn of the resort.
Dinner, dessert and the after-party merit a separate post – it was incredible – so stay tuned for that tomorrow.
A lovely late night including star-gazing at the milky way and a trip to one of the many saunas on the grounds. In the morning, we had coffee, pie, cake, bacon, eggs and pancakes for breakfast and walked around the lodge grounds a bit more.
Quick stop at Pigeon Point Lighthouse on the way back to the city. This area of the California coast is so, so pretty and wild. Just right for a couple days of escape from daily city-life.