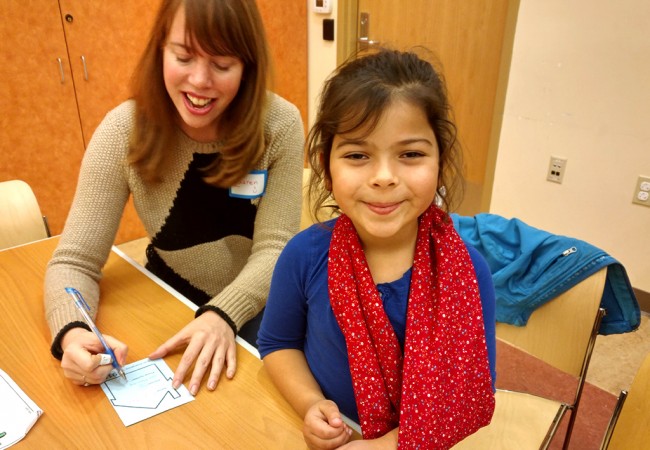 Daisy Troop: Earning the Courageous & Strong Petal
One of the very first things our troop said they wanted to learn this year was first aid. So, to earn the red "Courageous & Strong" badge, we arranged for a special meeting about preparing for emergencies, basic first aid and calling 911.
Agenda
Welcome: Coloring name tags and tula the tulip coloring sheets.
Opening circle:  The Girl Scout promise and handshake.
Discussion: What "courageous"means and stories of being brave.
Wiggle activity: Practicing duck and cover in the event of an earthquake, stop-drop-and-roll if you're on fire and a "musical chairs" marching game where we shouted out different emergencies to test the girls.
Activity: Special guest, Lauren, talked about when to call 911, first aid volunteering at a hospital before helping the girls assemble mini first aid kits with band-aids, gauze and an alcohol pad.
Coloring: The girls decorated name, address and phone number reminder cards to put in their first aid kits. Daisies who finished early practiced making slings and ankle wraps with fabric.
Closing circle: Badge ceremony, magic penny song and friendship circle.