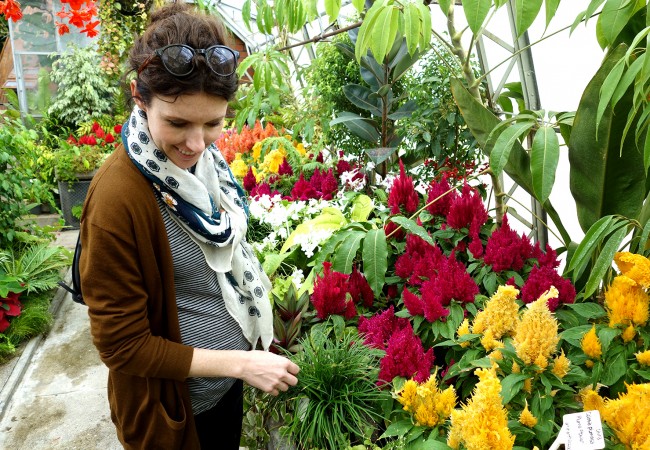 Overnight in Invercargill, NZ
Depending on who you ask, Invercargill is famous for being one of the southernmost cities on the planet…or for being called by the Rolling Stones in 1965 the "arsehole of the world."
It's also a good place to stay if you're headed to Stewart Island the next morning on the ferry – and thus the first place we drove after leaving Queenstown. The drive is just a couple hours, mostly through farms and all on the left-hand side of the road of course.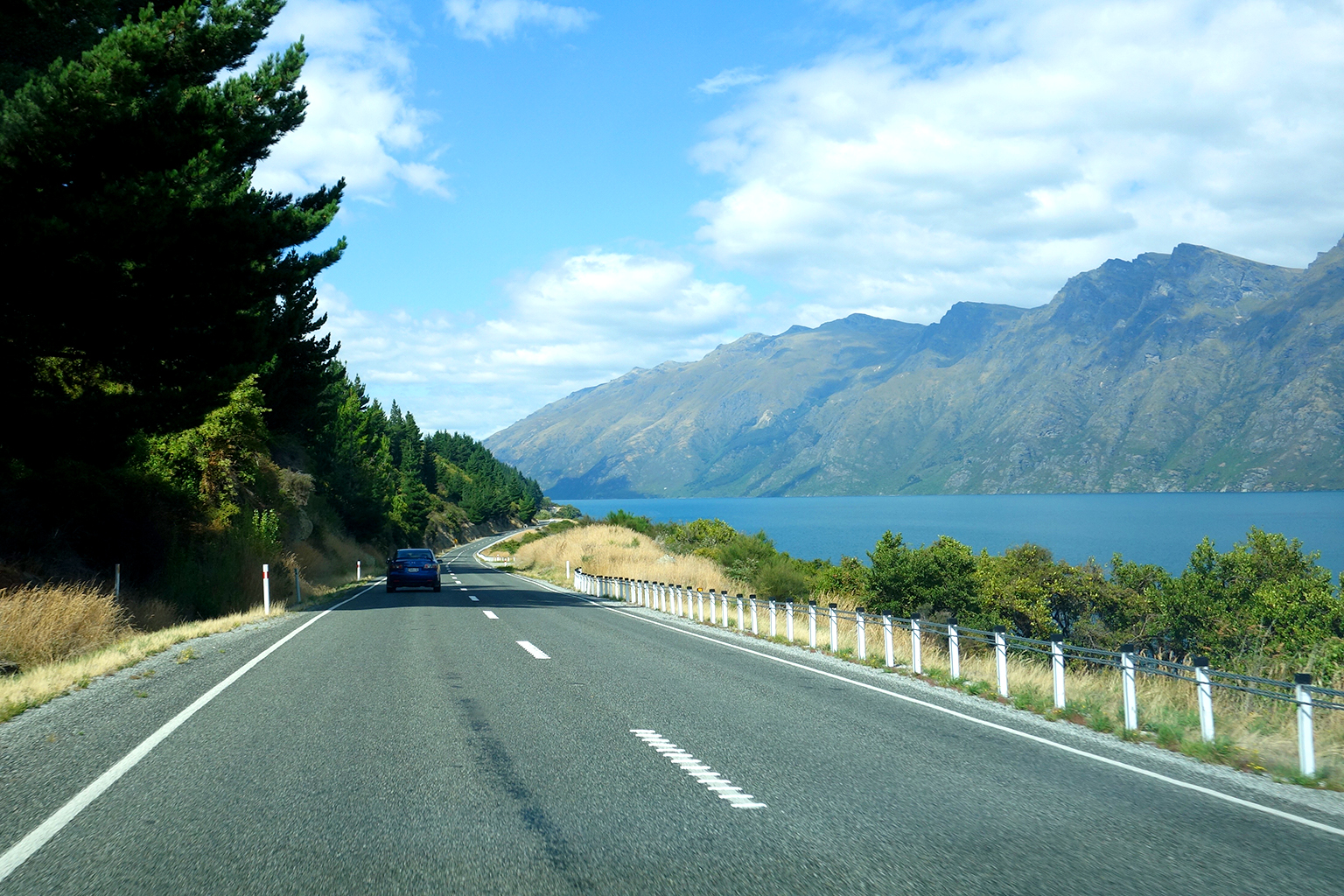 The downtown is the same kind of wide and long historic shopping streets that you find in many New Zealand cities. We stopped in to an ancient hardware store to buy an extension cord.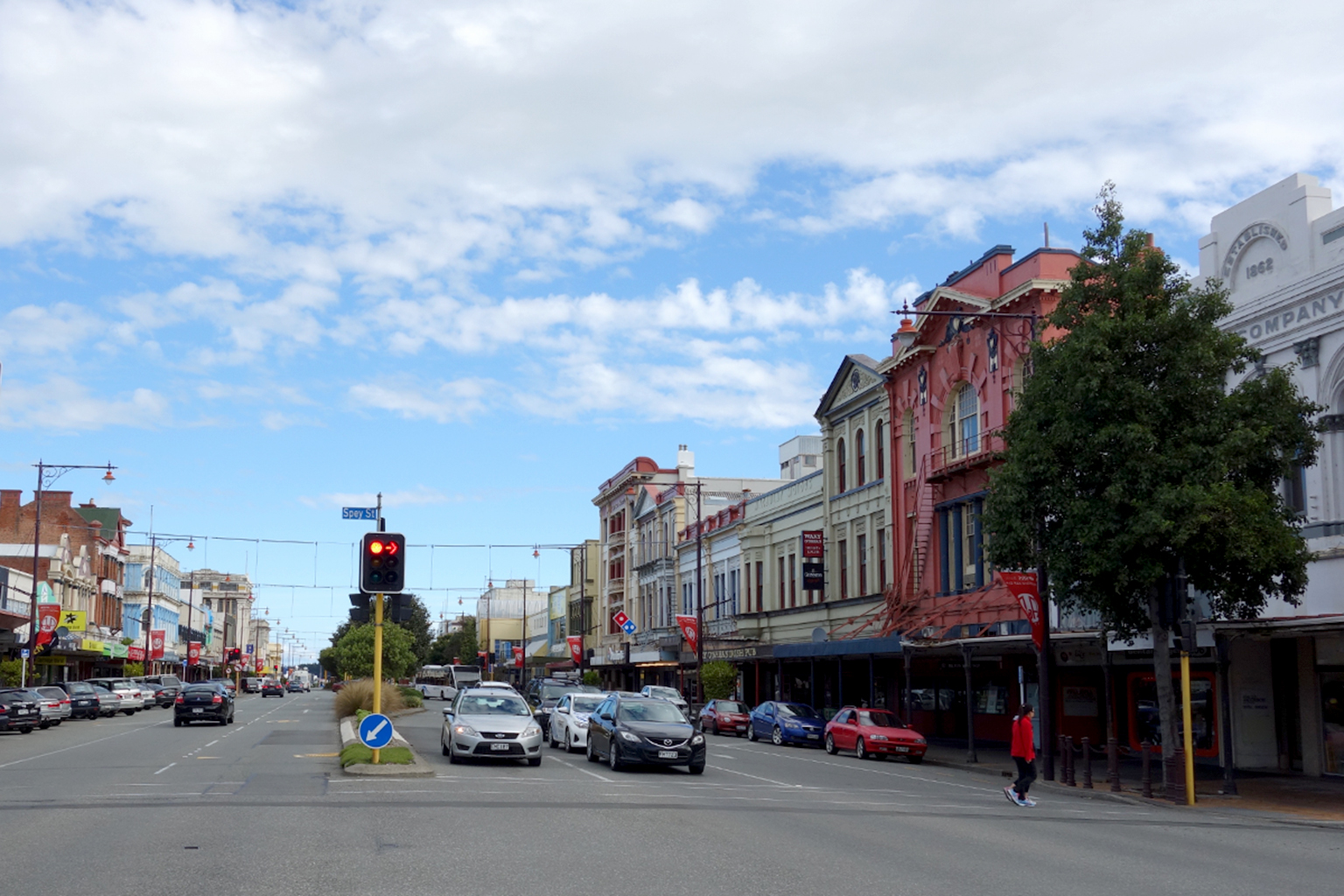 After setting up camp and doing a bit of work, we stopped at Queens Park to stretch our legs in the late afternoon. Didn't expecting much more than a few trees and paths. Very pleasantly surprised by acres of immaculately groomed flower beds…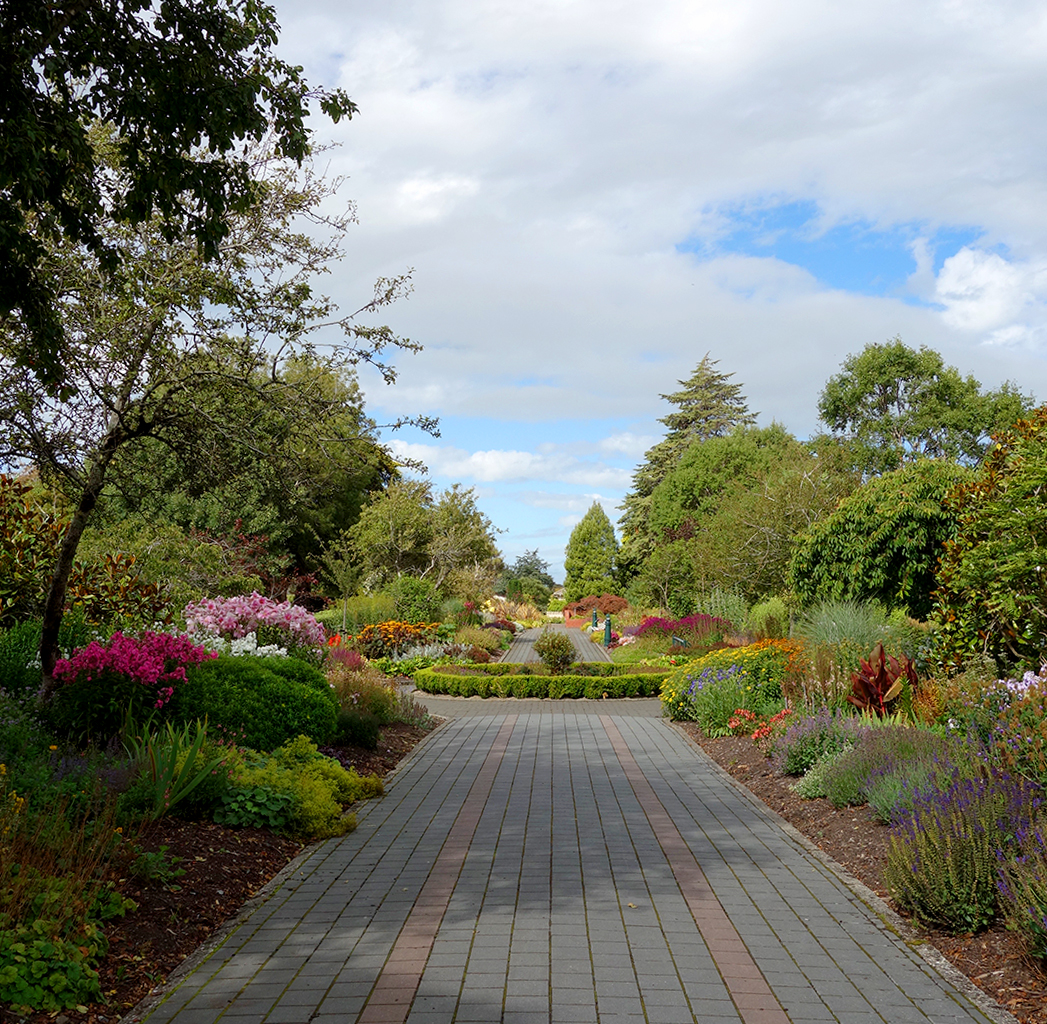 …a beautiful rose garden, a huge gazebo, Japanese garden, a really well-tended "winter garden" greenhouse…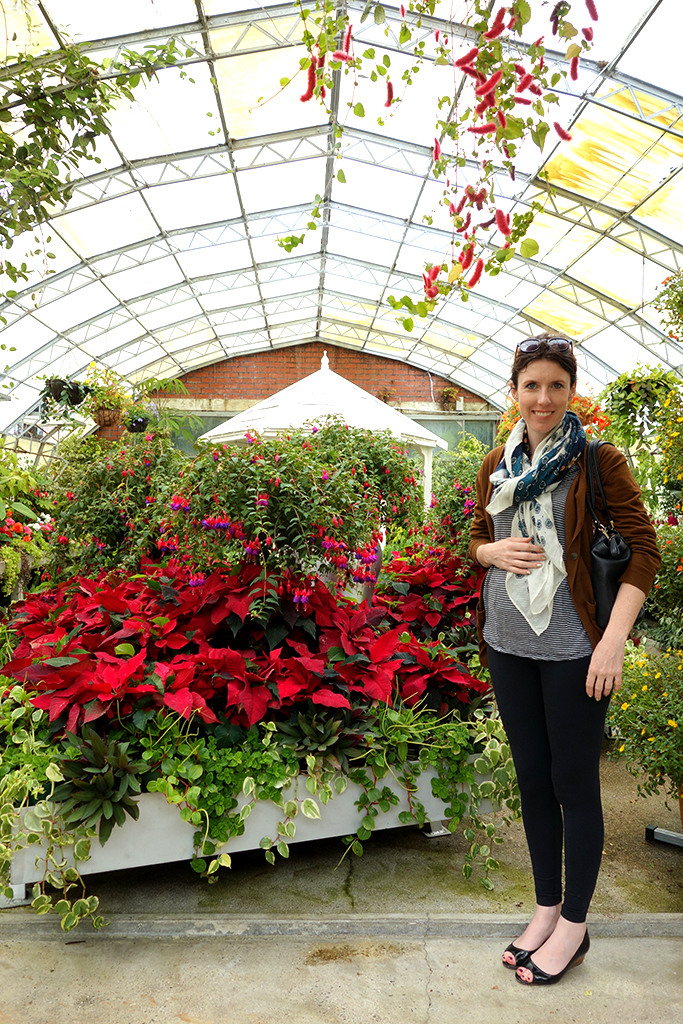 …complete with goldfish pond under a glass dome.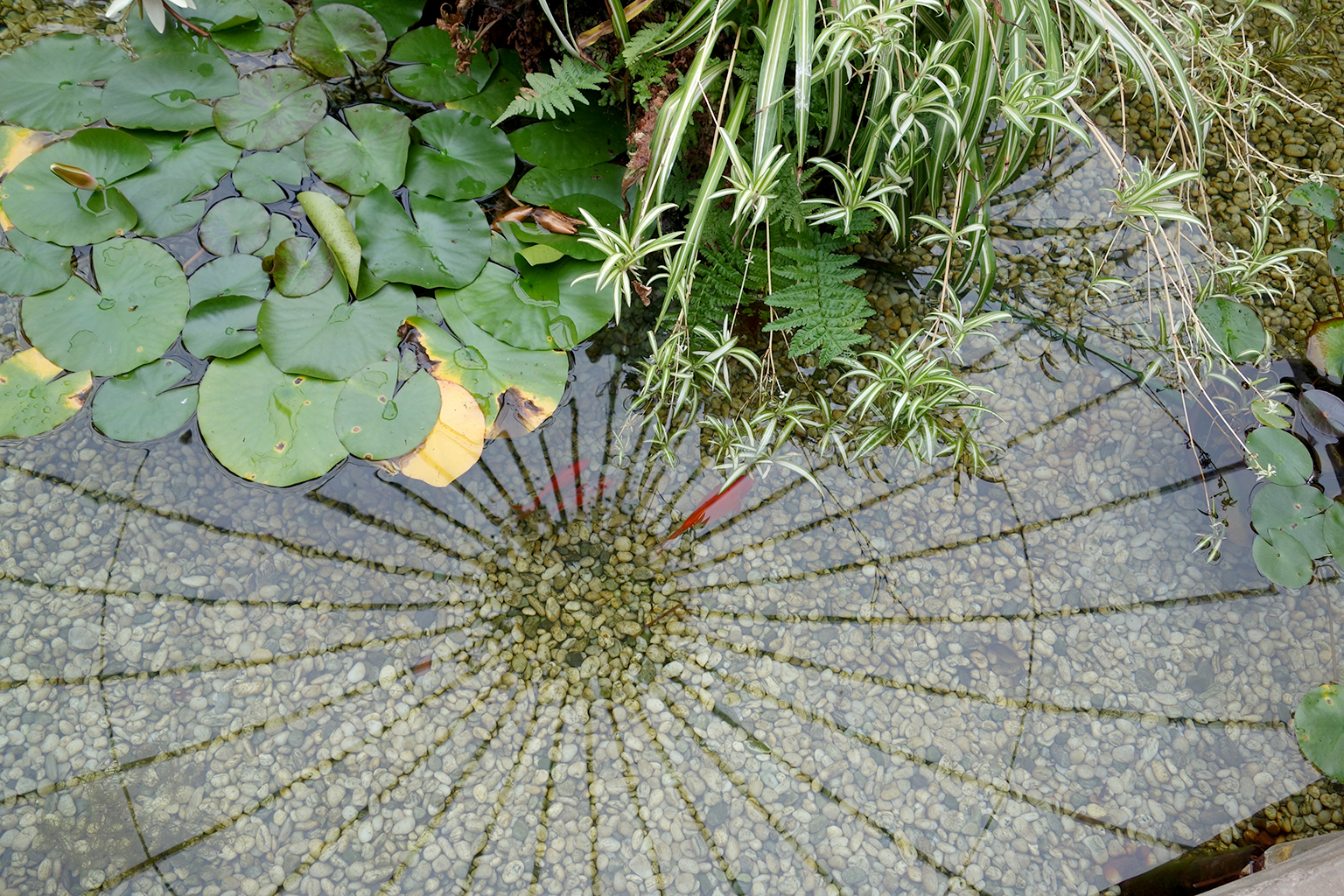 A nice aviary with parrots and rare birds from around New Zealand.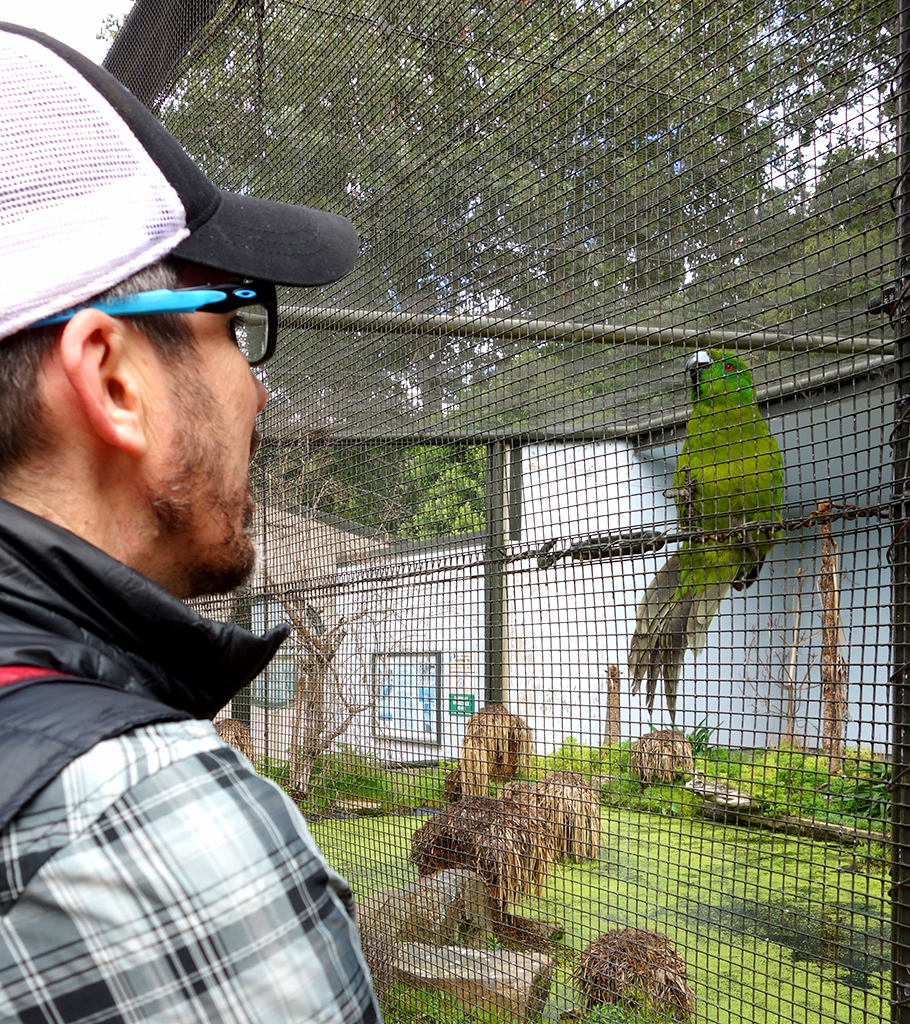 A mini zoo with wallabies.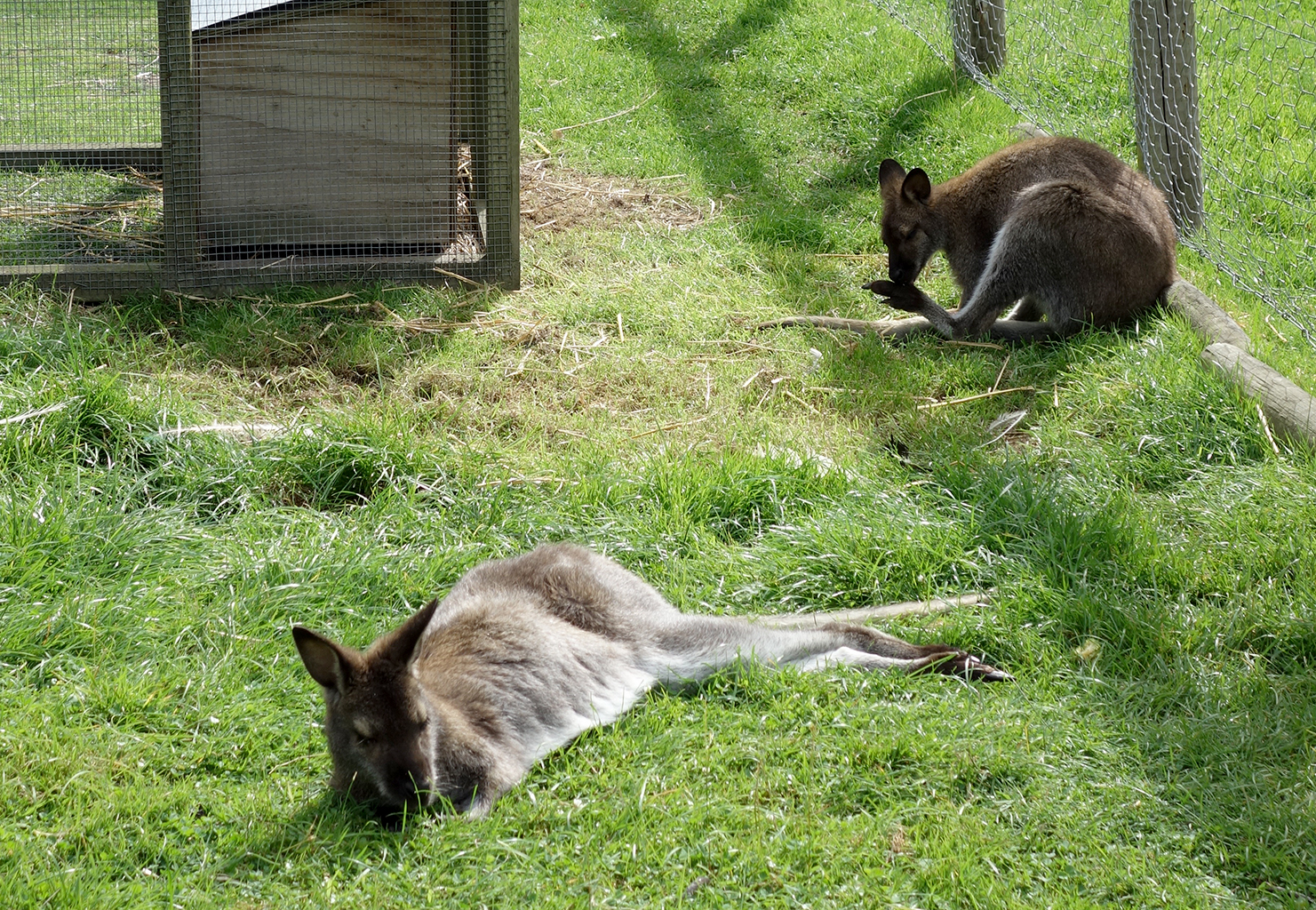 …What was mysteriously called a "Stumpery" garden turned out to be exactly as described…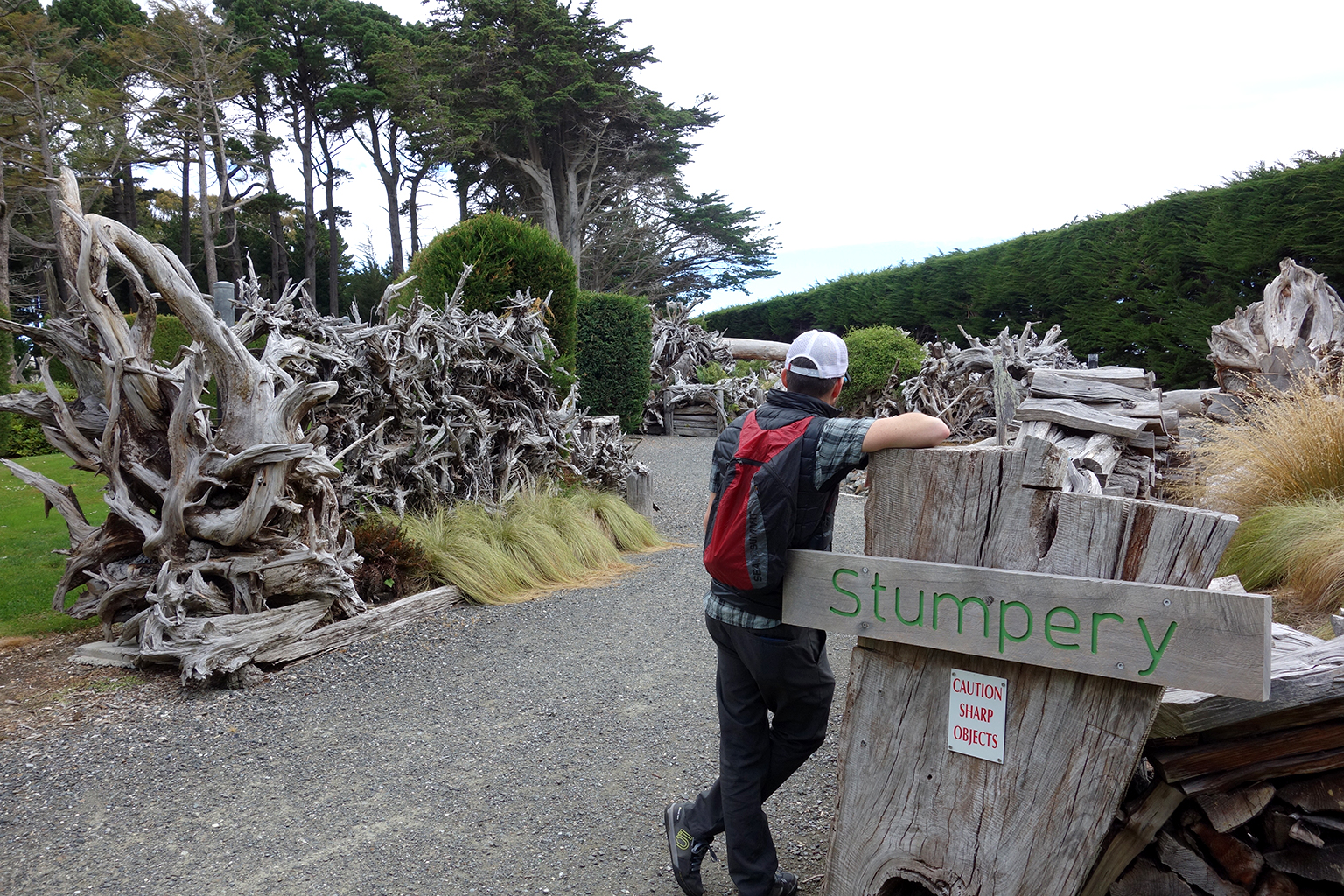 Such a lovely park! Rob and I couldn't believe how much it offered, and all for free.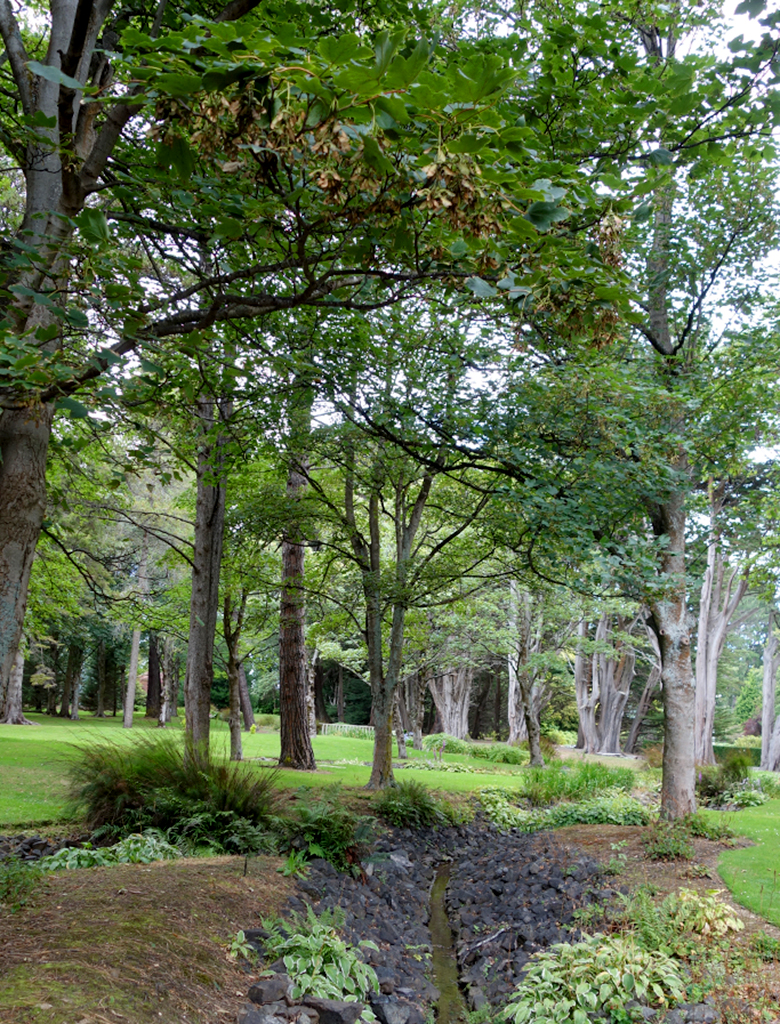 Our campsite for the night was centrally located, with a well-stocked shared kitchen, nice people and fairly good wifi. All-in-all Invercargill turned out to be just fine!