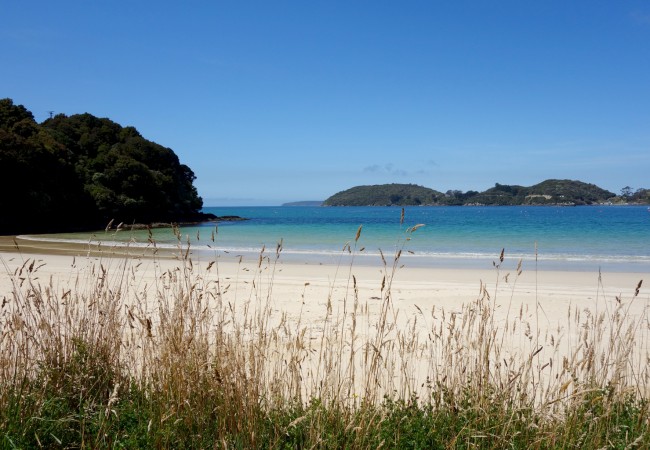 Two Days on Stewart Island, New Zealand
Stewart Island has been my absolute favorite thing in New Zealand so far. I'm close to wanting to move to this tiny island town of Oban with a population of 300 and nothing between it and Antarctica.  A mix of the seaside town from Doc Martin and the Alaskan village on Northern Exposure – but (I think, very uncharacteristically) with lovely weather.
First stop, catch the ferry from Bluff, a small fishing town on the very south of the South Island. There's a good bakery here with delicious smoked salmon pies to take on the ship.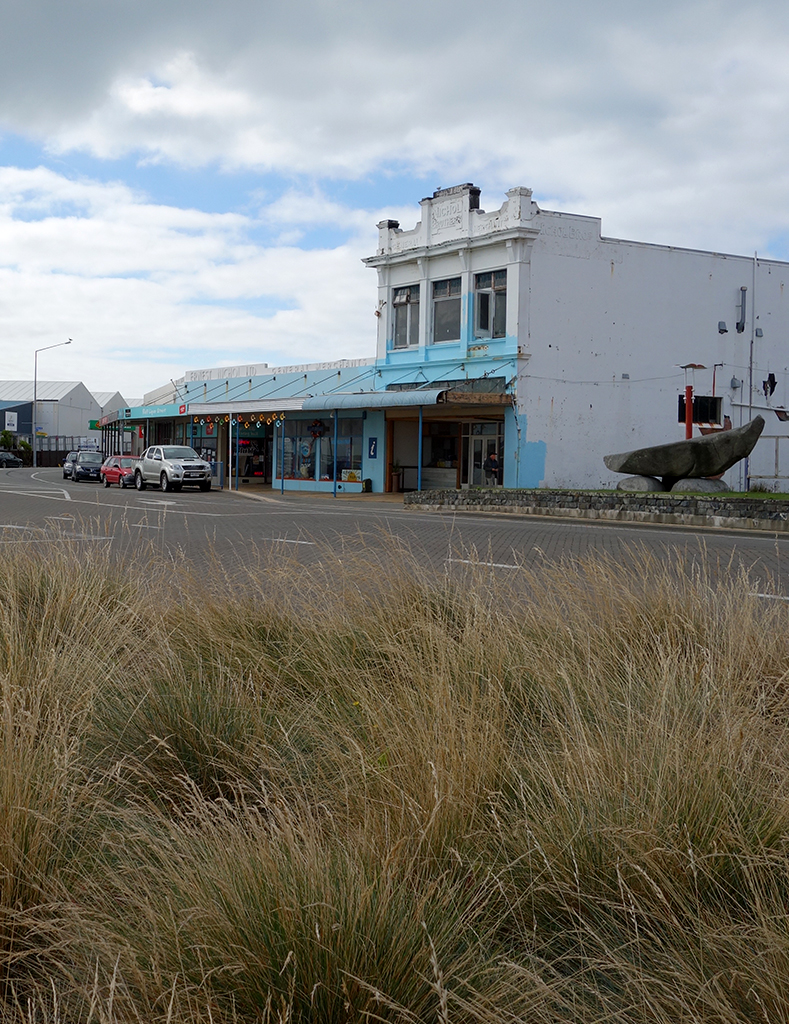 Second, have the captain strap your bike to the deck and hit the Foveaux Strait – only about 100 feet deep and teeming with sharks.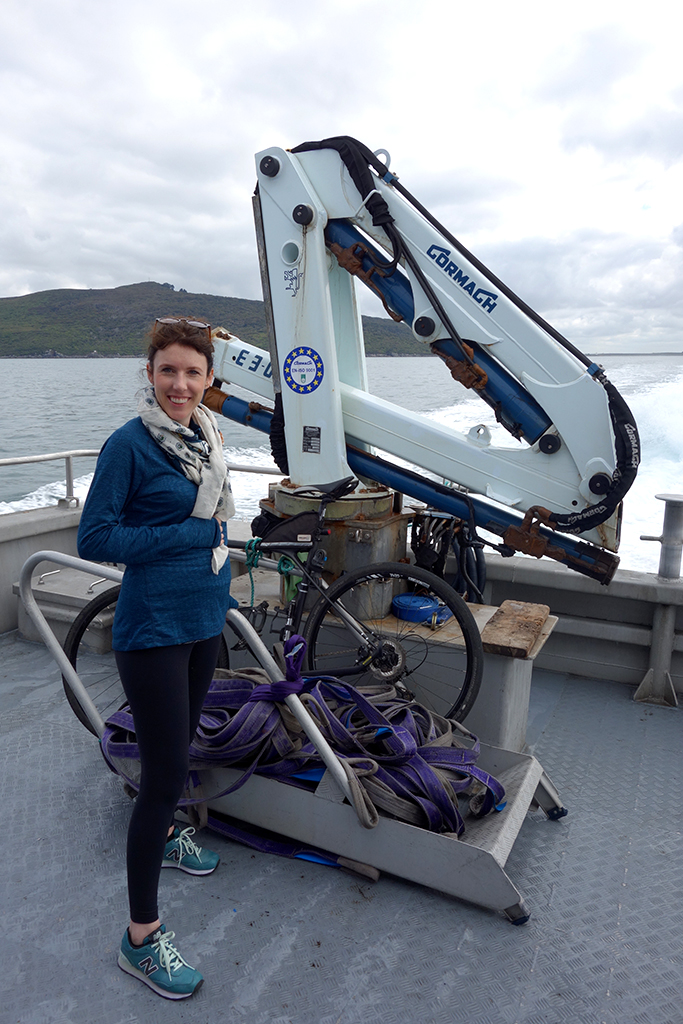 Toward the end of the hour-long crossing, you'll see albatross. They look like enormous, angry seagulls.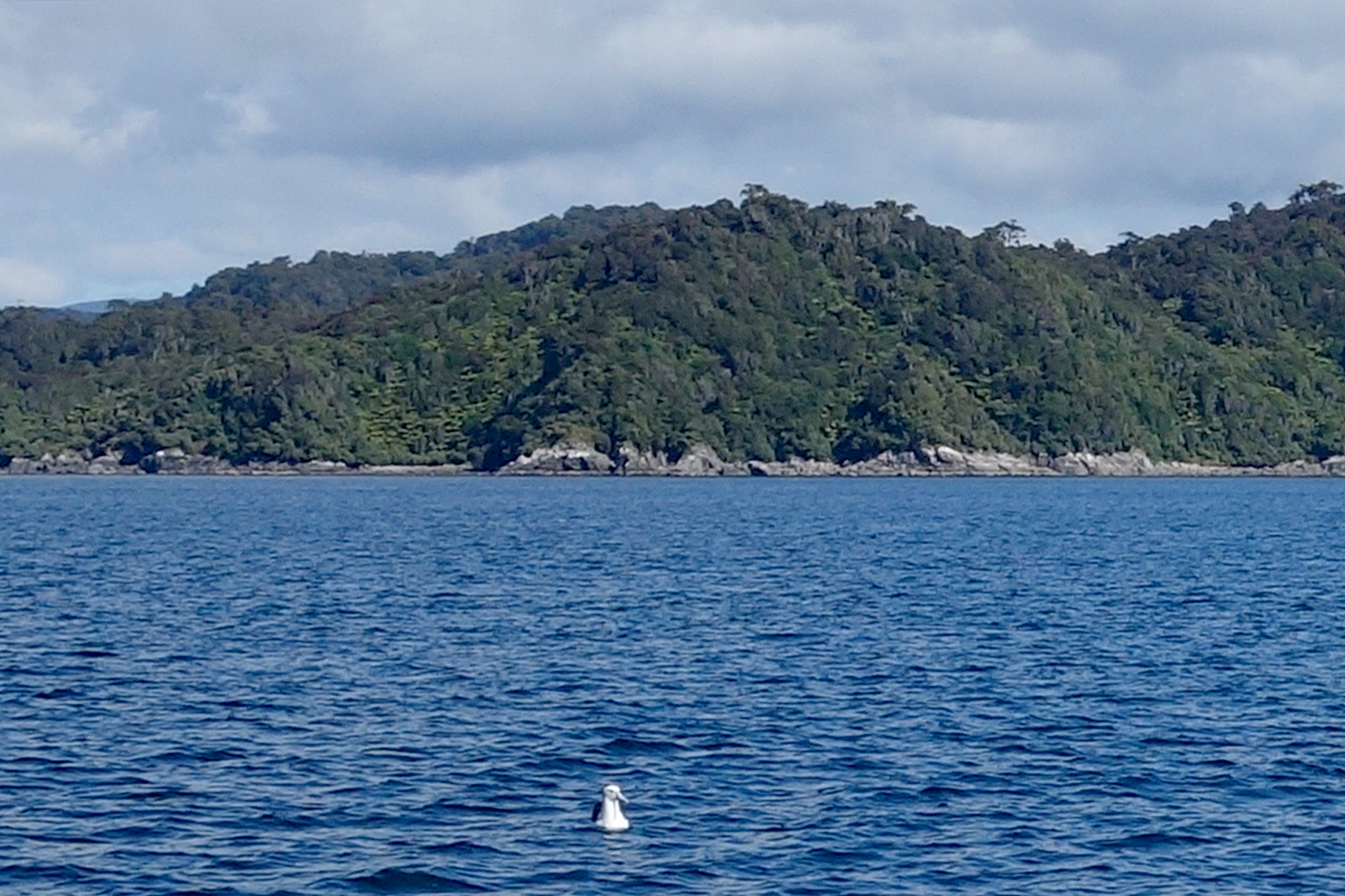 Town here consists of three restaurants, one bar, a cute school, a library, tiny museum, two churches and a store along with a bunch of boats, cottages and amenities for hikers who come to do a three day "tramp" across the island.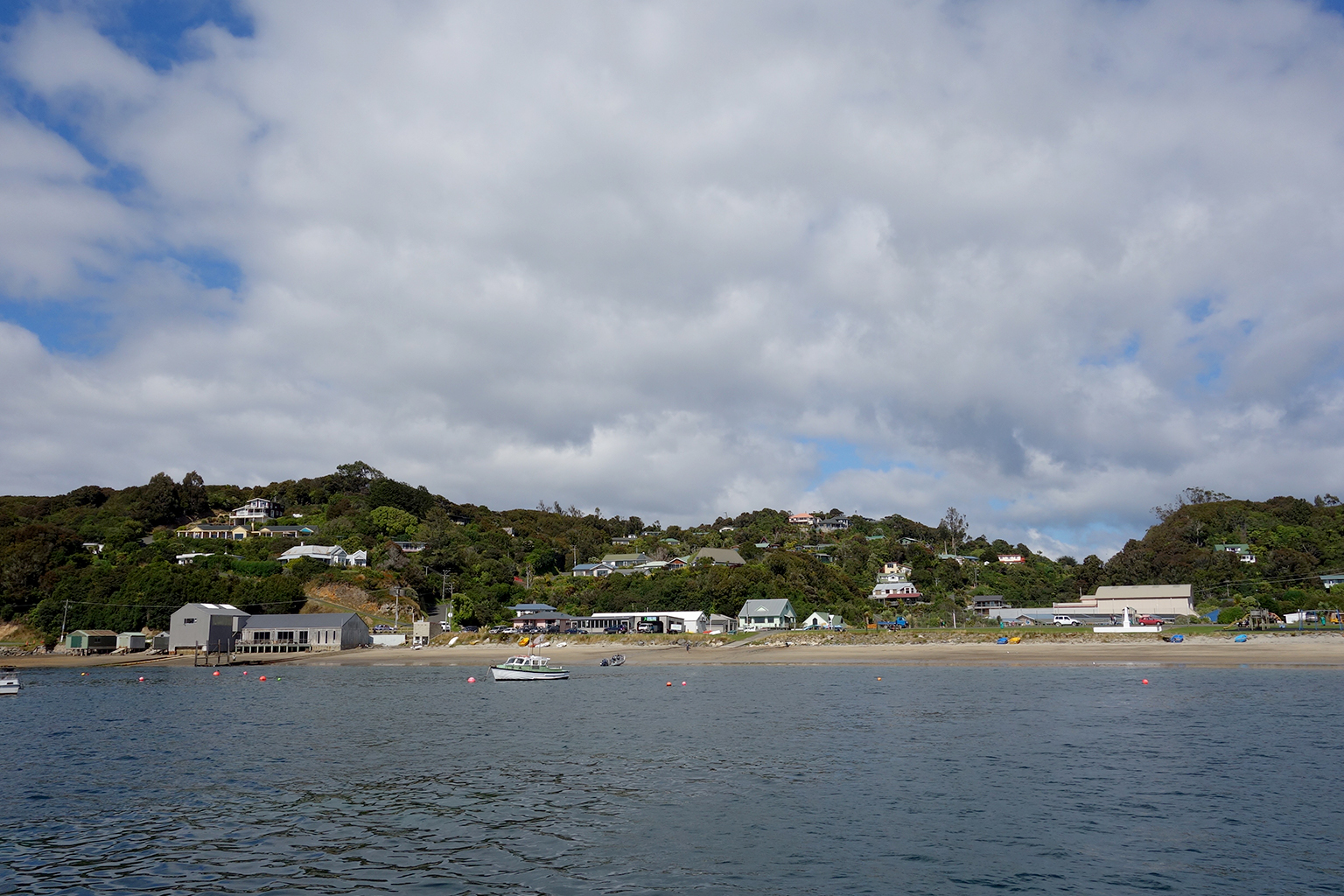 Even right at the ferry dock, the water in Half-Moon Bay is absolutely crystal clear and full of robust kelp.
Rob and I checked into the backpacker's hotel and headed out to explore town. Here's the police station for what appears to be the island's one, shorts-wearing officer. There's also a volunteer fire department, a mini ambulance and a nurse's office.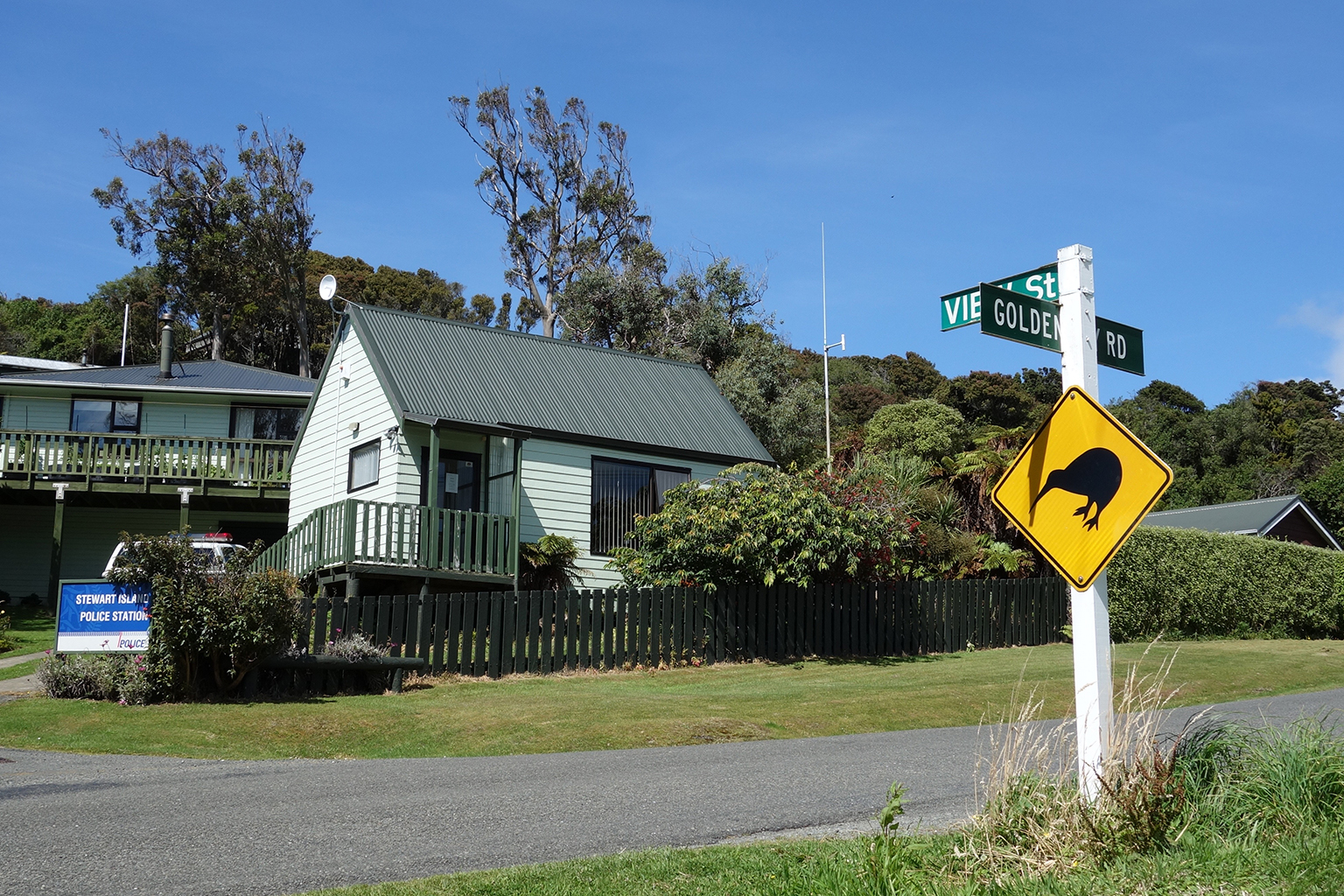 Imagine our surprise, when turning off on to one of the hiking trails in town we were suddenly surrounded by lush ferns, orchids, fuschias and exotic birds that sound like R2-D2. It suddenly hits you that all those sheep farms on the mainland used to be covered in New Zealand "bush" forest – bit depressing.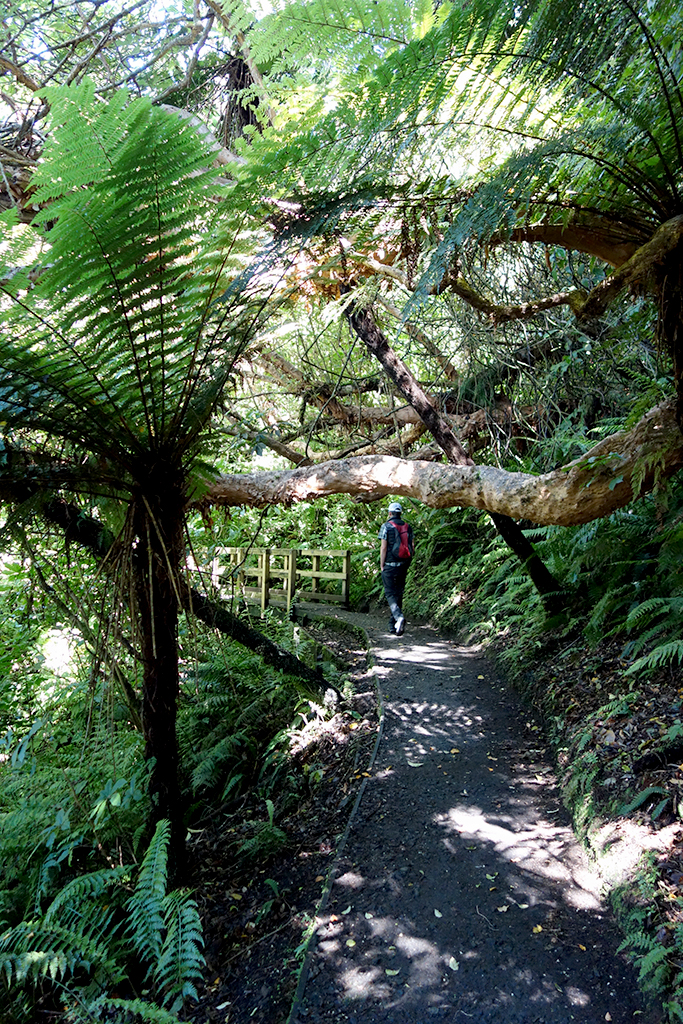 We stopped at the store for some snacks and headed straight out on a 4 mile trail to Horseshoe Bay that seemed like it would be pretty easy (but wasn't!). First, you pass soft sand beaches…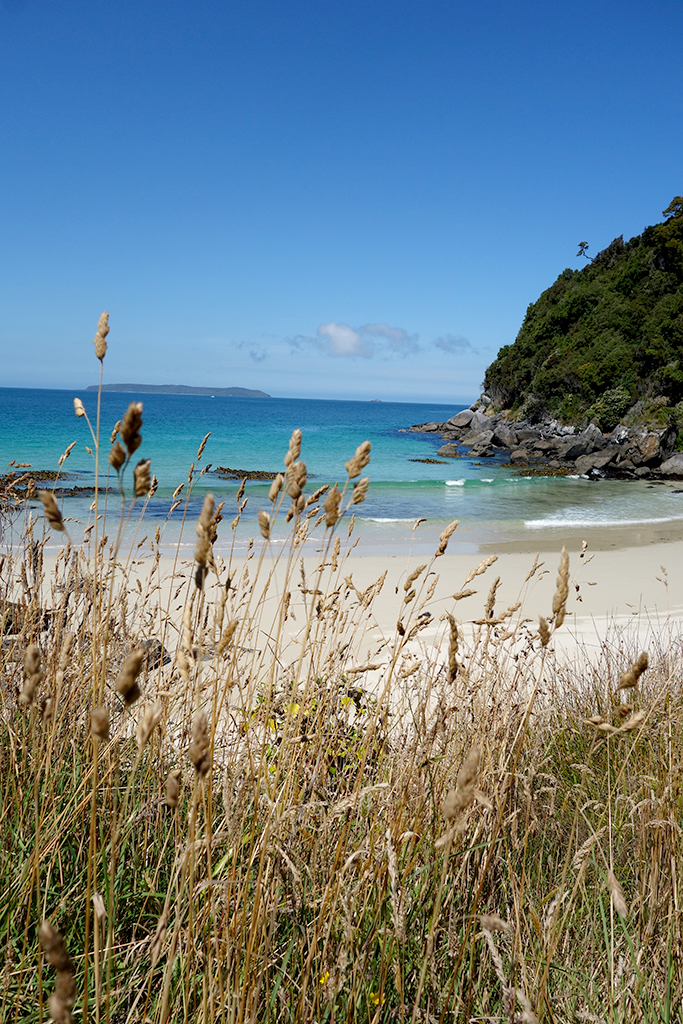 …some of which have cute holiday houses on the other side.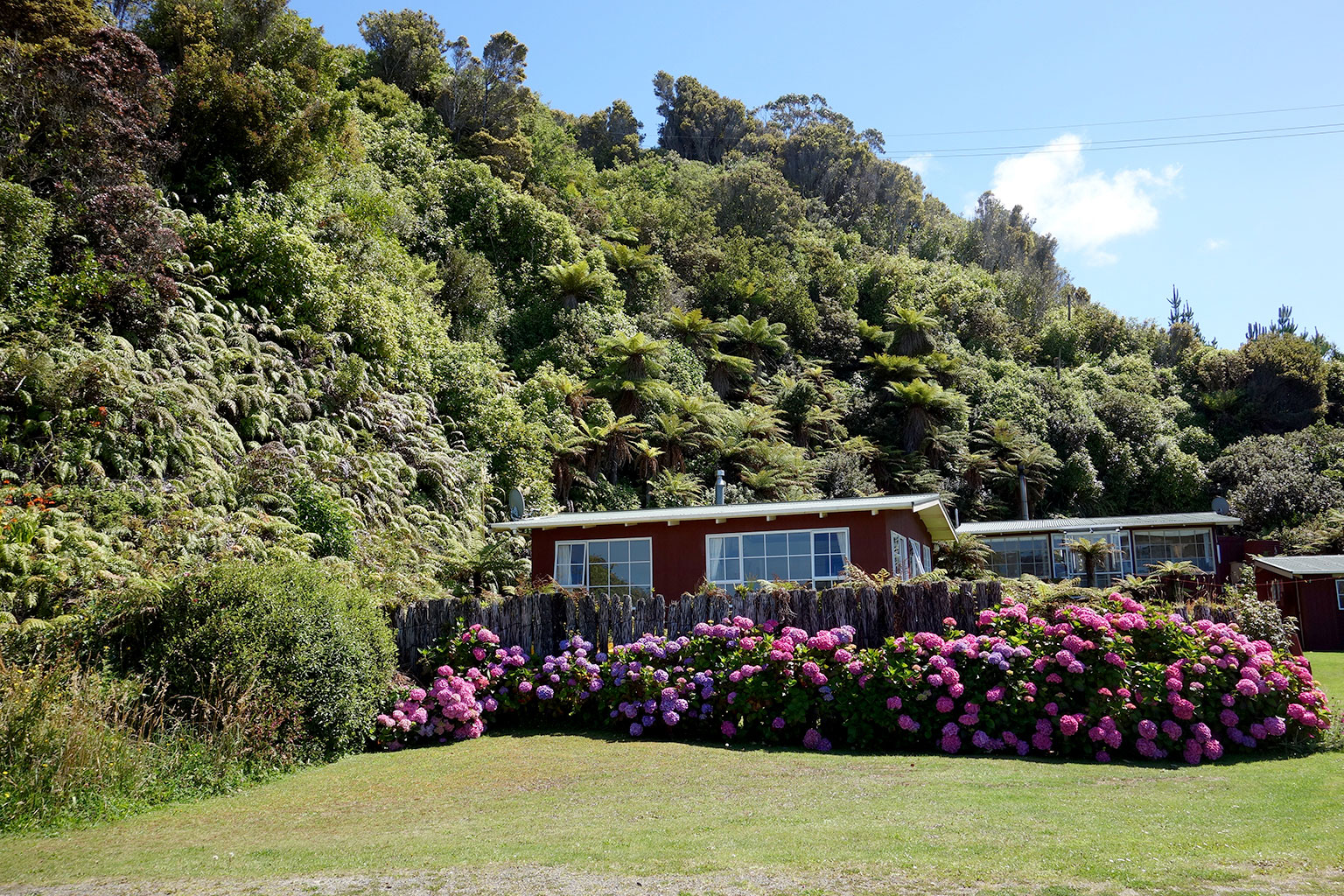 Then, rocky coast with pine trees that looks straight out of Big Sur.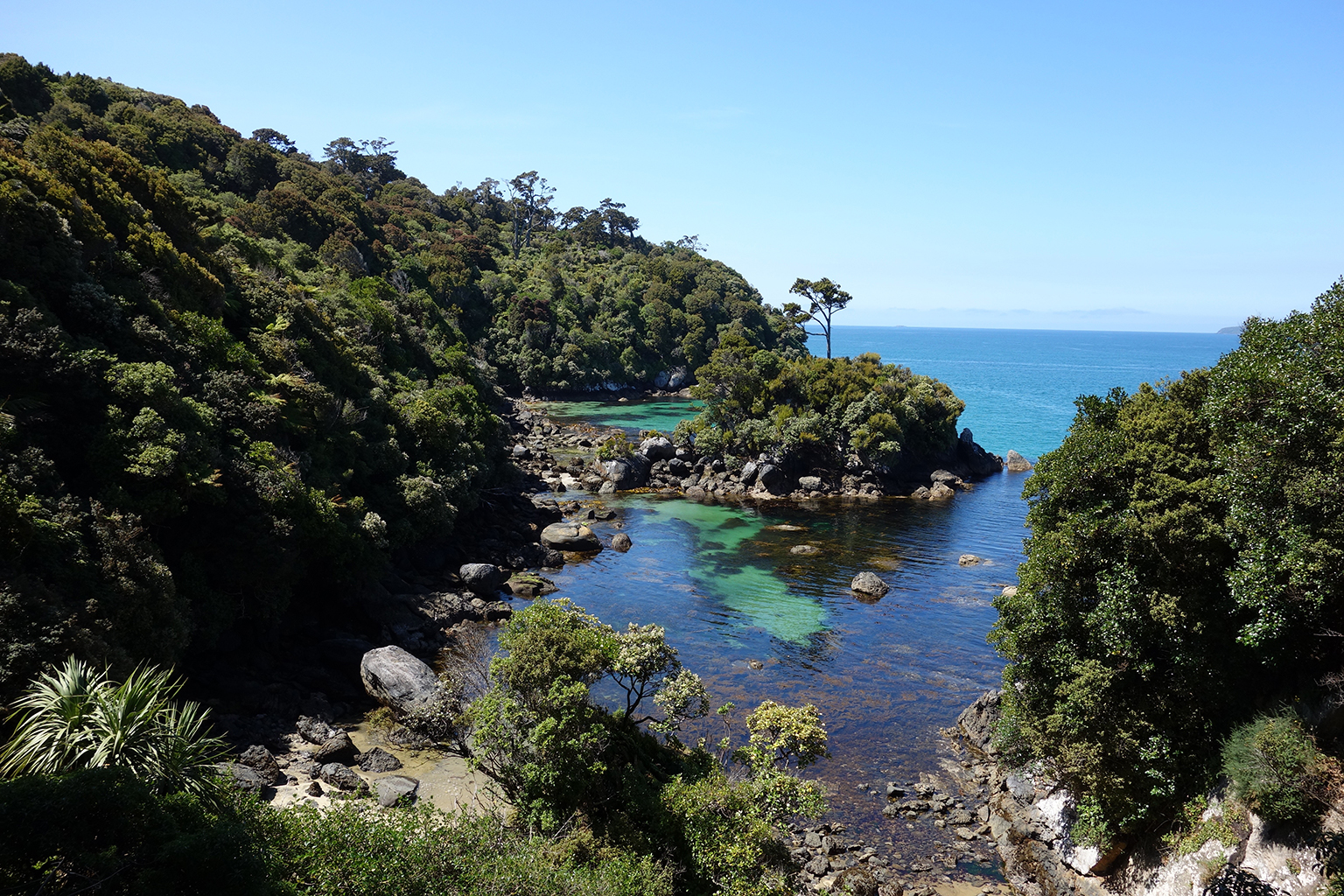 Followed by more fern and lush tropical plants.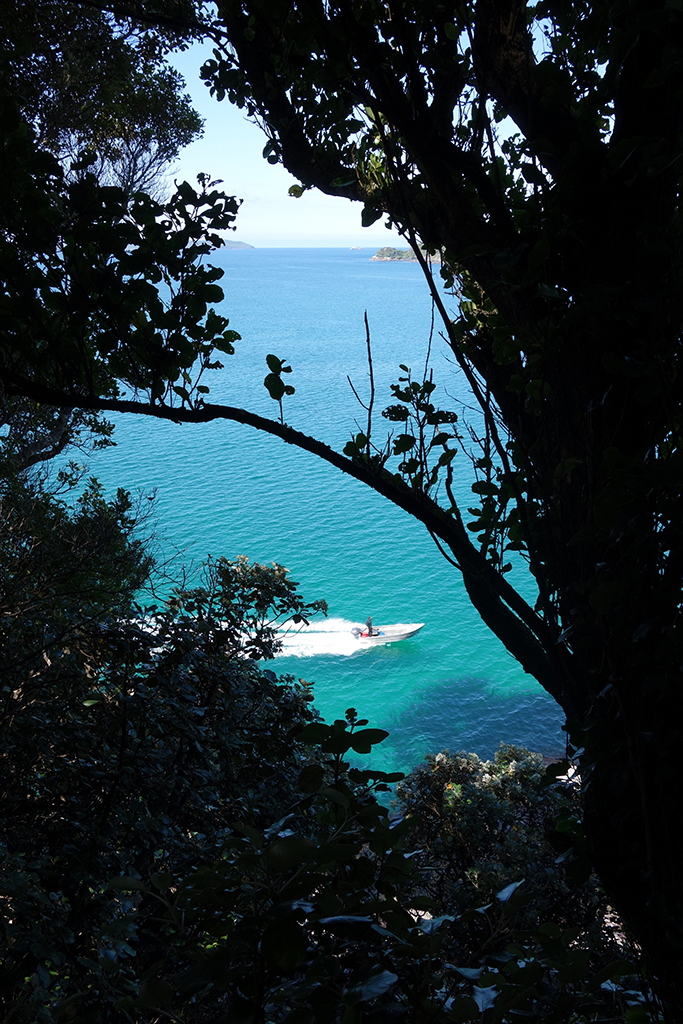 Popping out into grassy meadows that are pure Mendocino.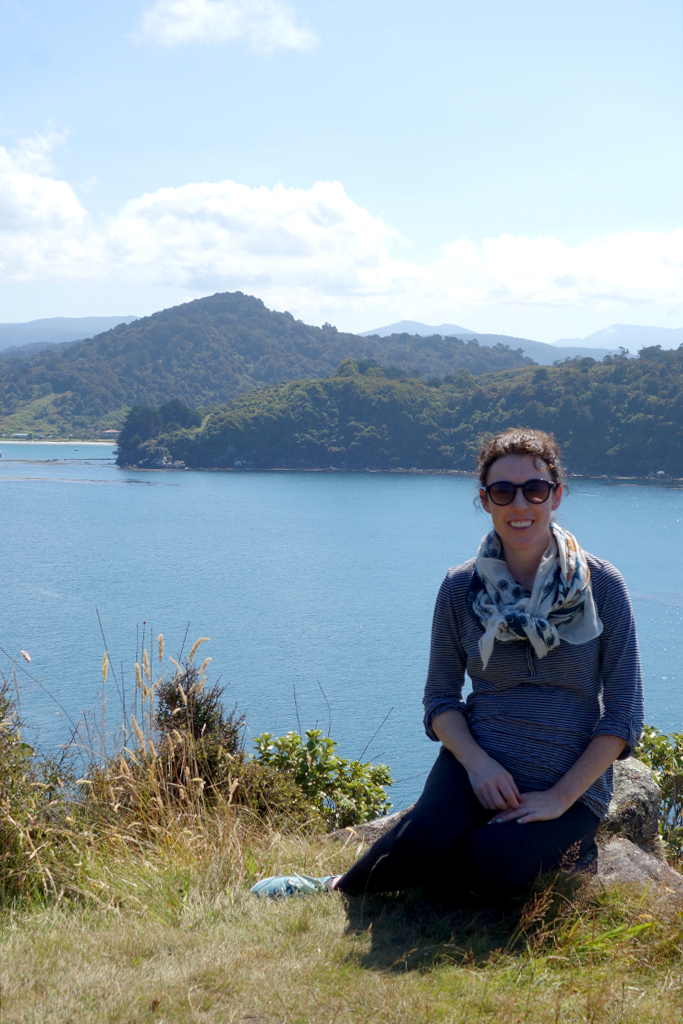 Even eucalyptus groves that reminded us so much of San Francisco.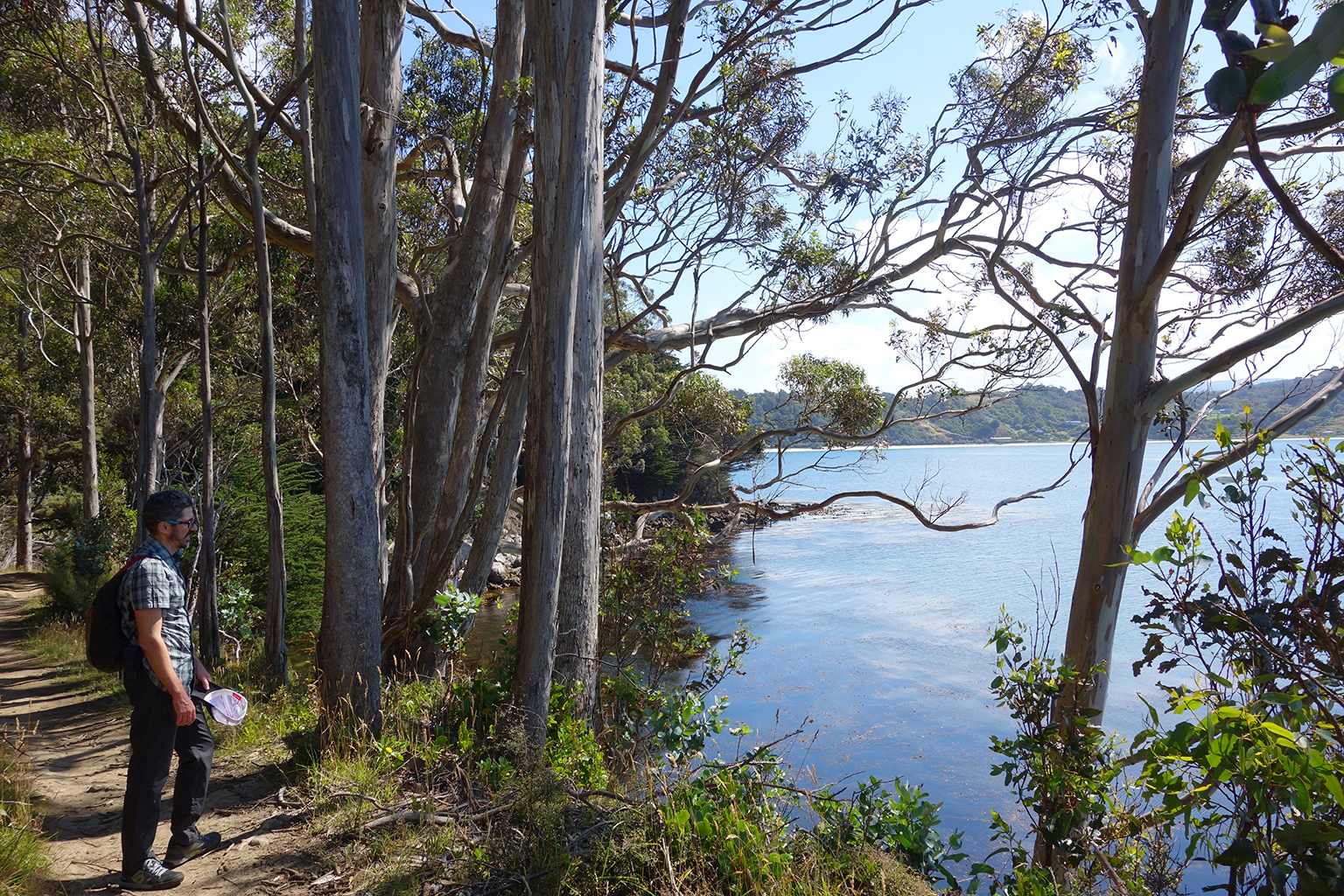 So many tiny things to discover!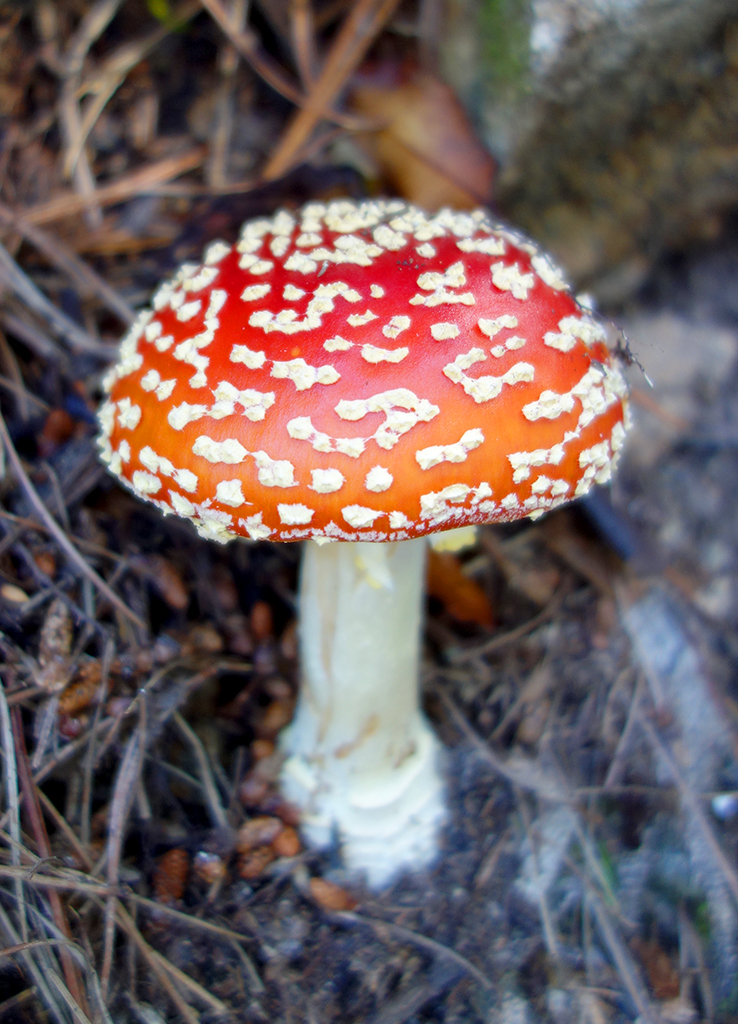 Whew..I was worn out by the time we got back to Oban. Rob stopped for a beer at the bar and I refreshed with a lemonade.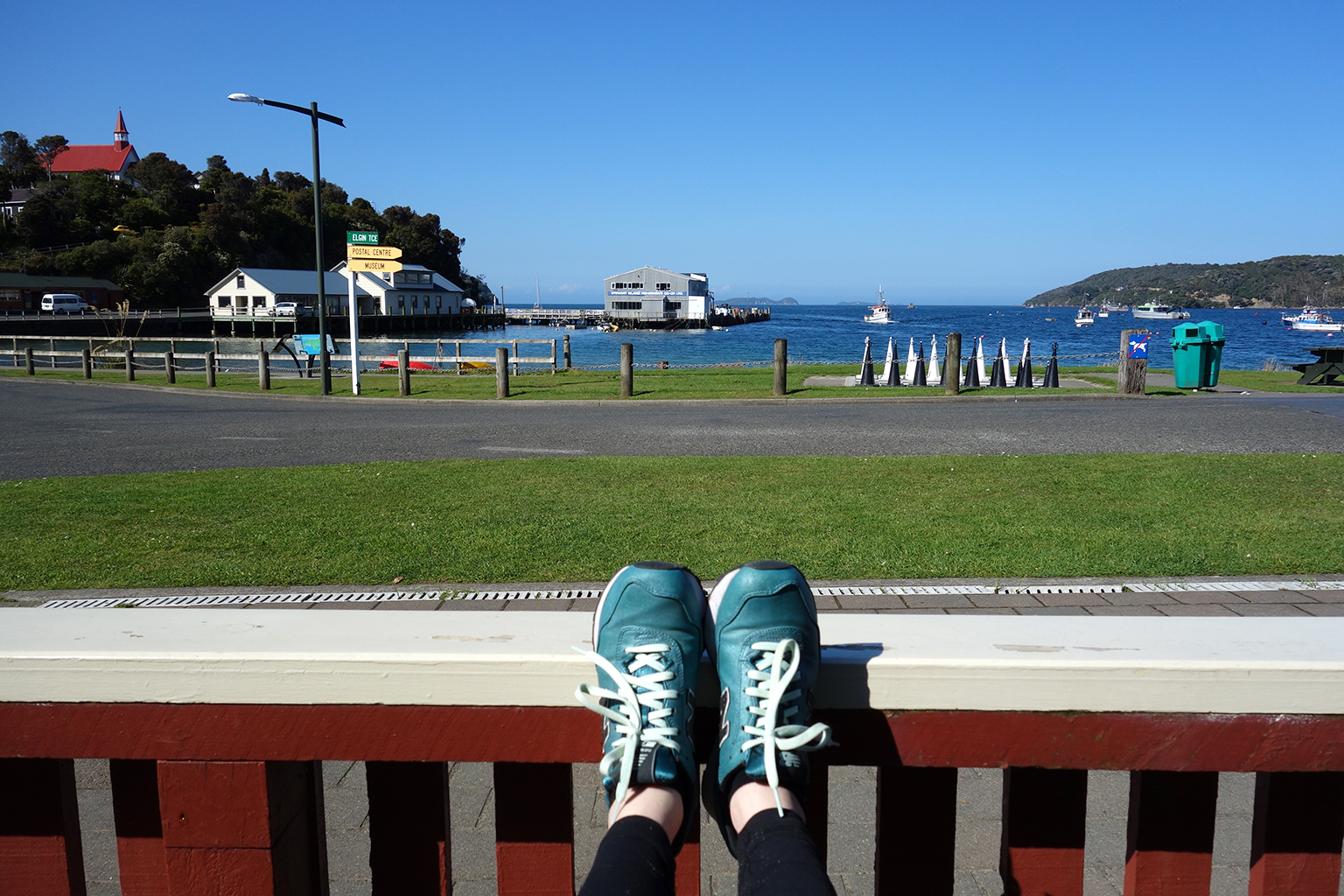 After a quick rest at the hotel, we had good fish & chips wrapped in newspaper from Kai Kart for dinner and had a drink in the bar while a band played to the Saturday night crowd.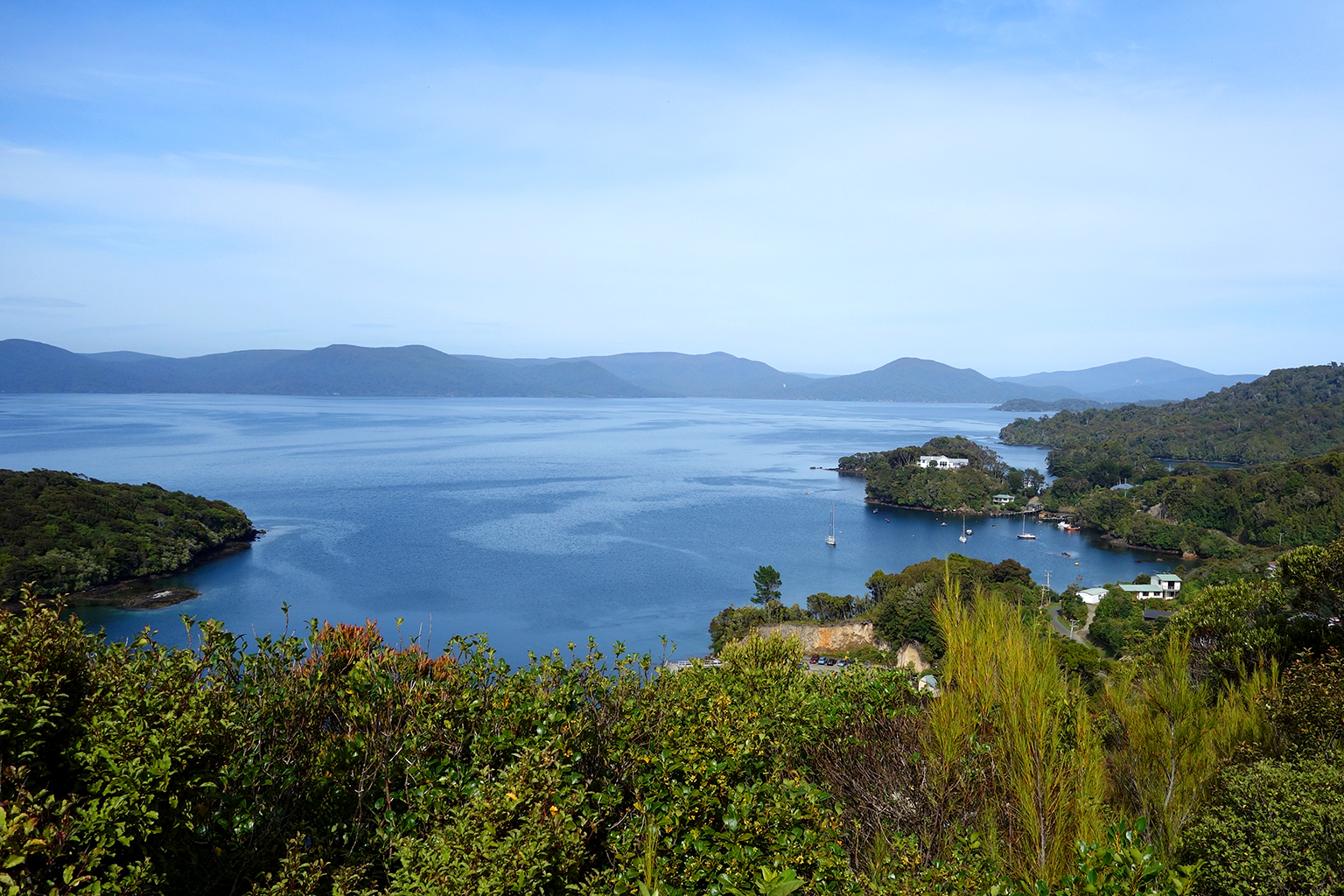 The next day, Rob set off on a bike ride after breakfast and I took it easy. I walked to the top of town to peek over at the other harbor and more fjords in the distance. Then, walked around the beaches of Half-Moon Bay harbor and stopped to read in the shade.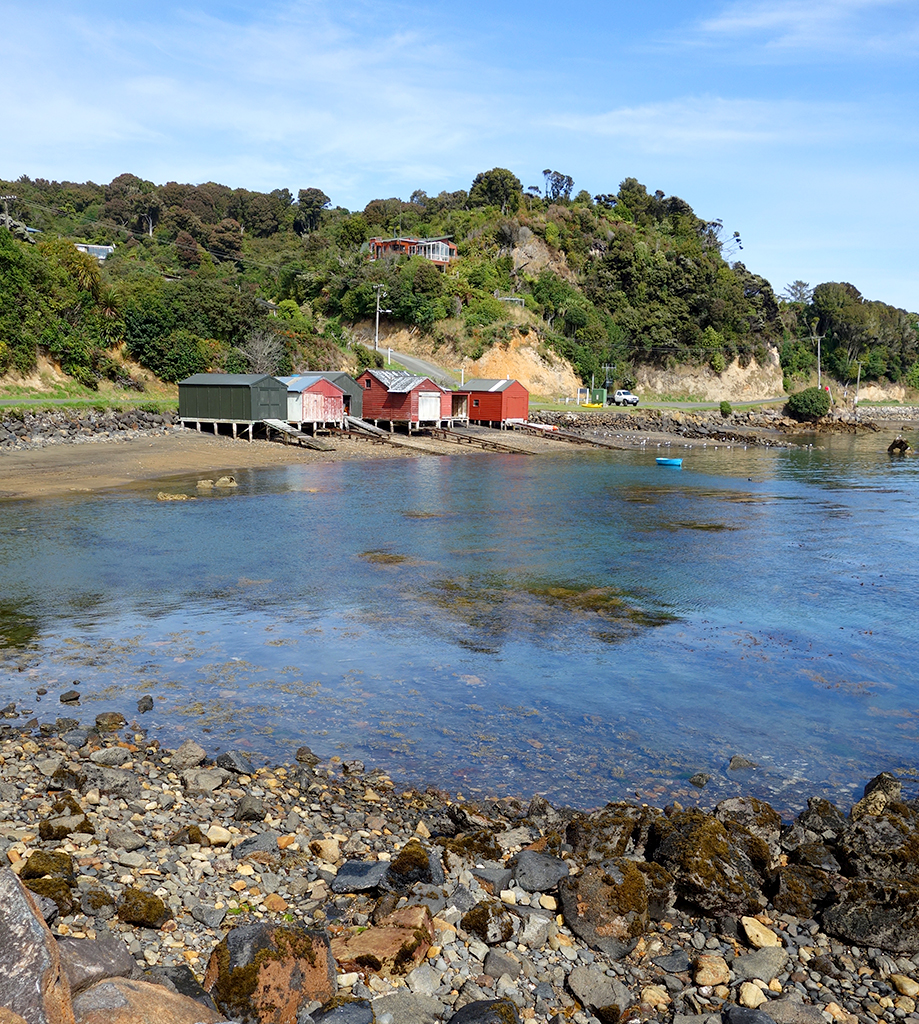 Rob found me at the beach and we walked back to town for a big lunch of chowder and green-lipped mussels in the hotel.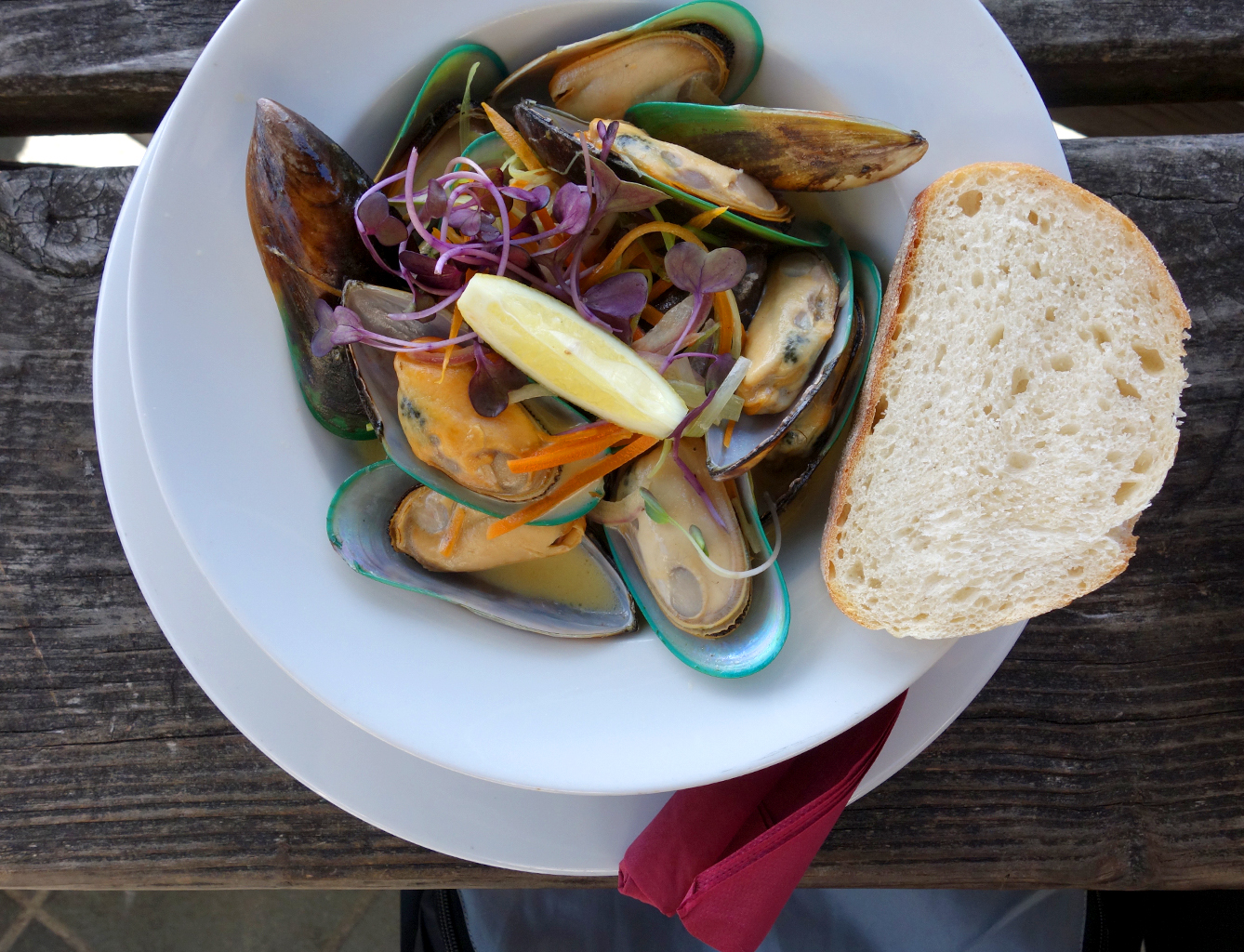 Our ferry back to the "mainland" was full of happy, sunburned children with jade necklaces they made on the island, backpackers worn out from their multi-day hikes and retirees who had seen all kinds of birds on their bus tours. Such a lovely place to visit!