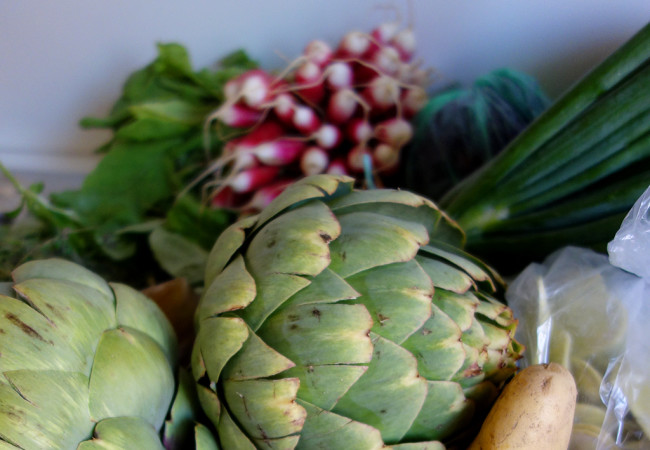 Market Day in Annecy, France
Welcome to Annecy! After our very "eventful" stay in Geneva and the French suburbs, Rob and I rented a car and drove to Annecy for the last week of our trip. This small city is known as the "Venice of France" for its canals running through the old pedestrian city. We're staying in a converted modern loft in an old, old building right inside the city gates.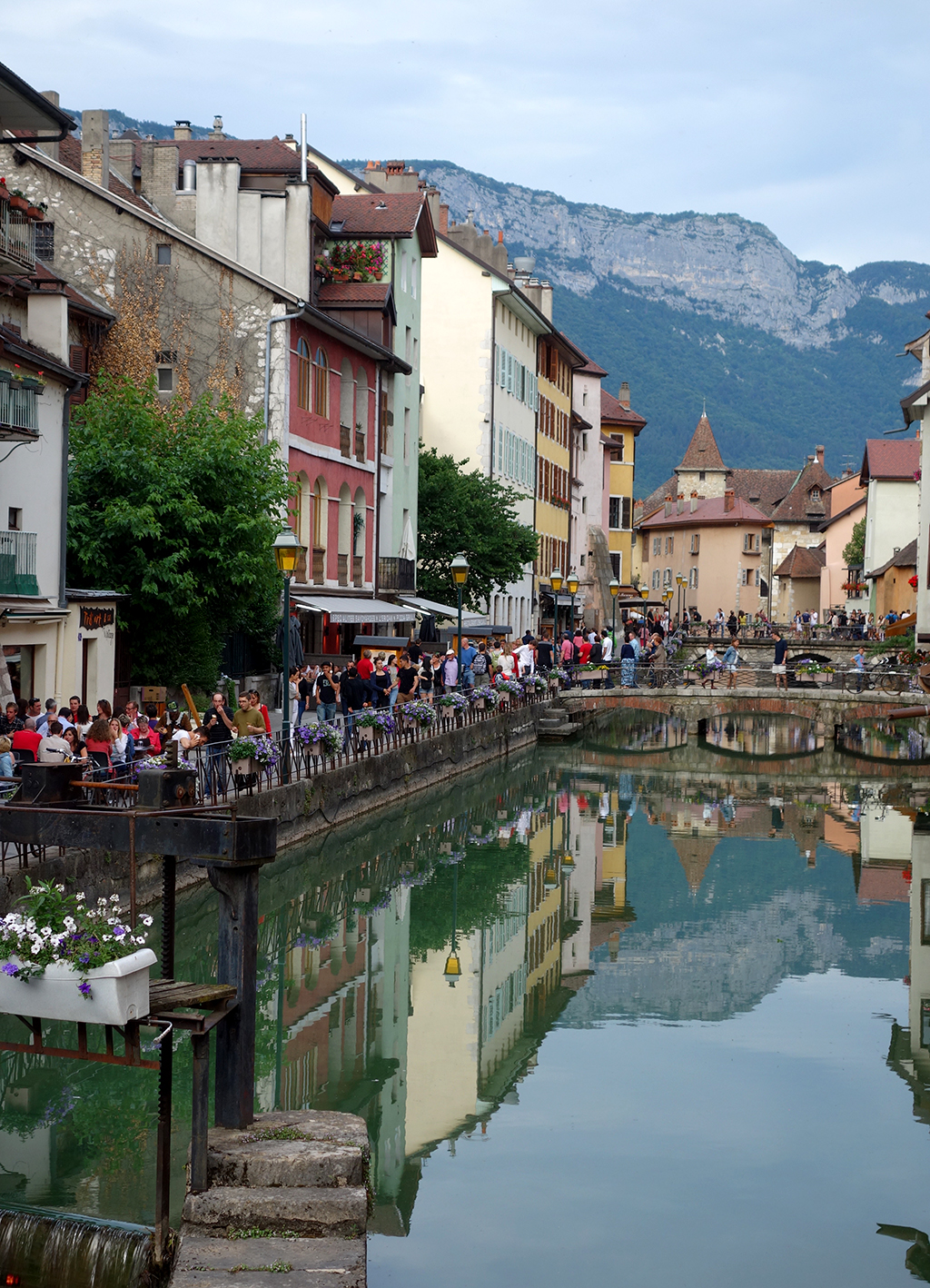 Annecy mostly reminds me of Lake Tahoe – a similar "alpine" lake-front town that is a ski area in the winter and a haven for outdoorsy tourists in the summer. The old city, with its picturesque canals and bridges can get quite crowded – especially on this particular Sunday when the town was hosting its regular market along with a big "open-mic" music festival with dozens of bands to celebrate the solstice.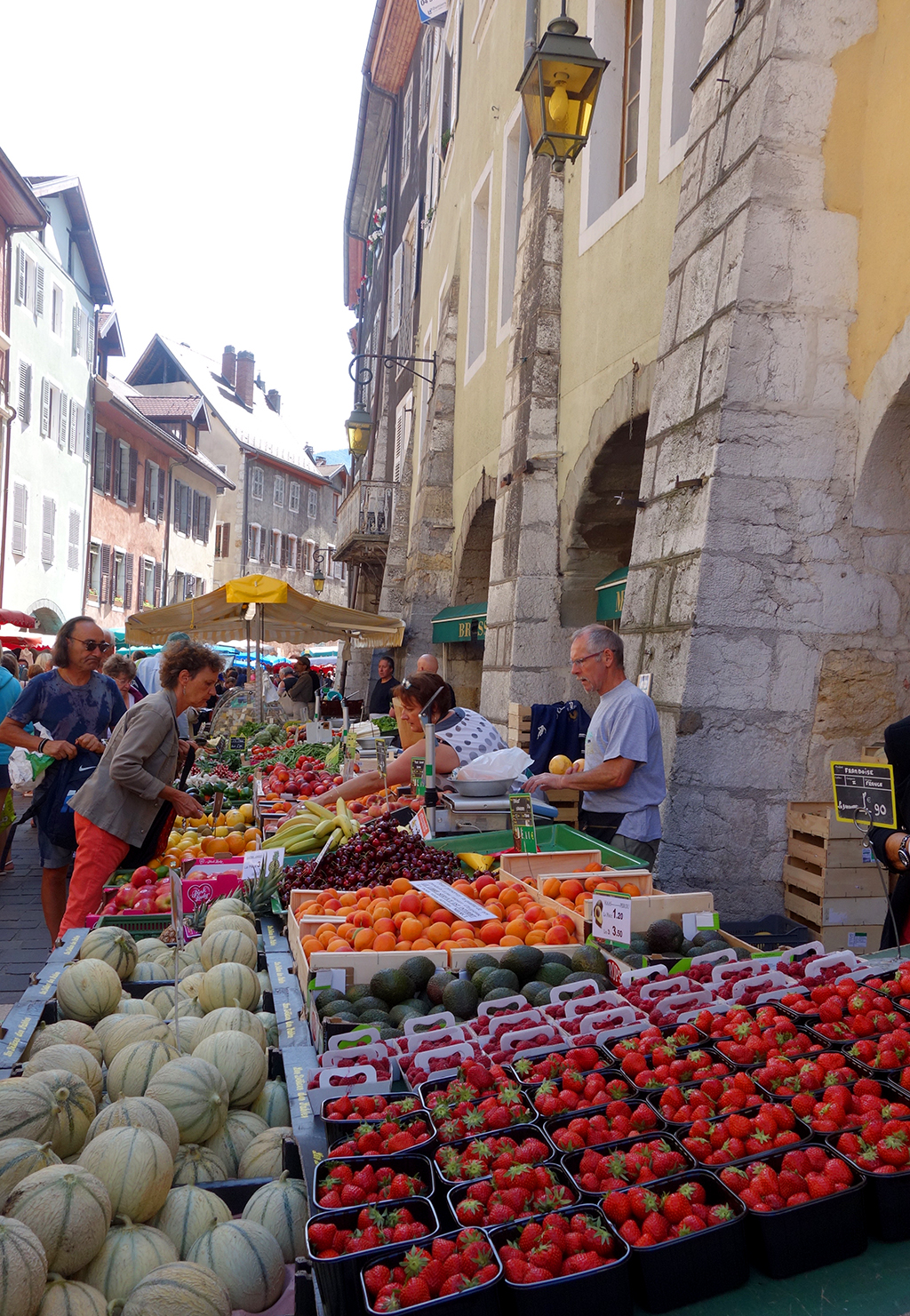 Buying produce in an open French market can be a bit intimidating. For the most part, there's no touching of the produce allowed. It's so tempting to smell the apricots for ripeness and want to pick out your own eggplant – as you'd do in the US. Only if the vendor gives you a small pie tin to fill are you allowed to pick your own…and even then, not the delicate soft fruits. In the market here, we found a great produce seller who loaded our bag with free bunches of fresh basil, chives and thyme along with the artichokes, melon, roasted beet, tomatoes, radishes, potatoes and onions we purchased.
Picked up two kinds of bread, an olive loaf and a cranberry sesame. We purchased three kinds of cheese from three different vendors, too. A fresh goat cheese with fennel, an aged beaufort (variety of gruyere) and a local favorite tomme cheese with a gray rind. Thankfully, I had Rob to help carry everything and I was able to navigate the crowds in my sling fairly well.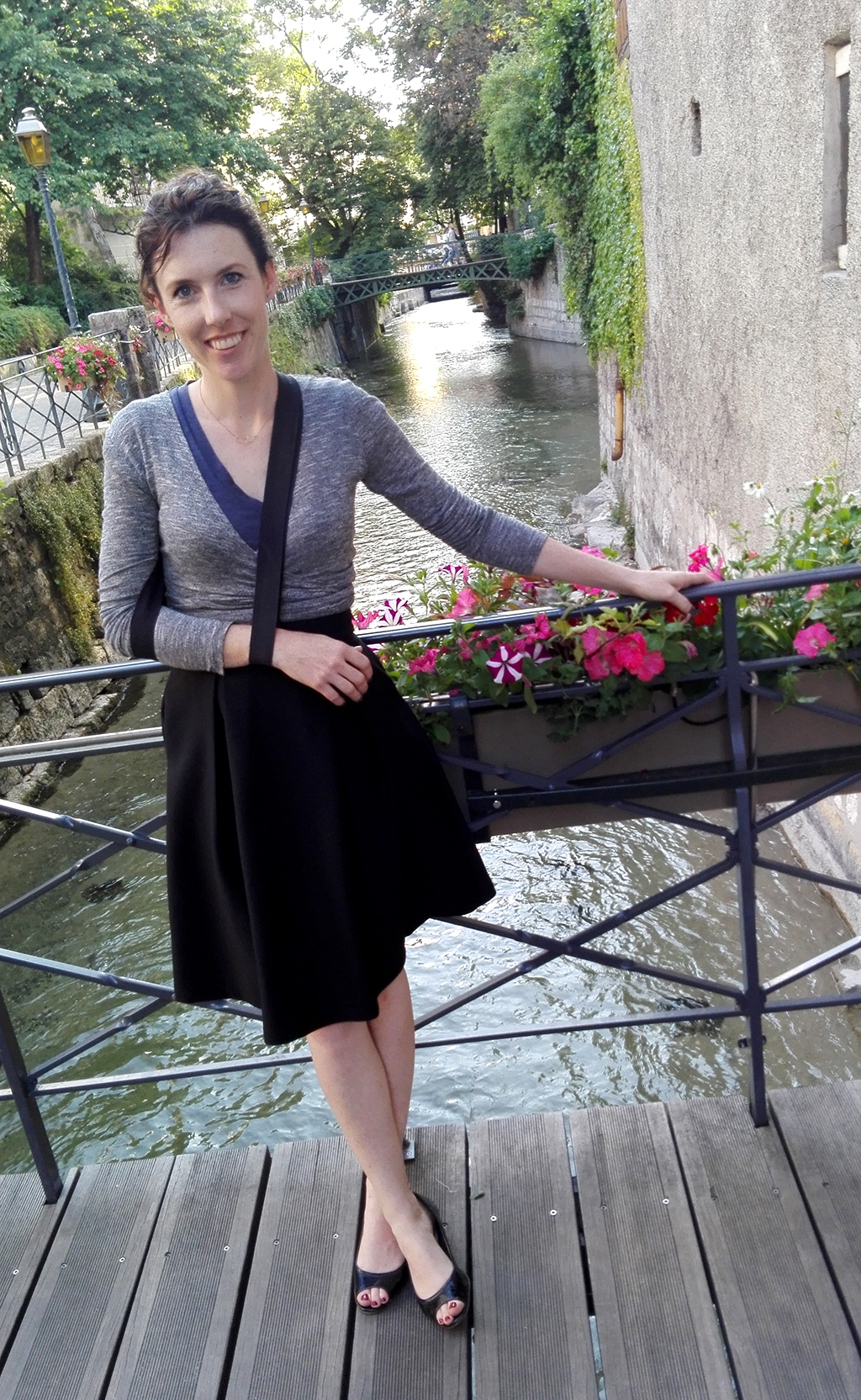 From a different vendor, four varieties of homemade saucisson, dried sausages. A bit of pear and ginger candy from the nougat guy. And finally, some olive and fig tapenade.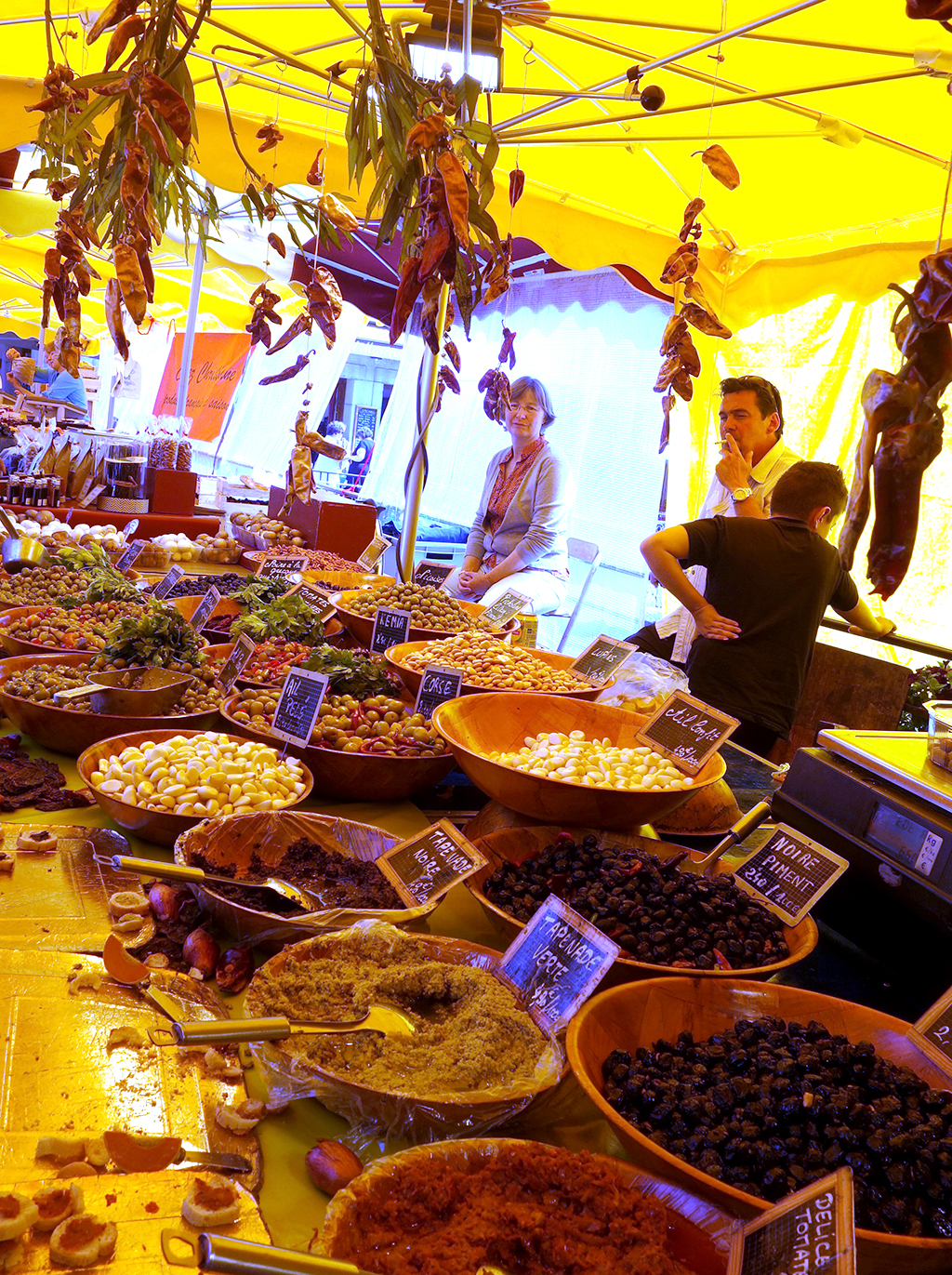 Yum! Everything, of course, is delicious. Especially, the local cheeses. There's an open food market pretty much every day of the week in Annecy.