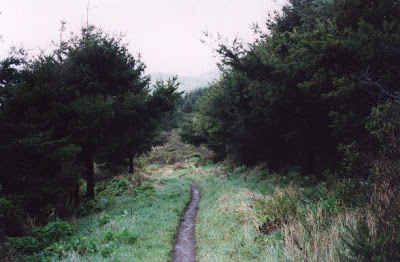 To Do: Backpack Point Reyes
Rob and I are going backpacking this weekend at Point Reyes. Just the two of us four miles out in the Marin wilderness. Rob's adorably consumed with making me pancakes for breakfast on Saturday morning. He's bought two kinds of batter mixes, a special pan and freeze dried blueberries just for the task.
I've never backpacked before, but walking three miles a day while carrying groceries and gym gear is probably sufficient training. It should be a nice way to unplug from the wedding planning for a few days. I'm looking forward to drinking some pine needle tea and playing cards.