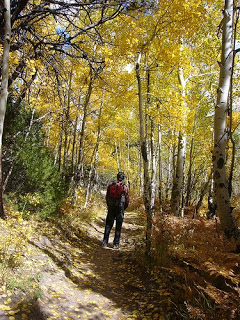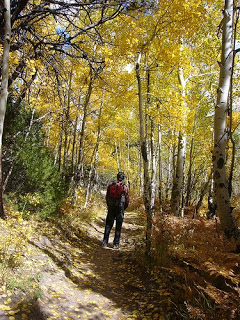 Where do I even start? There are so many things I am thankful for this year. 2008 has been a year of gratitude. Here are just a few:
My darling husband.
Our wedding, that went so well and was so fun.
Each of our friends and family who chipped in to make the wedding amazing.
America's national parks.
Being able to take four weeks off for our honeymoon.
President Elect Barack Obama. (even after three weeks, typing that makes me weepy)
Still having my job.
The internet and wonderful blogging community.
The Ladies Activity Club, going strong after 3 years.
Having everything I need in life and so much more.
How many things are you grateful for this year? I'm donating $10 for each of my "thanks" to the United Way. Want to join me?