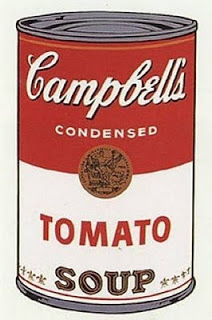 Happy Holidays & Comments for Cans!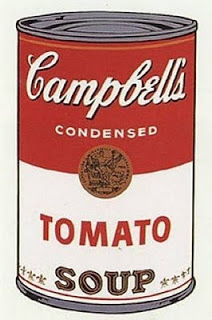 I've had an incredible year! Among other things: I biked the island of Manhattan on a tandem, attended the Black & White Ball, went backpacking for the first time, threw a bridal shower, got married, went on a month-long honeymoon road trip and celebrated a historic election night.
Going through the archives of this wonderful year helped me to realize just how lucky I am. So lets spread the love!
Leave a comment on this post (one per person please) between now and January 7 and for each one I'll donate a can to the local food bank. Over 100 150 comments? I know you can do it! Let me know which was your favorite post of the year, recommend canned goods to buy or just wish me happy holidays.
I'm off for Christmas with my family down south and then to North Carolina for the week shortly after. I'll be back on the blog at the start of the New Year.