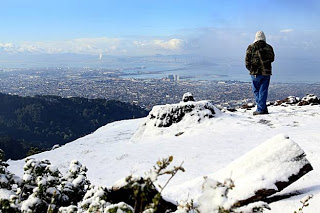 Advent Calendar: December 9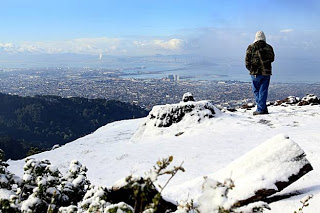 A white Christmas in the Bay Area? Too bizarre. An artic storm is passing through and we're dealing with record-breaking temps below freezing. Our apartment radiators are working overtime.
It's bitter cold, but also pretty festive and a fun chance to get all bundled up. The cold snap is my favorite thing for December 9.