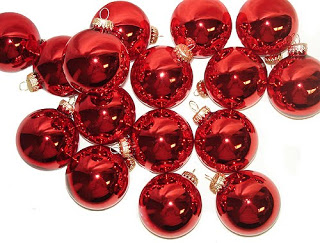 Ladies Activity Club: Ornaments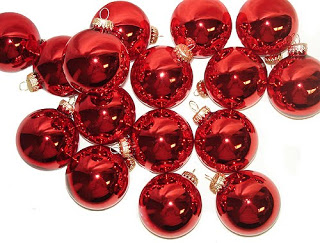 We had a great time last night at Amber's apartment. A new mom who has her hands full with twin boys – Amber was an excellent hostess.
For our activity, she provided us with ribbon, glitter, paint, paper, porcelain ornaments and glass ball ornaments to decorate. I made one for a colleague and one for Rob!
Along with the ornaments, Amber served us aged cheddar, salami, goat brie, a crudites platter, bruschetta, gingerbread cookies, chocolates and champagne.