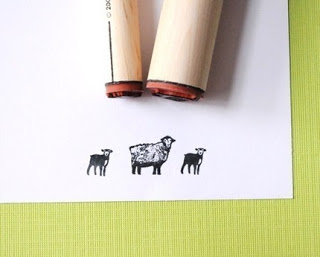 Advent Calendar: December 16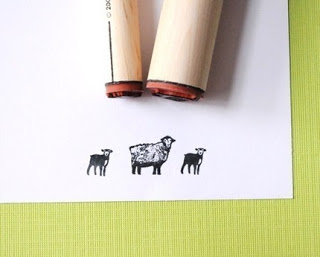 With no time to dash down and join the throngs of shoppers at Union Square, I've finally joined the Etsy holiday shopping craze! I've been ordering amazing things from creative folks all around the country.
Including the lovely NoraJane – who sells adorable stamps and pillows and is expecting twin girls next year.
{family members: no chance for peeking, the things I've purchased for you are no longer listed on her page}