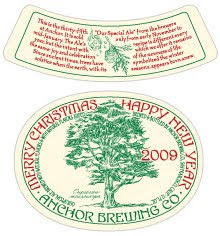 Advent Calendar: December 17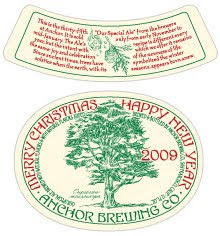 Anchor Steam Christmas Ale is brewed right here in San Francisco. It's the exact right drink for the holidays. Hearty with a dash of juniper and nutmeg.
It's my favorite thing for December 17 and a great stocking stuffer for a beer connoisseur on your list.