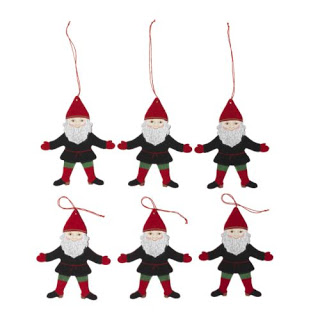 Things I Love Today: Ikea Christmas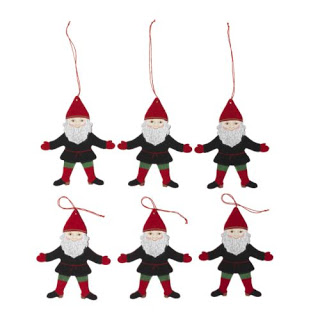 I love Ikea any time of year, but the holidays are the best. Those crazy Swedes really know how to put on a cozy holiday.
I stocked up on all sorts of red and craft-paper colored wrapping paper, ribbon and gift tags last weekend. These little santa dudes are only $4.