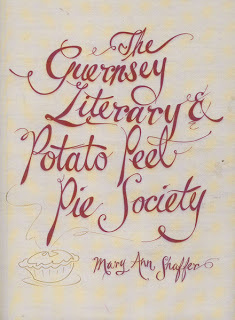 Book Report: Guernesy Literary & Potato Peel Pie Society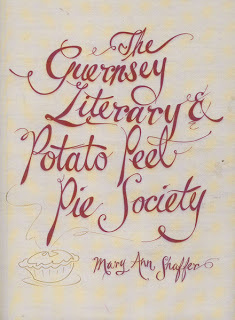 Caroline recommended this book after the last book report about The Elegance of the Hedgehog.
Despite the silly title, I really liked quite a bit. A perfect summer "beach read" – it almost demands to be sand-logged for reading. Be forewarned that will have you desperate to get on a boat and make new friends on a distant British island.