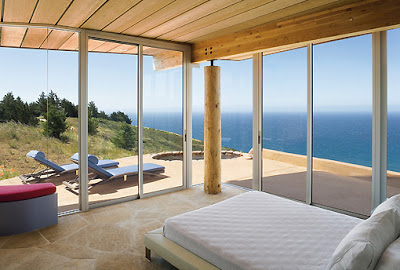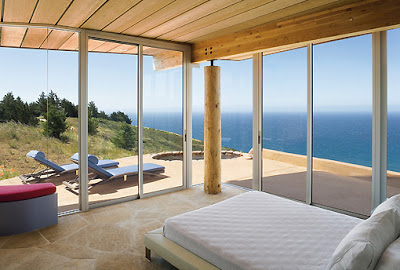 I've been dreamily planning a Big Sur weekend getaway for a group of old friends.
This vacation rental
is way outside our price range….but so amazing. Those 180 degree views, modern interiors, sunken hot tub, sunny patio, gourmet kitchen! I'll add this to my "when I win the lottery" file.