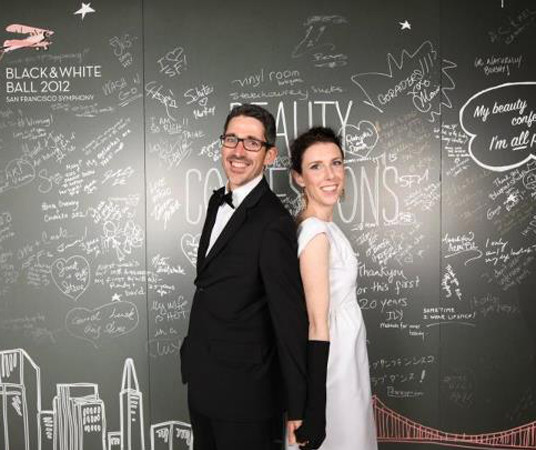 Black & White Ball: Beauty Regime
Benefit sponsored the photobooth at the ball, so I'll make my cosmetics post in their honor. My make-up was actually fairly simple. The giant Japanese false lashes were the centerpiece (these are similar). Gluing them off was as difficult as ever – but it's so worth it!
M.A.C Studio Fix foundation and Fleur Power blush. NARS Mont Blanc powder – the best! Benefit Brow Zing. Dark blue eyeshadow as eyeliner with smoky eyeshadow on top. Revlon Fashion's Night Out nude lipstick.