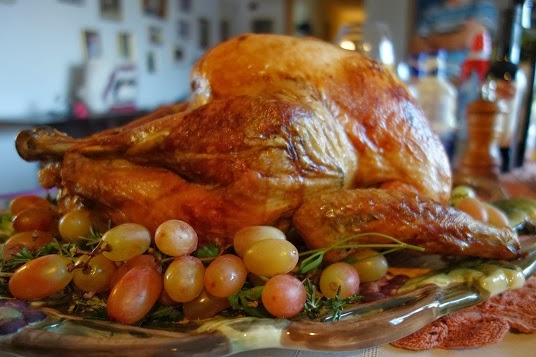 Apologies for the late post, I'm still catching up from Thanksgiving. My holiday weekend was a bit of a bust. Rob and I drove to Sanger on Thursday morning and sat down to a massive holiday meal with his folks, grandmother, aunts and uncles. Everything was delicious as usual.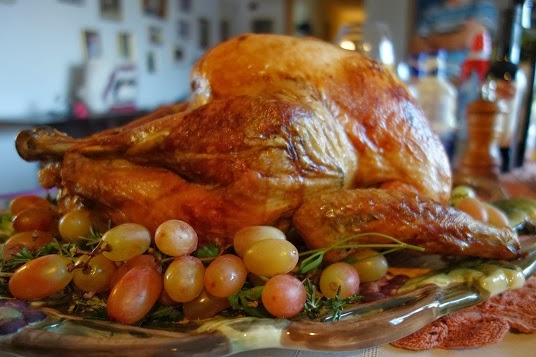 But, by the time we had finished the pie, I found myself coming down with a cold. No fun. I spent almost all Friday in bed reading and sleeping. And, spending no insignificant amount of time imaging myself to be Jane Bennet – sick with a cold away from home. If only my sister could have walked over through the meadows. Google Maps reports that it would have taken her a mere 68 hours to hike from Davis.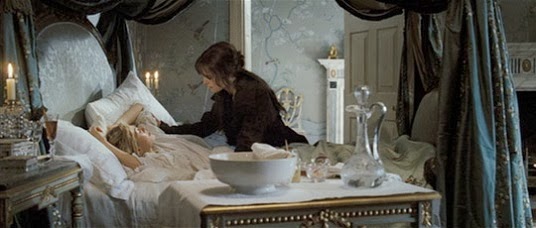 More being sick and lethargic on Saturday, when we drove to Bass Lake for birdwatching and lunch. Rob's sister and two of her boys showed up Saturday night. Our nephews are such sweet boys and quite fun to spend time with. Sunday, we had a big brunch with the family again and then drove back to San Francisco, the car loaded up with pomegranates and walnuts.
Nicole came over in the evening and we wrapped all the presents from France while sitting by the fire, bundled up. It's hard to believe that it's already December!