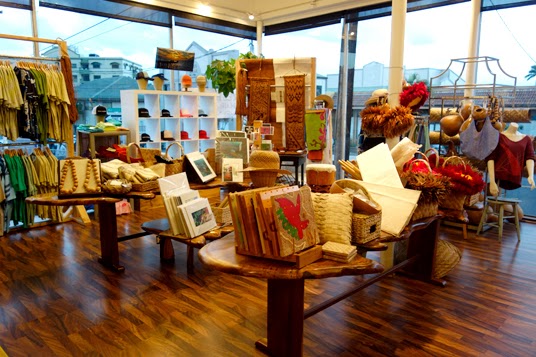 Hawaii: Shopping at Native Intelligence in Wailuku
Rob and I stumbled across a very cool store in Wailuku: Native Intelligence opened 5 years ago with a mission of promoting Hawaiian culture and artisans.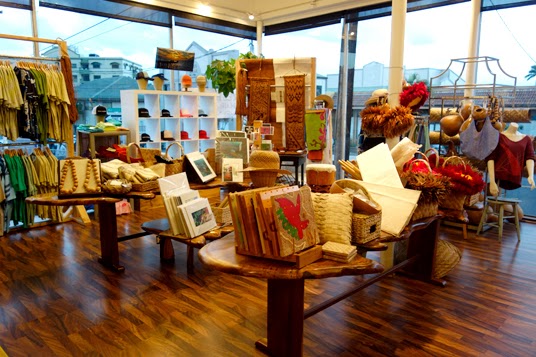 It's an elegant shop with beautiful and unique stock. Everything from fresh leis in intricate designs to woven mats made with Hala tree leaves and complex feather crafts. A must-see in Maui!