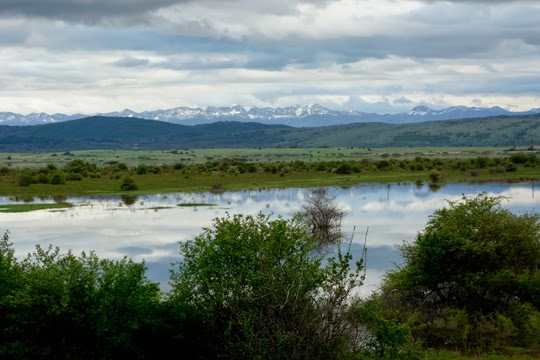 The Unexpectedly Wonderful Drive from Zagreb to Zadar, Croatia
I could hardly find any information on driving from Zagreb to Zadar when were researching the last-minute detour. No idea why not, it's an amazing route and gave me such a different perspective on Croatia.
We first left Zagreb at 10:30 am on the A1 autobahn, before turning South on to the D1 at Karlovac near the Slovenian border. The A1 is super fast, with the speed limit around 100 mph. Really fun to drive! There are tolls each time you exit so bring Kuna with you. The D1 is very slow and winding. It seems to be a favorite with motorcycle touring groups. We visited the mill town of Rastoke for lunch before spending a few hours at the incredible waterfalls of Plivice Lakes National Park. The trip from Zagreb to the national park took about three and a half hours of driving despite Google Maps reporting it would take one and a half.
After our hikes at Plivice Lakes, we headed south on the D1 again. The terrain here was a surprise. Large empty valleys, with lakes and rolling hills in front of snow-capped peaks in the distance. Almost reminded us of Wyoming or Bishop, on the east side of the Sierras in California.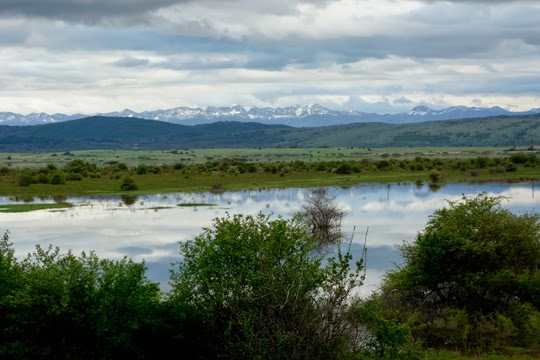 You're looking at the Bosnian border to the East here. There are a few small hotels, restaurants and campgrounds along the road – but not much. Next time, I would love to build in some extra time to hike along here.

Eventually, the D1 connects back to the fast A1. Several miles of impressive tunnels take you underneath those snowy mountains. It was nearly sunset by the time we popped out on the coast.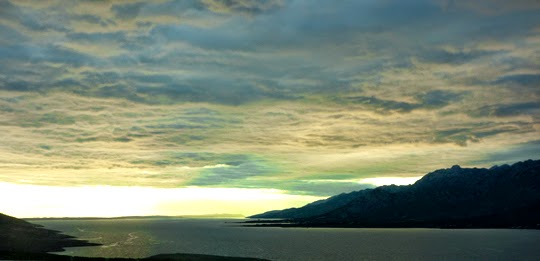 The drive from Plitvice Lakes to Zadar took about two and a half hours, bringing the total for the day to around six hours of driving with two stops. I think we spent about $15 on tolls for the A1. If you take the A1 straight from Zagreb, you can make it to Zadar in three hours, but it is very worth it to detour in to see the lakes and waterfalls on the longer road south.