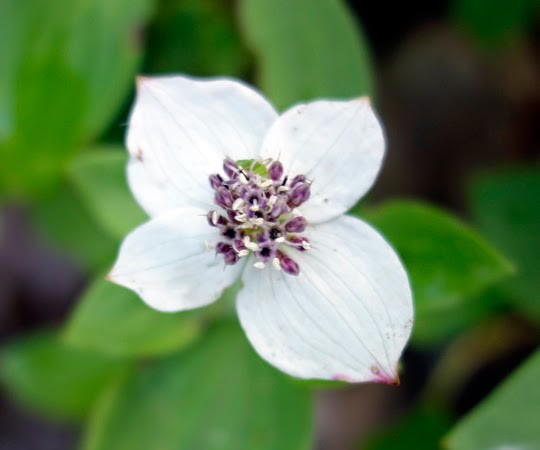 Wildflower Walk outside of Willow, Alaska
My relationship with wildlife is 2% enchantment, 98% terror. The prospect of running across a moose, beaver or whale while in Alaska is not personally thrilling, not to even consider bears. We went for our first hike today along Montana Creek outside Willow, armed with bear mace and my low-grade panic.
It helps to focus on the wildflowers, and there are plenty! This is miniature dogwood, with flowers about the size of a silver dollar that grow low to the ground.
These blue flowers are called "chiming bells" – very charming.
Sitka valerian, I believe.
Wild prickly roses grow everywhere.
Wild geranium?
Wild celery with massive, dinner-plate-sized blossoms.
Buttercups.
Big white daisies like to grow along the road.
Regular clover with a sweet fragrance, but a bit larger than usual – like all things in Alaska.
Success…we didn't see a single animal on the hike 😉