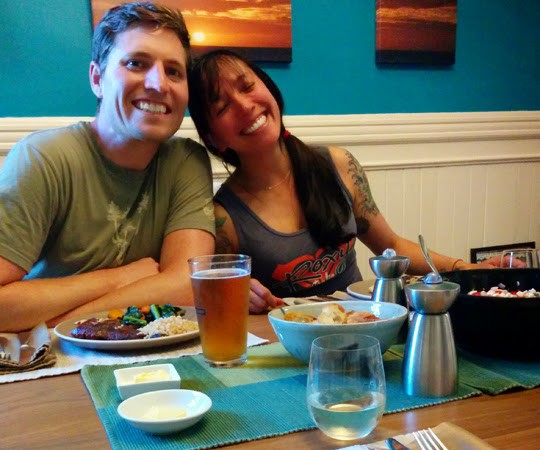 This Week's Dinner Party Plans: Simple Italian
Here's the great thing about throwing a dinner parties: once you start inviting people over, they start inviting you back! We're not even to our second event in the Weekly Dinner Party Challenge and had our first invitation out.
Last night, Rob and I walked two doors down to have dinner with a friend from his cycling team and his fantastic girlfriend, Mimi. The menu featured pan-roasted salmon, sautéed kale with carrots, brown rice and a lovely tomato corn salad. For dessert, a big bowl of rainier cherries. Delicious!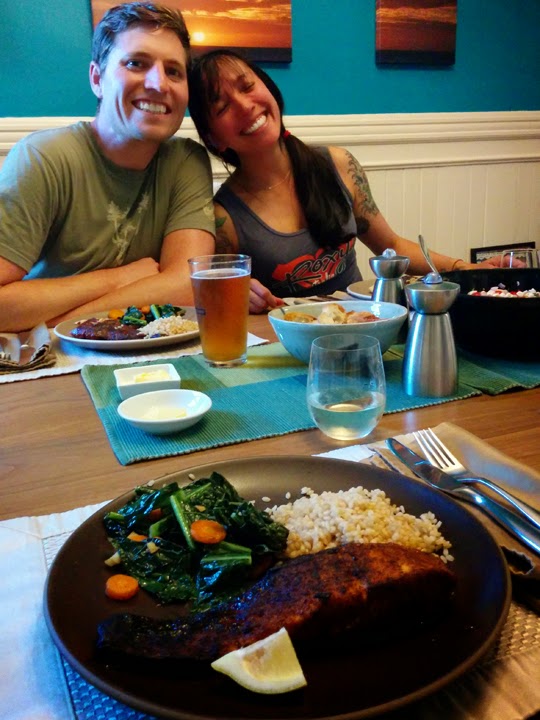 For our own dinner party this week, I'm going with Cari's suggestion of a simple italian theme. There will be figs and bruschetta…and other good things. Follow along with the planning on Pinterest. I'd love to hear your ideas for the menu!