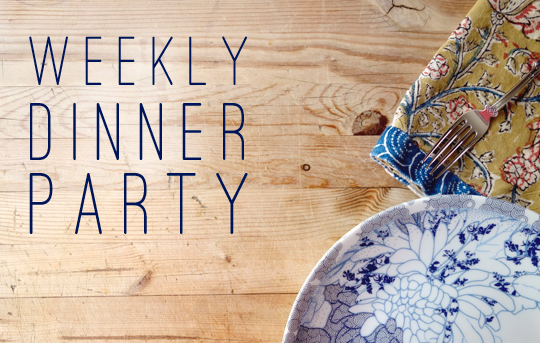 Weekly Dinner Party Challenge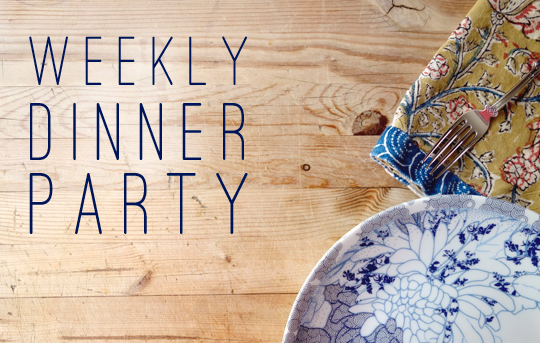 It's been quite a year already. Out of the last six months, I've been traveling for five: France, Hawaii, Turkey-Greece-Croatia and Alaska. Whew! Now, we're back in San Francisco and I'm taking on a new adventure.
It's no secret that I'm a bit agoraphobic when it comes to social life. I'd much rather have a dinner party than a night at a posh restaurant; and have to be coerced and dragged out to a bar. To quote Jane Austen: "There is nothing like staying at home for real comfort." So, I'm challenging myself to host weekly dinner parties for the rest of the summer…and you should too!
The idea is to have four people over for dinner, once a week. Ideally, with at least two of the people being someone you don't know well – that way it counts for "networking."
This week, we have six guests coming on Thursday night for a Spanish-themed meal. I'm putting together the menu and cooking as much as I can today, so that it will be a snap to serve everyone tomorrow. Follow my Dinner Party board on Pinterest for the latest and look for a full report shortly!
Will you join me in the dinner party challenge?