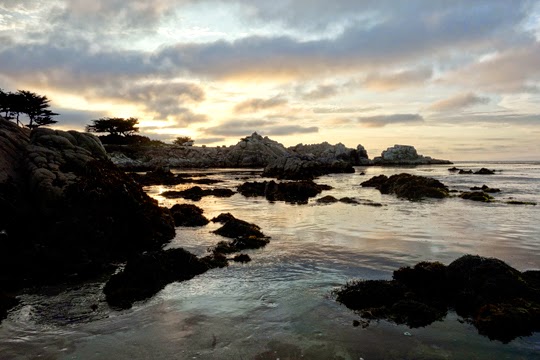 What to Wear, See and Do in Pacific Grove for a Long Weekend with Family
Pacific Grove was the ideal place for a four-day weekend relaxing in beach houses with my family and relatives. In the summer, most days are foggy with a spot of warm sun in the middle for a jaunt to the beach.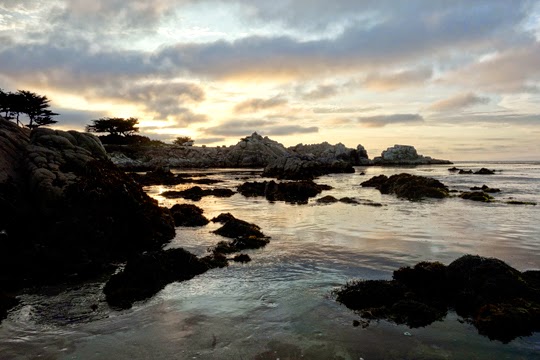 Basics
We were 10 adults and 3 kids under 4 for this weekend vacation. Jean found two fantastic ocean-front rentals for us to stay in. Our beach house was called Seadance, and outfitted with the most gorgeous collection of mid-century modern teak furniture in every room. With a fireplace and big glass windows overlooking the water, it was ideal for reading and relaxing. My cousin's house was called Ocean View Retreat. This beach house was outfitted more practically and had a large yard in the back where we ate dinner each night and let the kids play.
Activities
What to pack
My original guide to packing for Monterey Bay held up. I really could have used a pair of flip flops but couldn't find them when packing. We also brought lots of art supplies, a badminton set, sand toys and puzzles. Both houses came with plenty of beach chairs, umbrellas, towels and toys for kids.