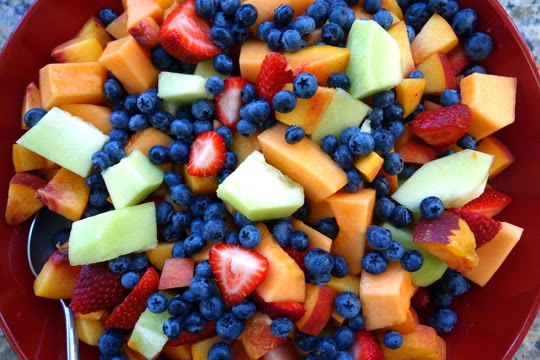 5 Step Weekend Brunch Party
My good friend Shane came to see us in San Francisco this weekend and we got together with a whole group of old friends. We spent Saturday hiking along the Marin coast, eating out in Lower Haight and going to a jazz performance in a small cafe. Sunday was a good chance to relax before a day out at the baseball park. Great weather and good company – a perfect setting for casual brunch at home before adventuring.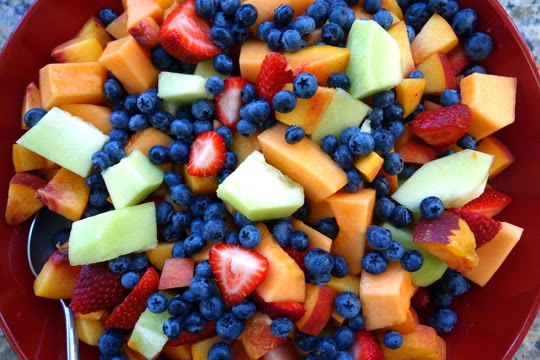 Step 1. Spend the morning in pre-brunch mode, reading the Sunday paper and drinking coffee until all the houseguests are awake.
Step 2. Dispatch a small legion to the grocery store down the street to buy eggs, bread, fruit, sausage and cheese.
Step 3. Turn up Otis Redding in the kitchen and serve a batch of cranberry mimosas.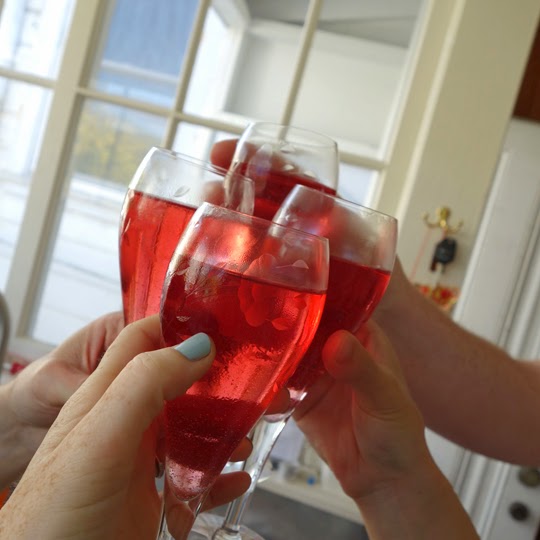 Step 4. Team up on making a giant fruit salad and a big dish of savory bread pudding with rainbow chard, artichoke sausage and walnut bread.
Step 5. Make a fresh pot of coffee while the bread pudding bakes in the oven. Sit down to eat and enjoy!