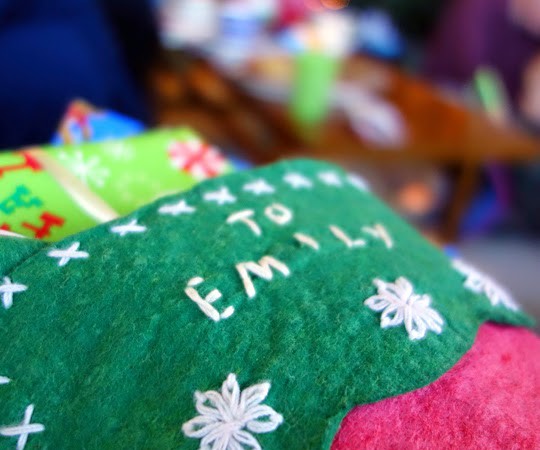 A California-Style Christmas
Christmas in California starts out with the basics, the things everyone expects from the holidays. There are stockings filled with goodies…
….festive pajamas and presents under the tree…
…husbands and dogs being very patient…
…puzzles and tea to enjoy in between cooking.
But when it comes to the weather…the holidays here are anything but ordinary. Instead of a white Christmas, December is usually sunny and clear. After our long stretch of rain, this year's bright Christmas felt even more fantastic than usual.
Perfect for hiking with nephews…
…boating with the otters in Morro Bay…
…and lots of mountain biking!
Merry Christmas from California – may your season be bright and warm no matter how cold it is where you are!