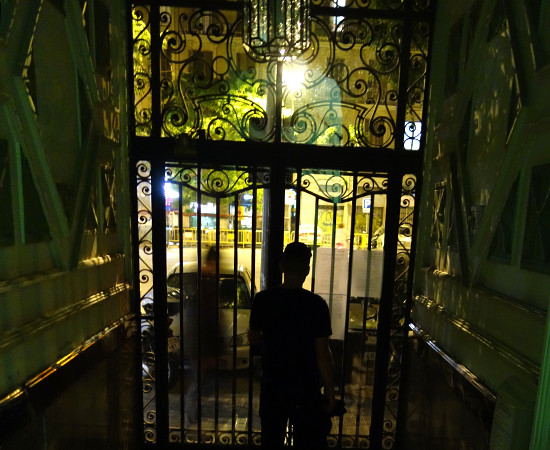 Barcelona: The Emily Style Guide What to See, Eat, Explore and Drink in Catalonia
Barcelona isn't as much a city as a lifestyle. It's slow mornings with a cafe con leche and a croissant (and quite often a beer), followed by slow three course lunches with a glass of wine. A siesta where you take a break from eating to rest up for a pre-dinner vermut and tapas before another multi-hour meal. Eating is the national pastime in Barcelona and access to open air cafes is practically constitutionally guaranteed. Two weeks in Barcelona will remind you how to put down your phone and have a conversation, and will double the amount of cured pork products you'll eat in your lifetime.
We had three apartments during our time in Barcelona city, starting with a gorgeous top floor flat in
Sant Antoni. 
This neighborhood is residential, with easy walking access to the castle and the old city downtown. Lots of locals and grocery stores. We then spent a night in
El Raval
, at a yoga retreat studio in a modernist building from 1890. This is a great neighborhood to go out in, but too noisy and crowded with tourists to stay in.
Finally, our favorite neighborhood!
Vila Gracia
is north of downtown and near the Sagrada Familia and a lovely mix of everything great in Barcelona.  Historic buildings tucked away on quiet streets, just a few steps from plazas bustling with families and quirky bodegas for a quick bite.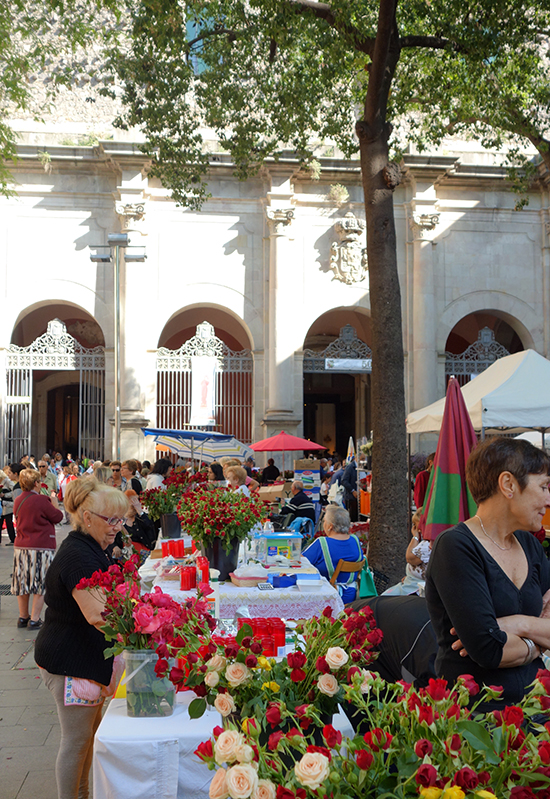 What to See in Barcelona:
As you can imagine, eating and siesta takes up a the majority of your day in Barcelona. Here are my favorite things to do in between:
Rent a bike (or e-bike) to get your bearings by riding across the small city or up into the mountains to see Park Guell and Tibidabo. There are lots of really safe bike lanes.
Or, if biking isn't your thing, do a walking loop around the old city walls, through the parks and out to Barceloneta where you can swim in the mediterranean before returning home.
Have a delicious lunch with the locals at the Maritime Museum and oogle a 16th century galley ship. Museum entrance also gets you access to a schooner parked in the neighboring harbor.
Do a bit of shopping and architecture sight-seeing on Passeig de Gràcia.
Throw a dinner party for friends by shopping for cheeses, meats, breads, olives, wines and other local delights in one of the "boqueria" markets.
The National Museum is a fun place to explore Spanish art and surrounded by lovely gardens.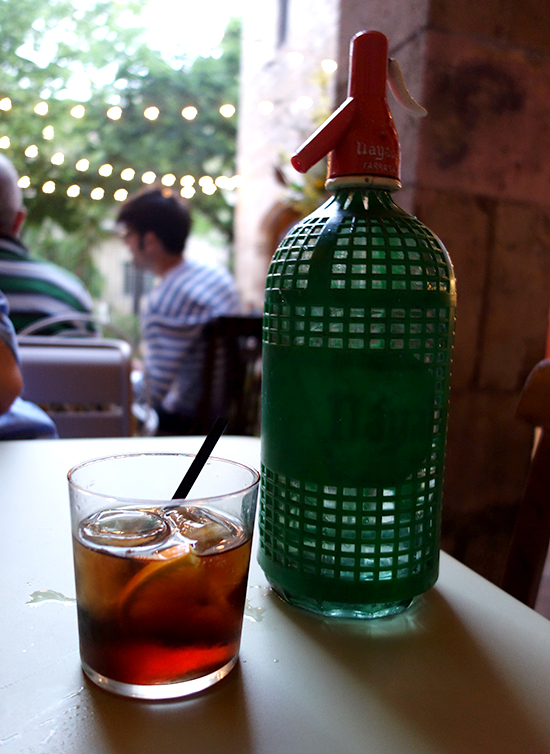 What to Eat in Barcelona: 
Drinking is a big part of eating. Homemade vermut served with an ice cube, slice of orange and an anchovy olive is a great place to start. Look for any place that offers "vermut de la casa" or try Morro Fi.  Glasses of sparkling cava, any local wine, cold Moritz or Estrella beer, "claras" that cut the beer with lemon soda are all good.
Eat all the seafood: grilled octopus, sardines, squid, anchovies, fish carpaccio, mussels. Eat all the meats: tiny chorizos served warm, jamon, lomo and dried meats of all kinds, slow roasted cuts of lamb, wild boar and goat, snails. Add to that olives, cheeses, tomato bread, patatas bravas, paella, pan fried piquillo peppers. We at almost all of that in one sitting at Bodega Quimet one night.
We arranged a three night, four day route in the Catalan countryside that supported Matt and Rob riding 300km on mountain bike trails city to city. Each place would be a good choice for a couple days visit on its own easily.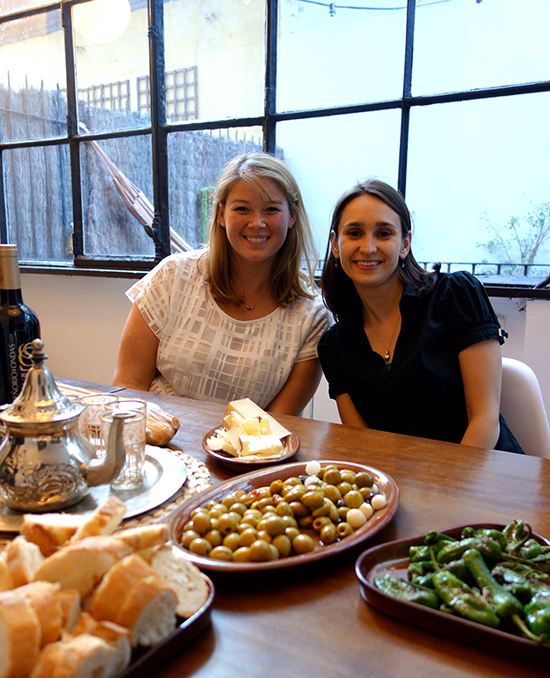 What to Wear:  
Barcelona is a stylish city, but still beach casual to its core. Business people wear suits, everyone else is in light tops and pants with comfortable sandals for walking all over. Pick up floaty blouses from H&M and Zara and comfortable pants to fit right in. Bring a bathing suit and plenty of sunblock. In May, there were also a few days that were more rainy and cold requiring real shoes and sweaters.