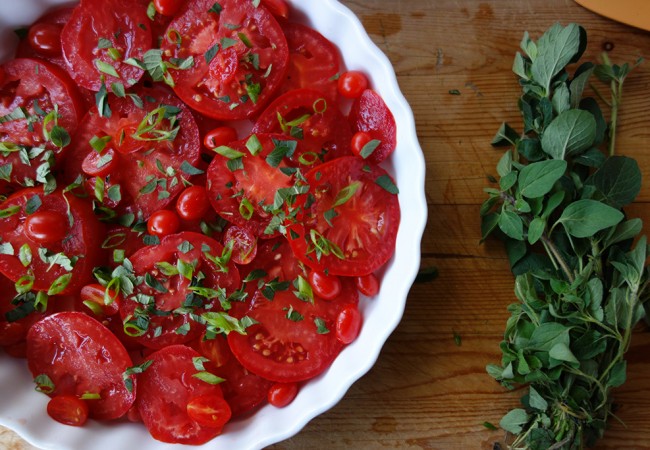 A September Farmer's Market Dinner Party
The next day after Opera in the Park, Rob and I had our neighbors and friends Mimi and Chris over for dinner. It was the last week of the really good tomatoes at farmer's market and the perfect occasion for a simple, fresh menu. This was one of those dinner parties where I had very little time to prepare. I came rushing home from a client brand presentation and spent about 30 minutes preparing for the guests to come over.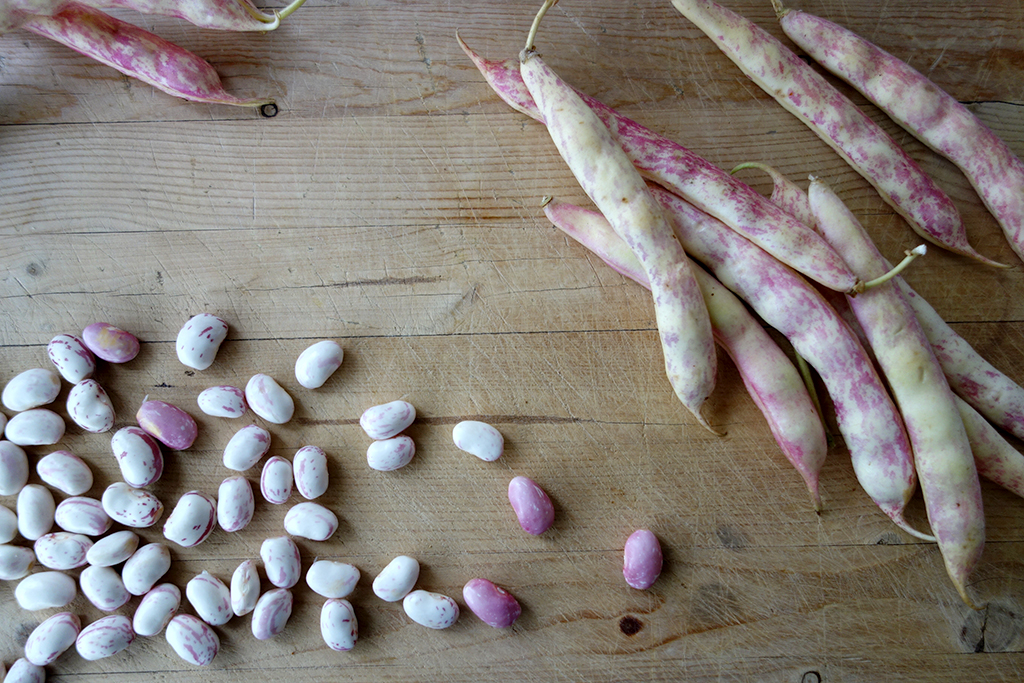 Menu
Blistered padron peppers
Late season tomatoes with fresh oregano and spring onions
Purslane, kale and cranberry beans pan roasted with lemon
Trout baked in paper with lemon, shallots & herbs
Seeded baguette with butter
Bi-rite Creamery ice cream and cookies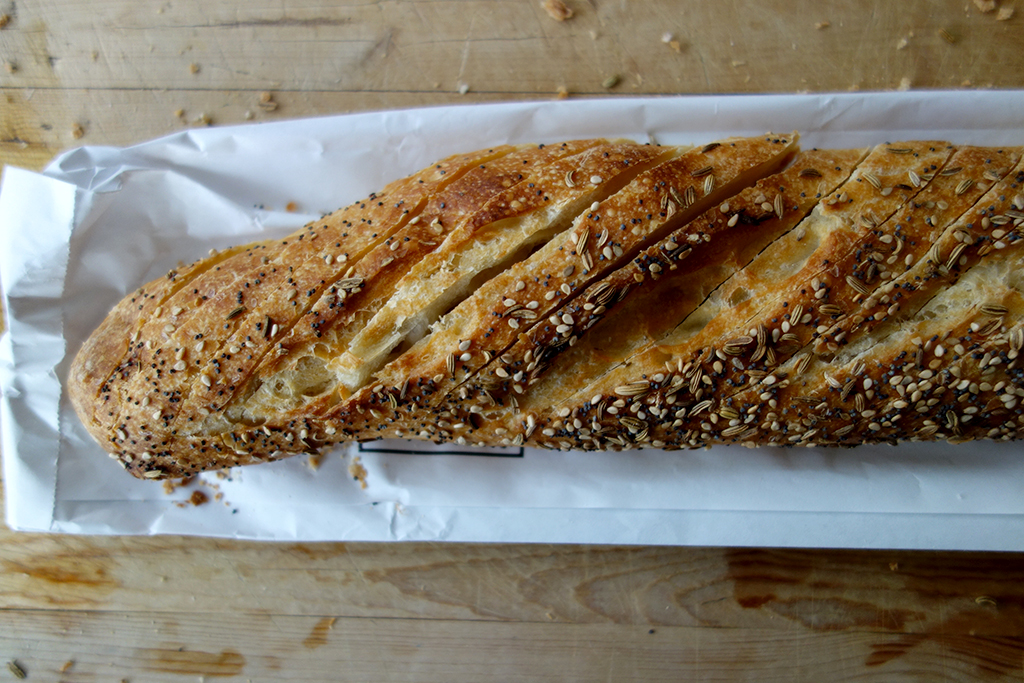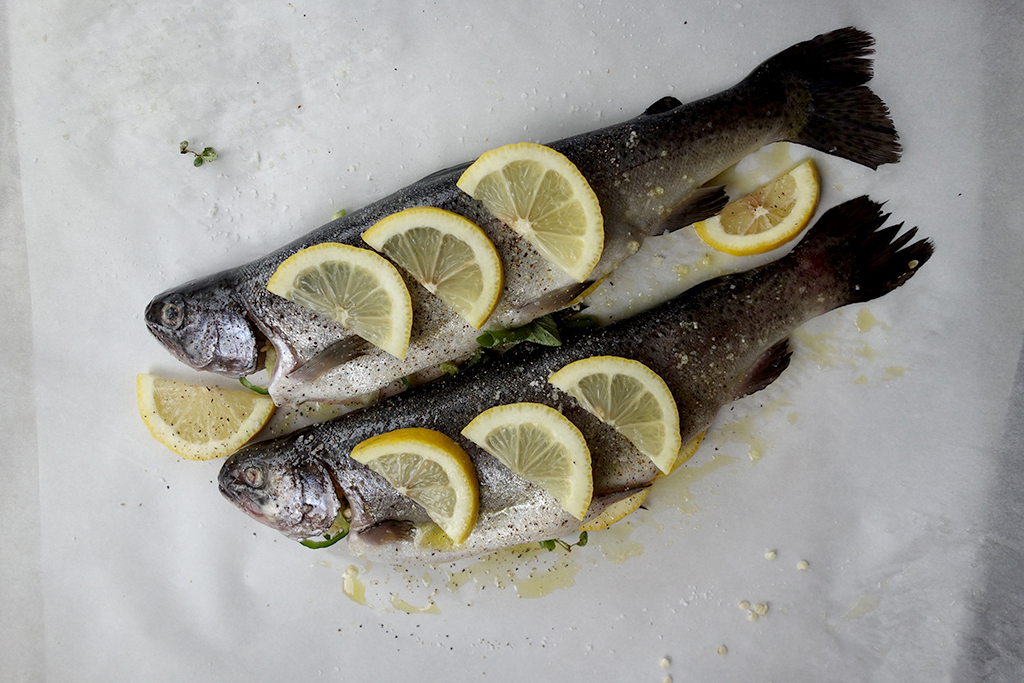 We are so lucky that padron peppers are having a real moment here in California. You can seem to buy them anywhere for $2 or $3 a basket! Simple pan blistering with olive oil and salt is all it takes to make this fun appetizer.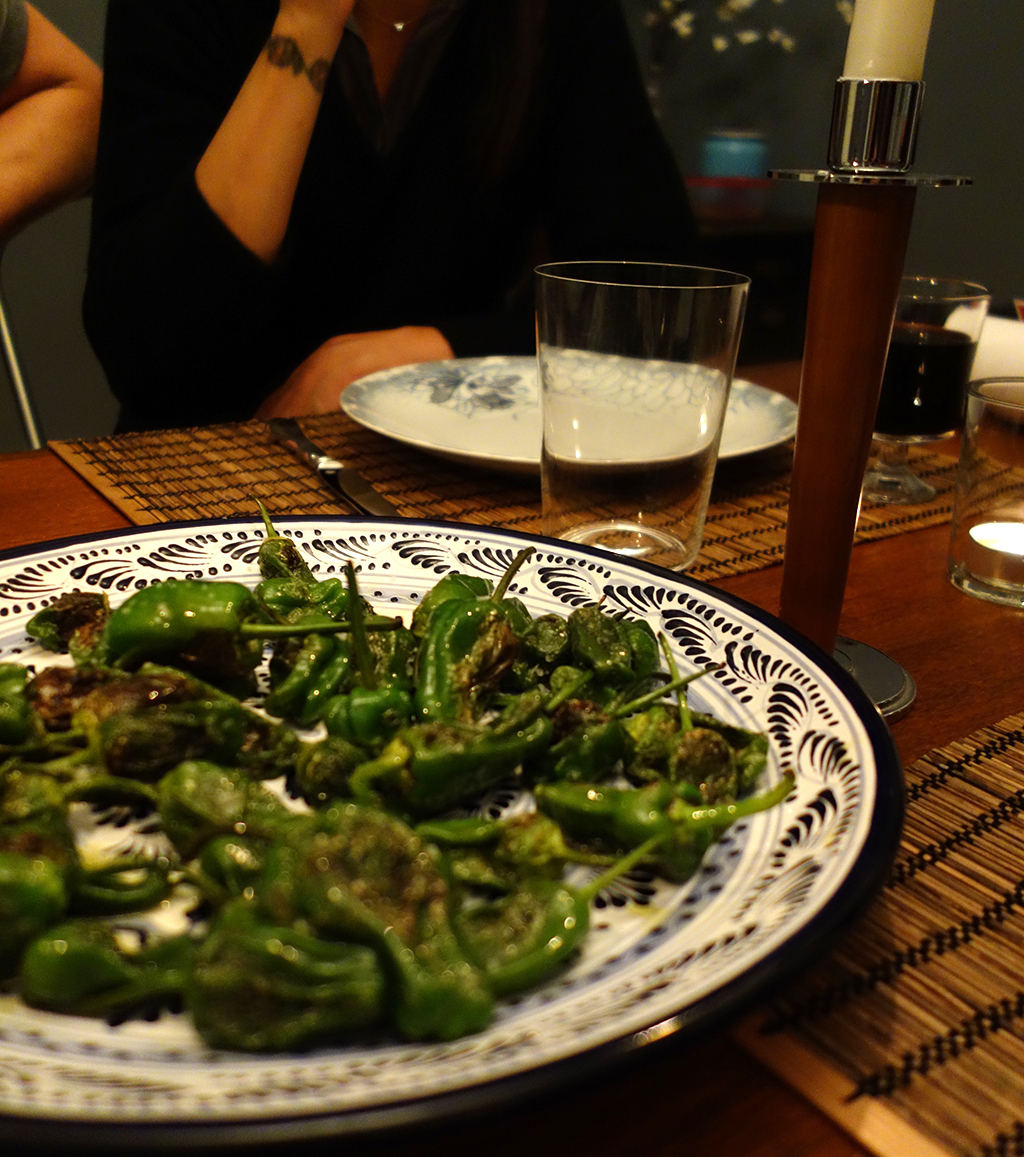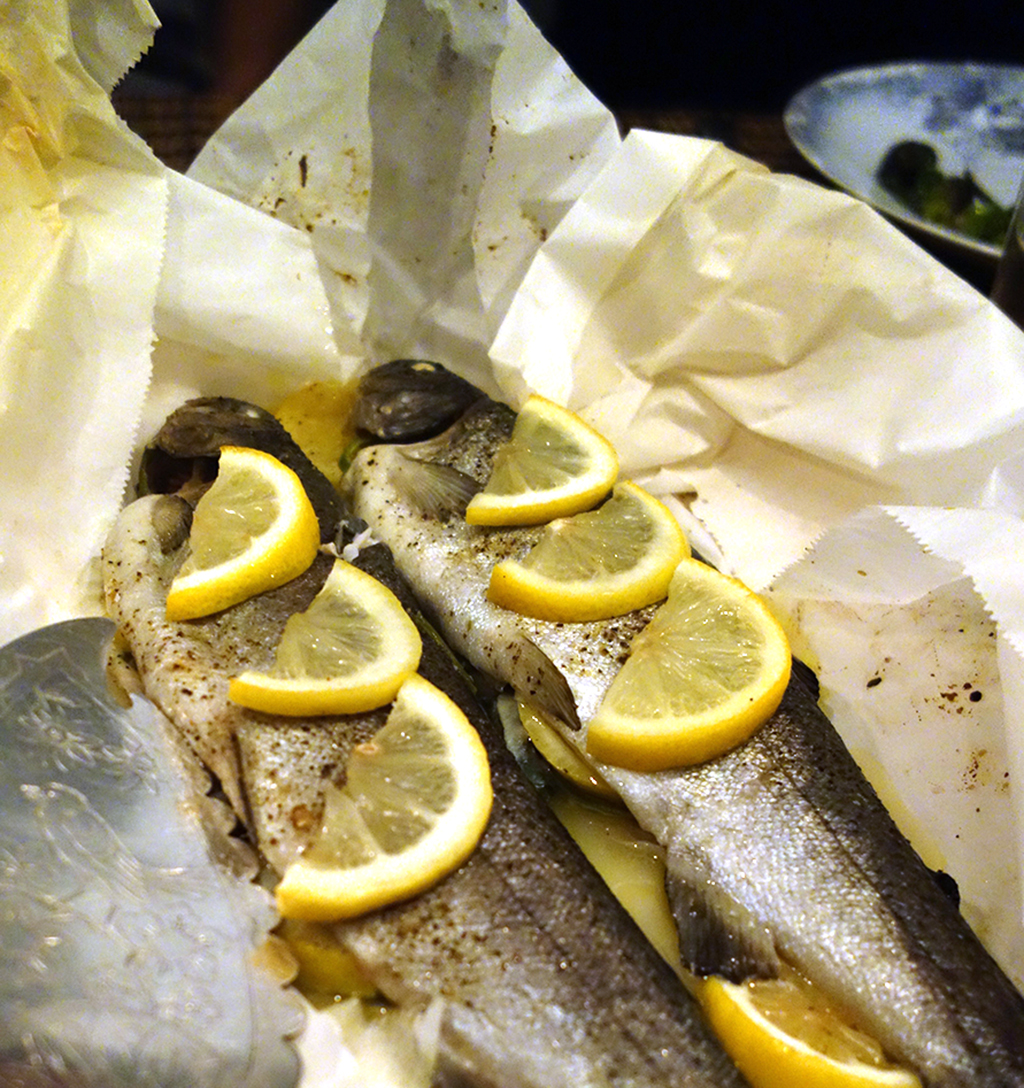 Chris and Mimi were lovely guests! We had fun conversations about the startup world, travel and living on our block here in Hayes Valley.