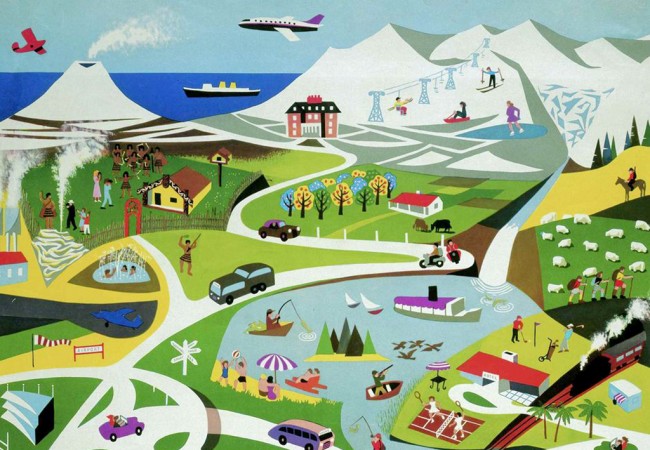 We're Going to New Zealand!
Rob and I just booked tickets to New Zealand for almost all the month of February! We'll be there four weeks total, flying in and out of Queenstown where he is speaking at a conference.
I have no idea where else we should go or what we should see. My only exposure is through The Flight of the Conchords. Help! Have you been before? Would love to hear suggestions and ideas.