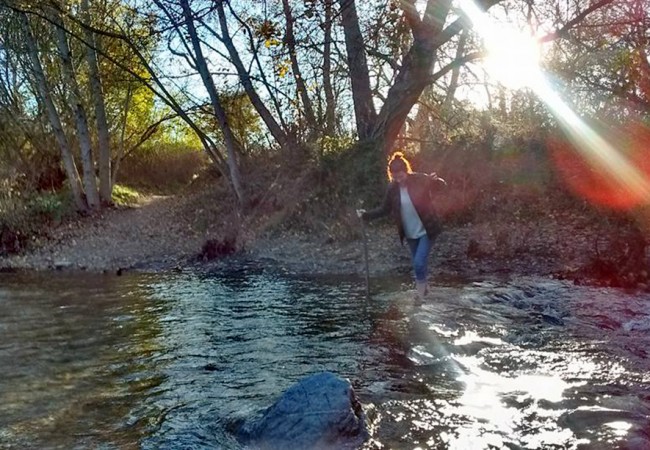 Taking the Long Road Home Through Big Sur
My holiday traditions each year seem to always go like this:
Mail 100+ Christmas cards
Buy and decorate a tree
Have 20+ people over for brunch
Have a tea party with some young ladies
Zoom around the city for holiday parties
Christmas shop on Hayes Street at the last minute
Come down with a cold and spend the duration of Christmas and New Year's sniffling in bed
Well and good except for the annual cold. I need to find a way to leave that off the list in future years. All of which is to explain why I have been sneezing instead of posting for the last two weeks. Rob and I did manage to slip in a couple fun days between sinus headaches, though. After a nice stay with my parents where I mostly entertained nieces and nephews, we drove back north to San Francisco taking the long way home through Big Sur.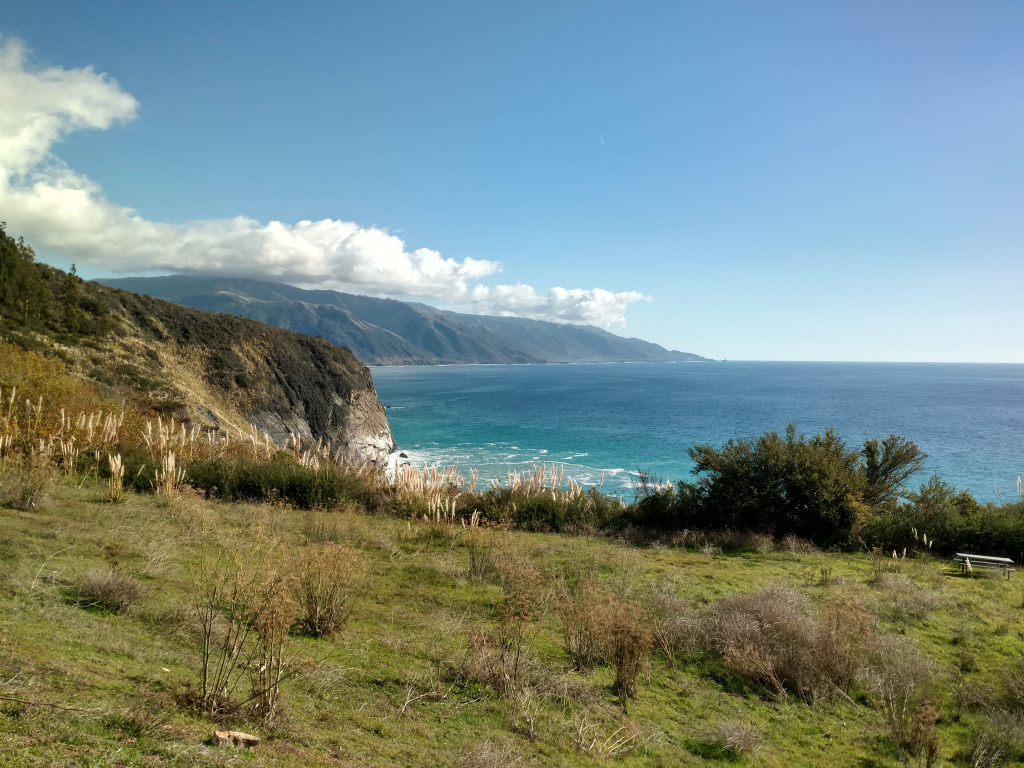 We picked up an early lunch first at the Main Street Grill in Cambria – a sister restaurant to SLO's famous Firestone Grill, with the same salty fries and tri-tip. In San Simeon, we saw the zebra herds on the grounds of Hearst Castle and the elephant seals on the beach. A few whale spouts every mile or so way off in the distance. By the time we got to Lucia Lodge, it was time for a nap. Bought fresh baked cookies in the gift shop and took blankets down to the picnic area to rest in the sun. This is one of Rob's favorite places when he bikes through Big Sur.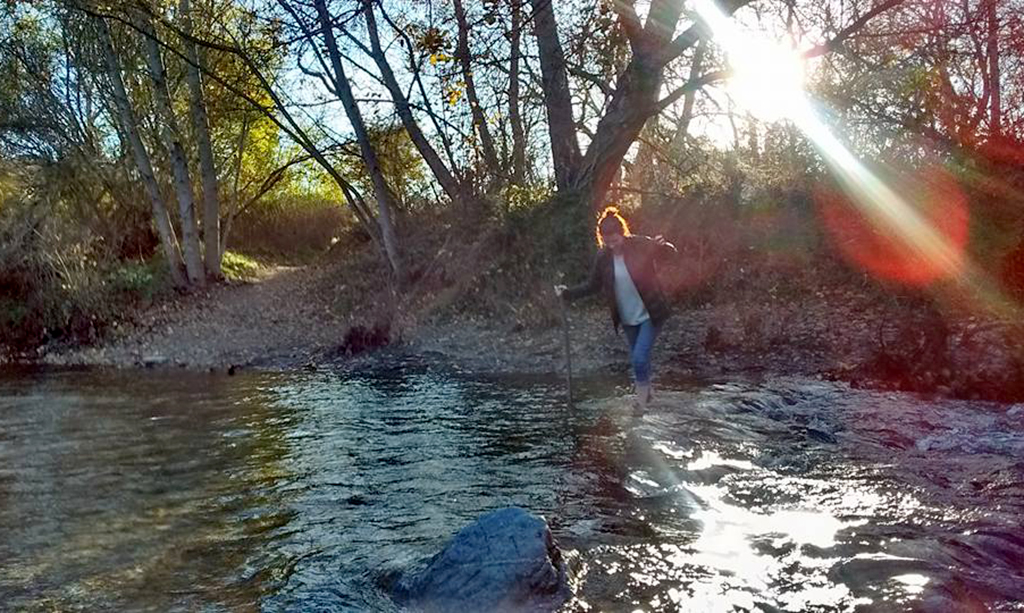 Quick stop in the "town" of Big Sur to mail a package at their small post office. Stop in to get stamps if you're there – it gives you a peek into local life. Then on to Andrew Molera State Park for a short hike to the beach and back. We had an unexpected river crossing to make on the trail both ways. At 4:00, we met my friend Sarah at the Henry Miller Memorial Library – so cozy with a wood burning fire and stacks of poetry books. She had been tide pooling and driving north for her own holiday return.
Together, we crossed the road to Nepenthe – the 1949 cafe is a landmark and I'd never been before.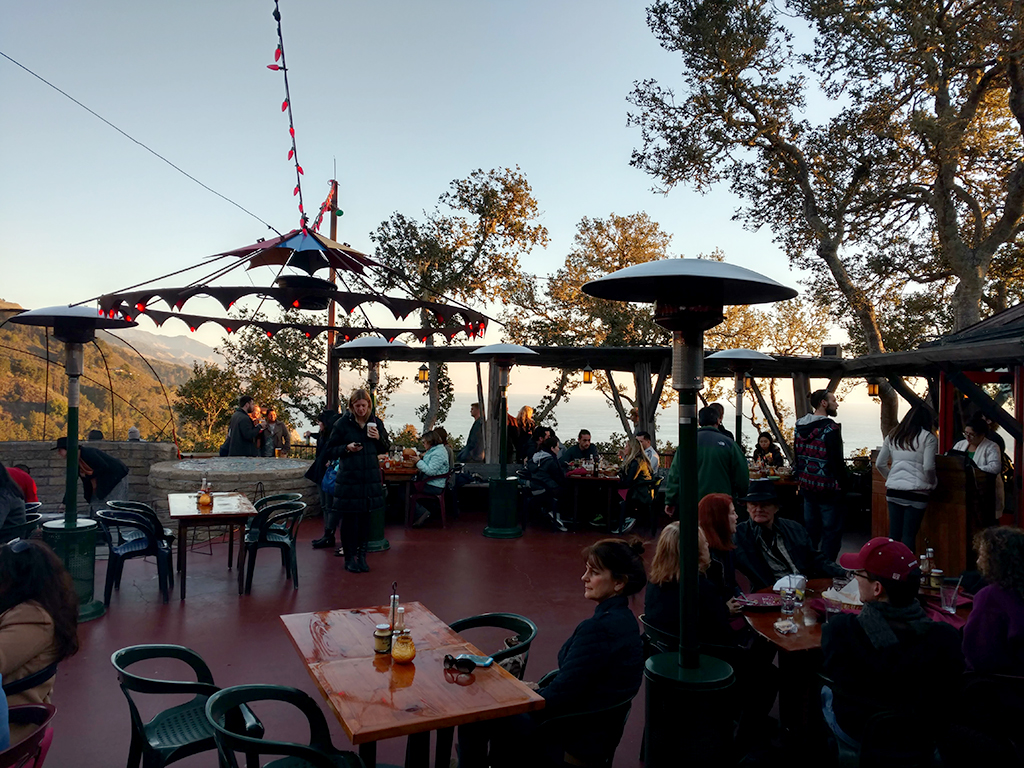 Warm drinks from the bar and then down to watch the sunset over the Pacific. We decided to wait for dinner service, but looking back – probably should have just ordered from the bar and claimed one of the patio tables under a heater.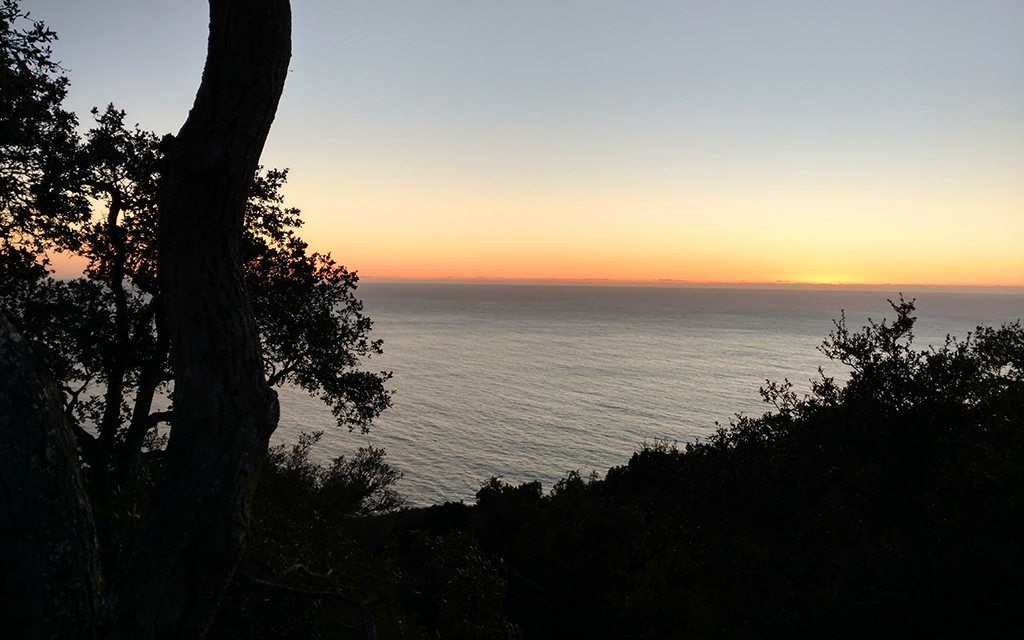 The three of us split a beet salad, creamy vegetable pasta and the famous "ambrosia" burger along with warm rolls and hearty side salads. A round of coffee to perk us up for the rest of our long drives back home.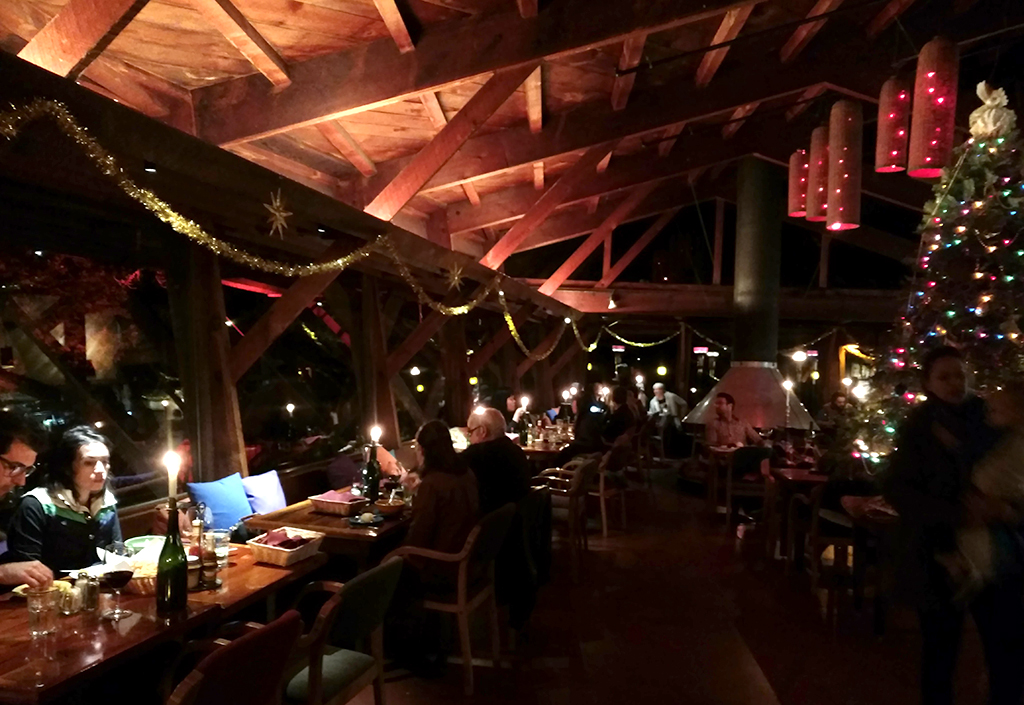 Such a nice time – even with my lingering cold. We really should take the long way home more often. Being disconnected from the internet, connected to nature and fantasizing the bohemian life was so fun!