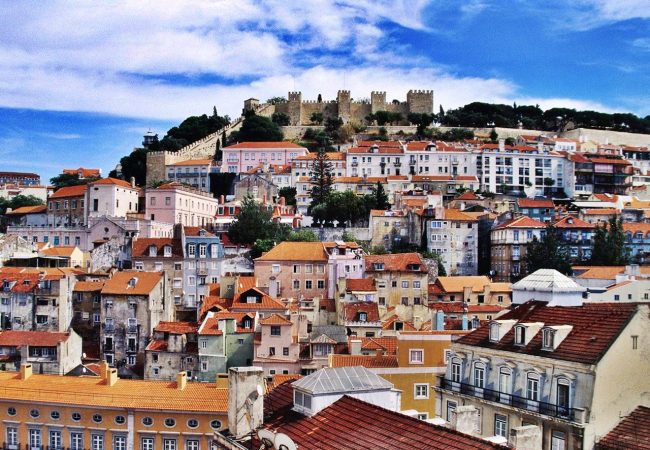 We're going to Lisbon, Portugal
Our spring travel plans are coming together! We'll be in Europe for five weeks in total, with stops in London and Geneva for work/visiting with friends. I am most excited about visiting Lisbon, Portugal for a couple weeks in the middle. Have you been before? Any advice?
This will be our first long trip with baby Lucille! So excited to get to explore another new country with our darling girl!