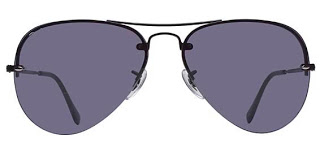 The Secret to Good Sunglasses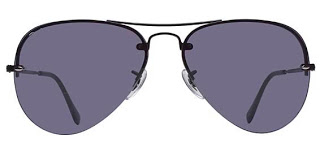 I bought new sunglasses on sale at Macy's last weekend to replace my missing pair.
Here's the secret: shop in the men's department. Not only are the sunglasses cheaper, they're also not decorated with the extra gold, rhinestones and big logos usually on women's glasses.