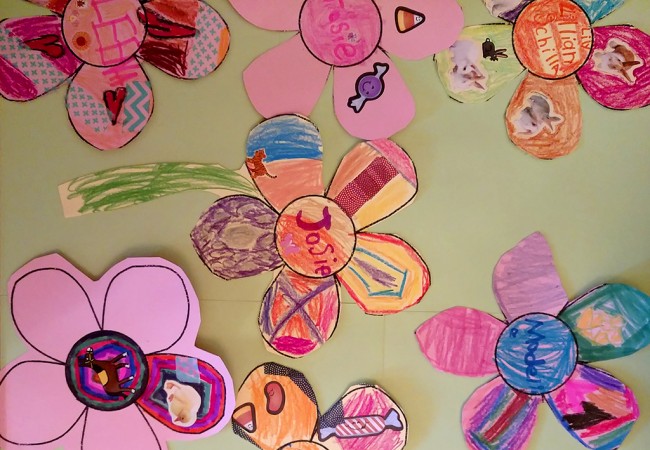 Starting a Girl Scout Daisy Troop!
Ah, Girl Scouts! I loved being a Girl Scout growing up. As you can probably imagine, I was the weird kid who wore satin pajamas on Brownie camping trips. Regardless, I learned so much about camping, crafts and business (I was a tiny, ferocious Gordon Gekko with cookies and poinsettias).
For almost a decade now I've been trying to get my own Girl Scout Troop going and finally this year I managed make it through all the paperwork, background checks and training sessions required to make it happen. Along with Margaret, we are the leaders of a new Daisy Troop based out of Glen Park here in San Francisco. We just had our first meeting at the start of October.
We decorated trefoil name tags and got to know each other, learned the Girl Scout promise, the three finger hand-sign, the quiet sign and secret handshake. Margaret had the good idea to decorate daisies to make into a felt flag to represent our Troop. The girls were SO creative with the tape and stickers and quite good with scissors considering they're only five.  We ended with the friendship circle and the magic penny song. It was all so adorable!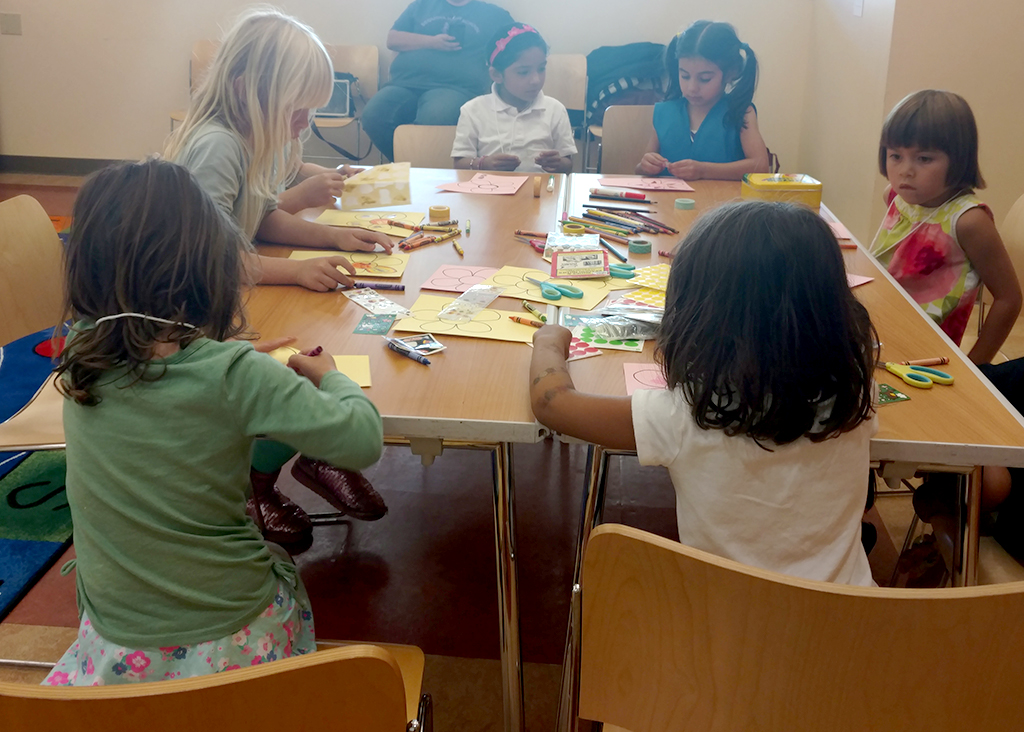 Stay tuned for more reports from our Daisy Troop – future world leaders, every one!