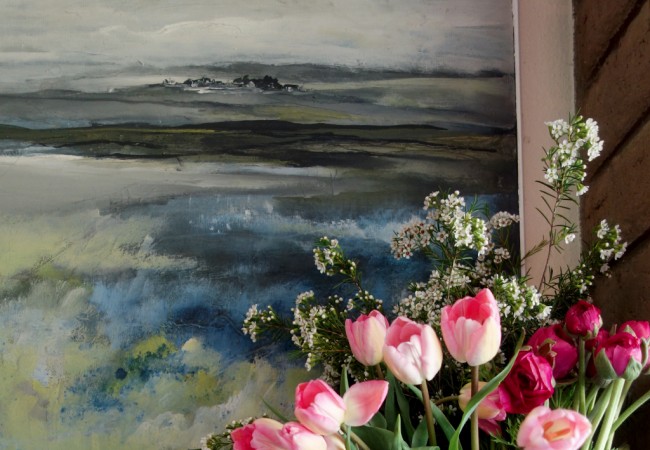 2016 Easter Festivities with the Family
Easter at my parent's home in San Luis Obispo is our annual spring tradition. It's always great to see Rob's sister and his four nephews and to spend time with my sister and her kids too.
This year, I smuggled in some chocolate kiwis from our trip to New Zealand: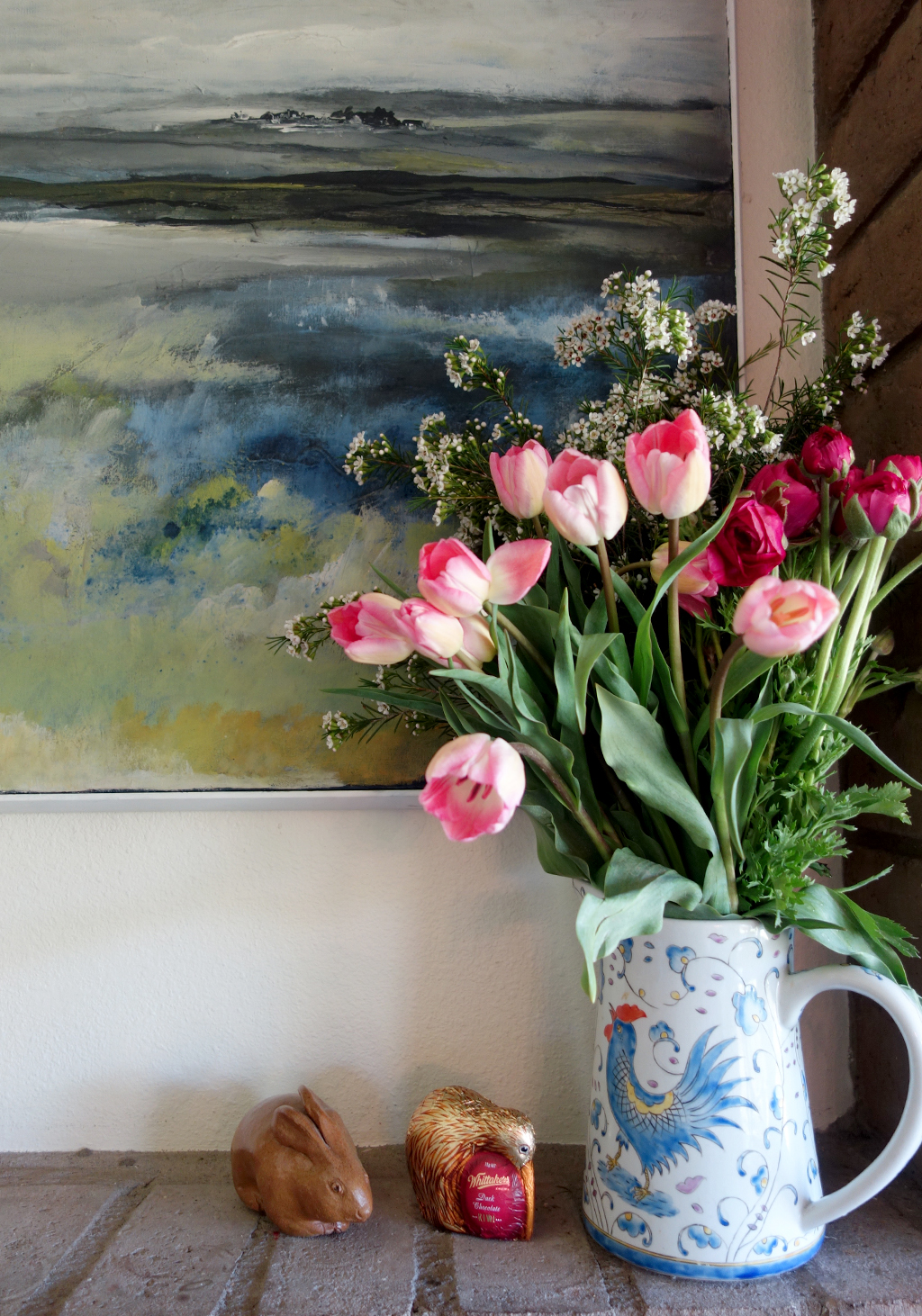 My new ASOS maternity dress for Easter worked out perfectly. Such a big bump for 23 weeks, but I'm loving every minute of this pregnancy!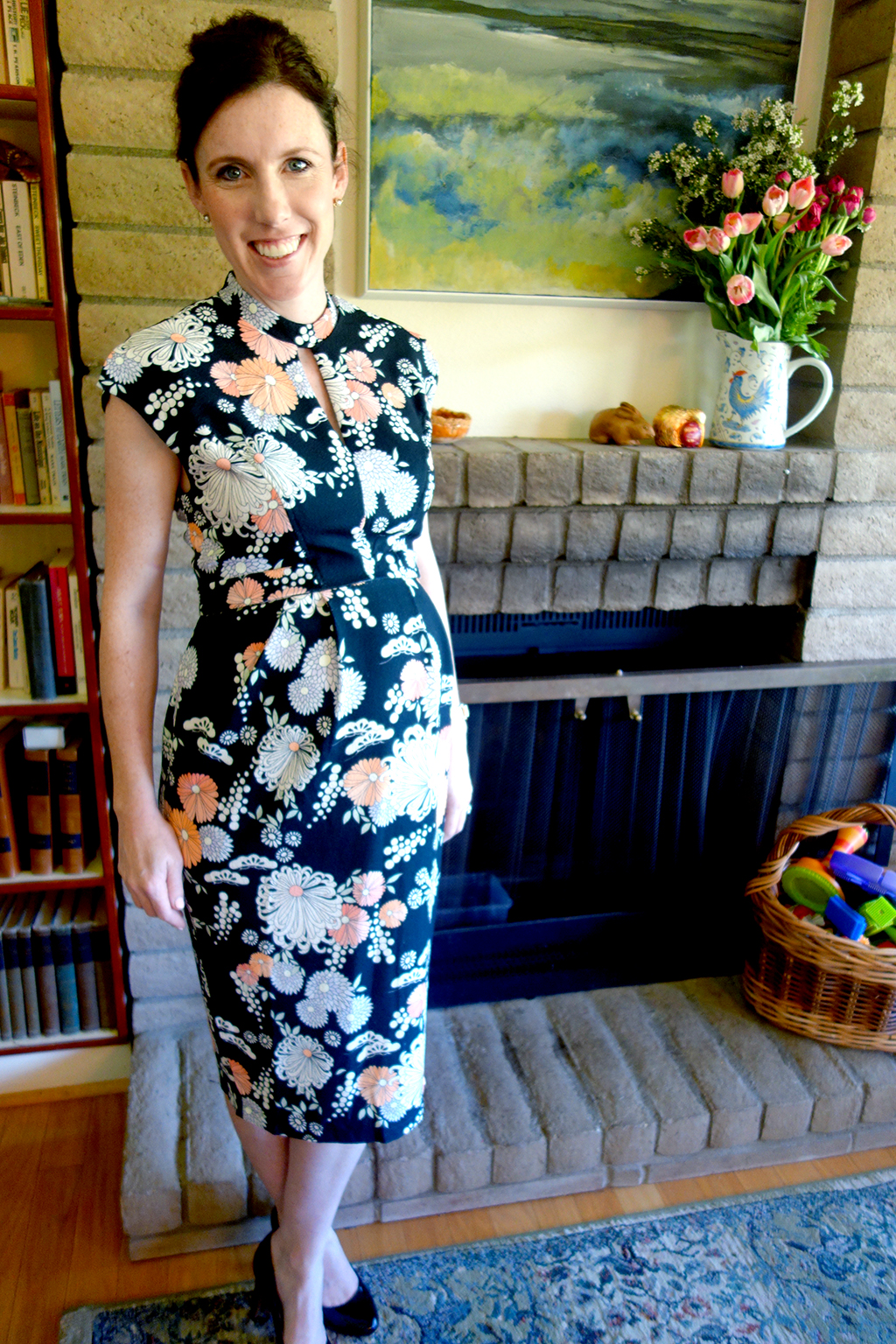 Little Ev loved playing with his big cousins and they were pretty generous with him during the Easter egg hunt.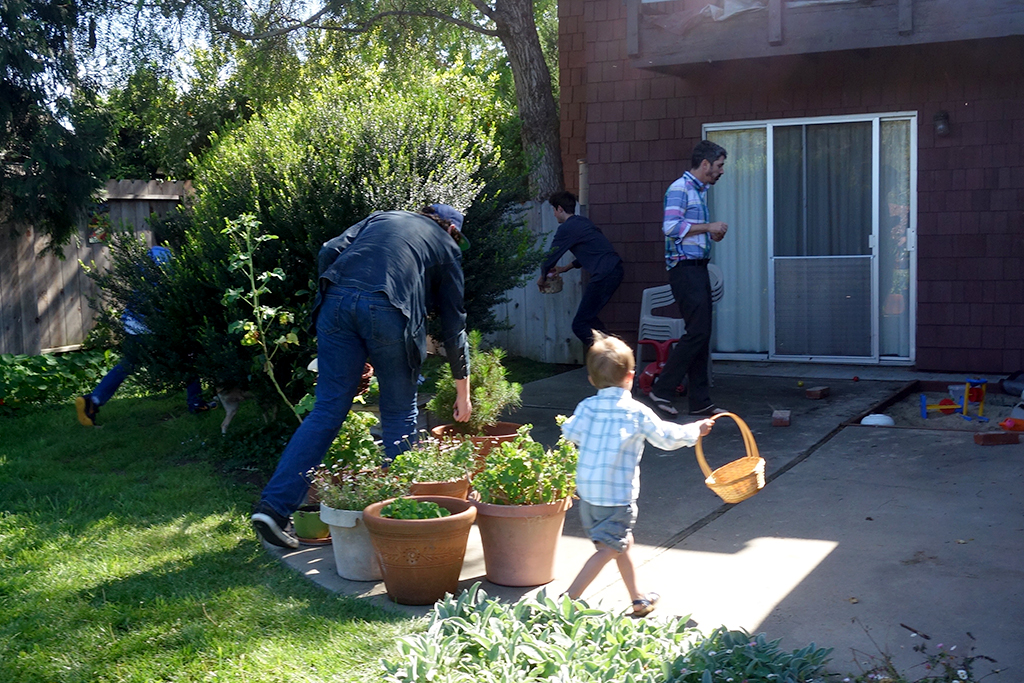 He picked out this top with a bow tie all on his own. Nicely done, Ev!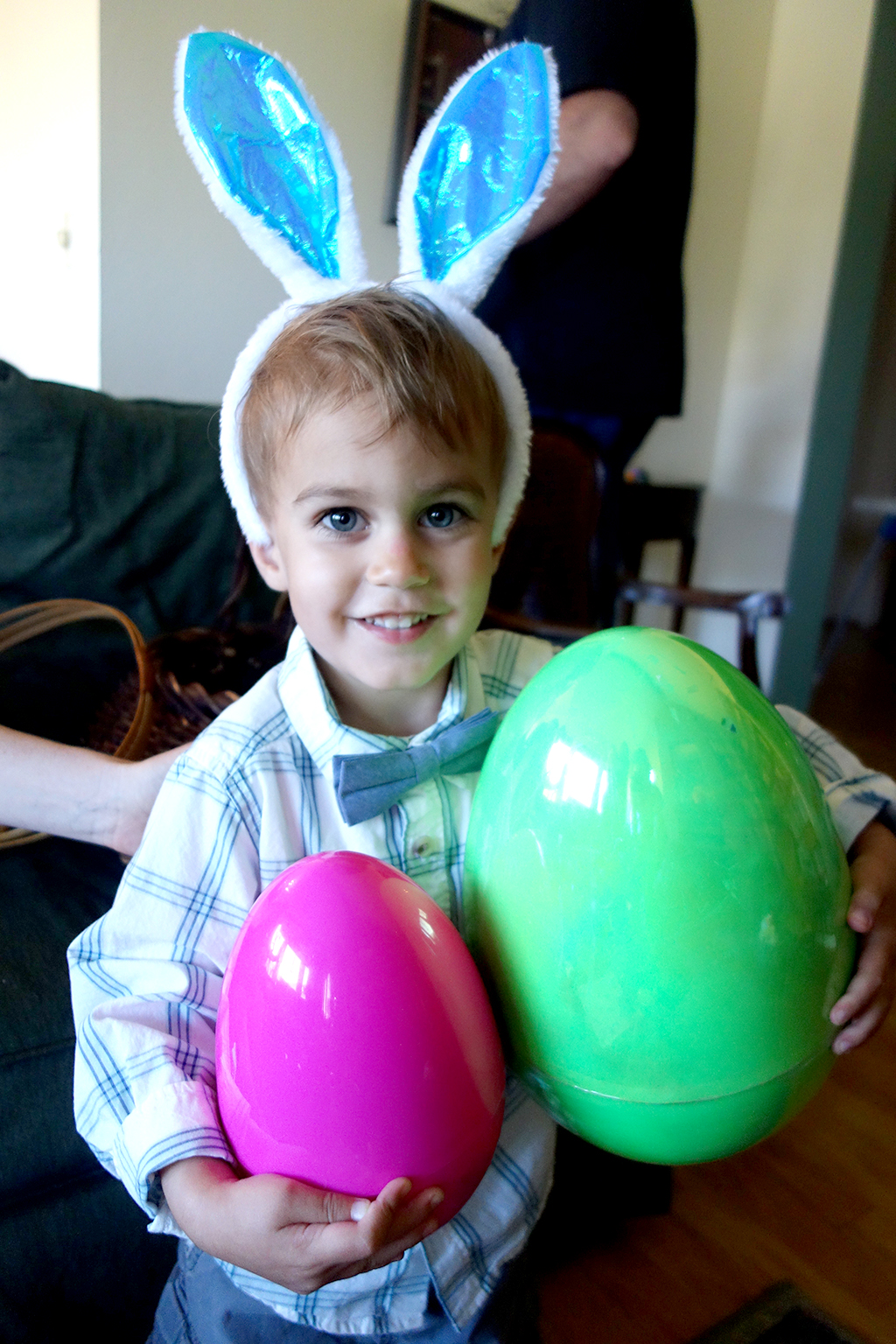 And Eleanor was just happy to smile at everyone all afternoon long. She got that cute headband from my sister in law.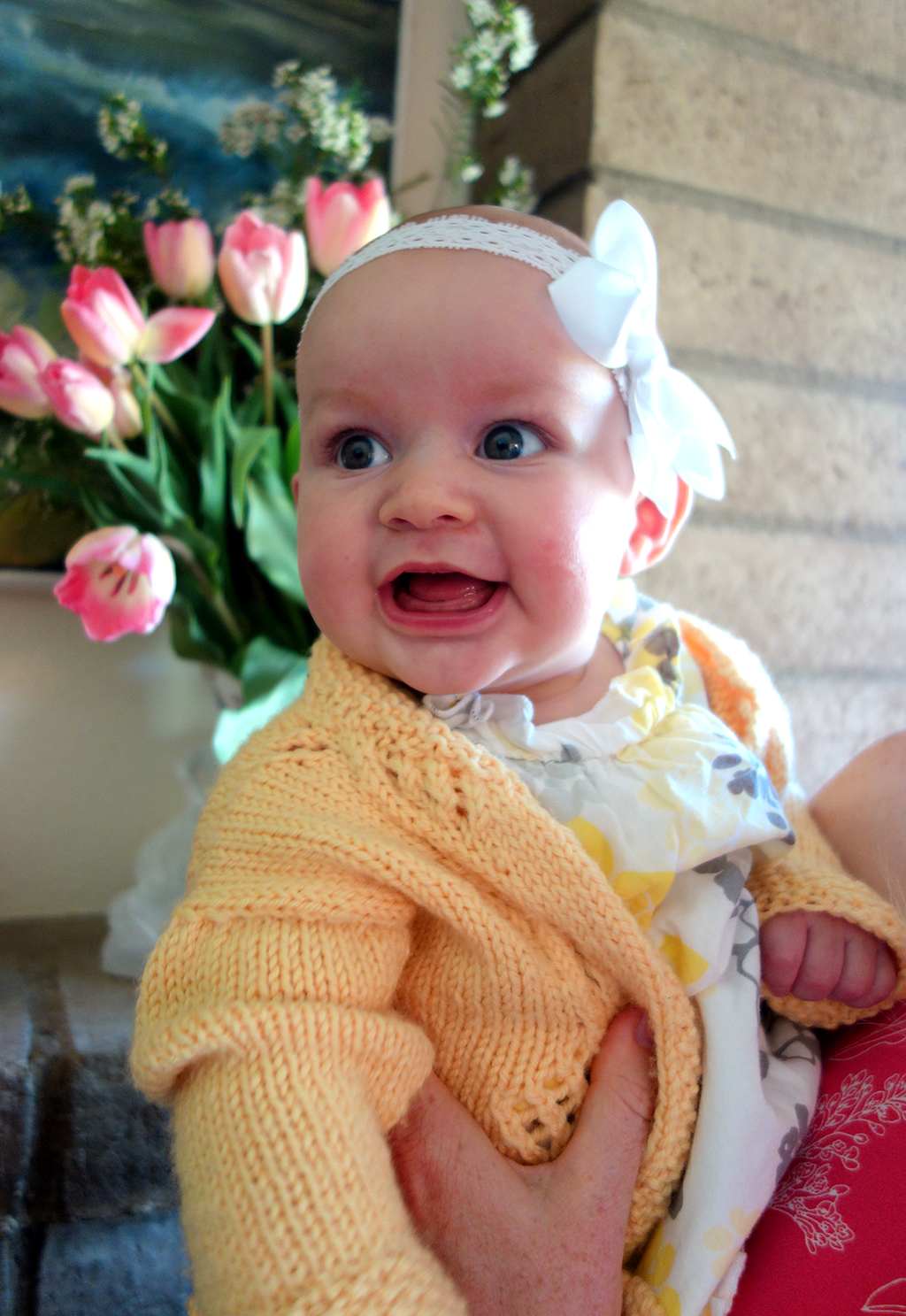 After the egg hunts, we sat down to a meal of roasted ham, twice baked potatoes, fruit salad, warm bread and bunny-appropriate carrots, followed by strawberry shortcake. Such a fun holiday!